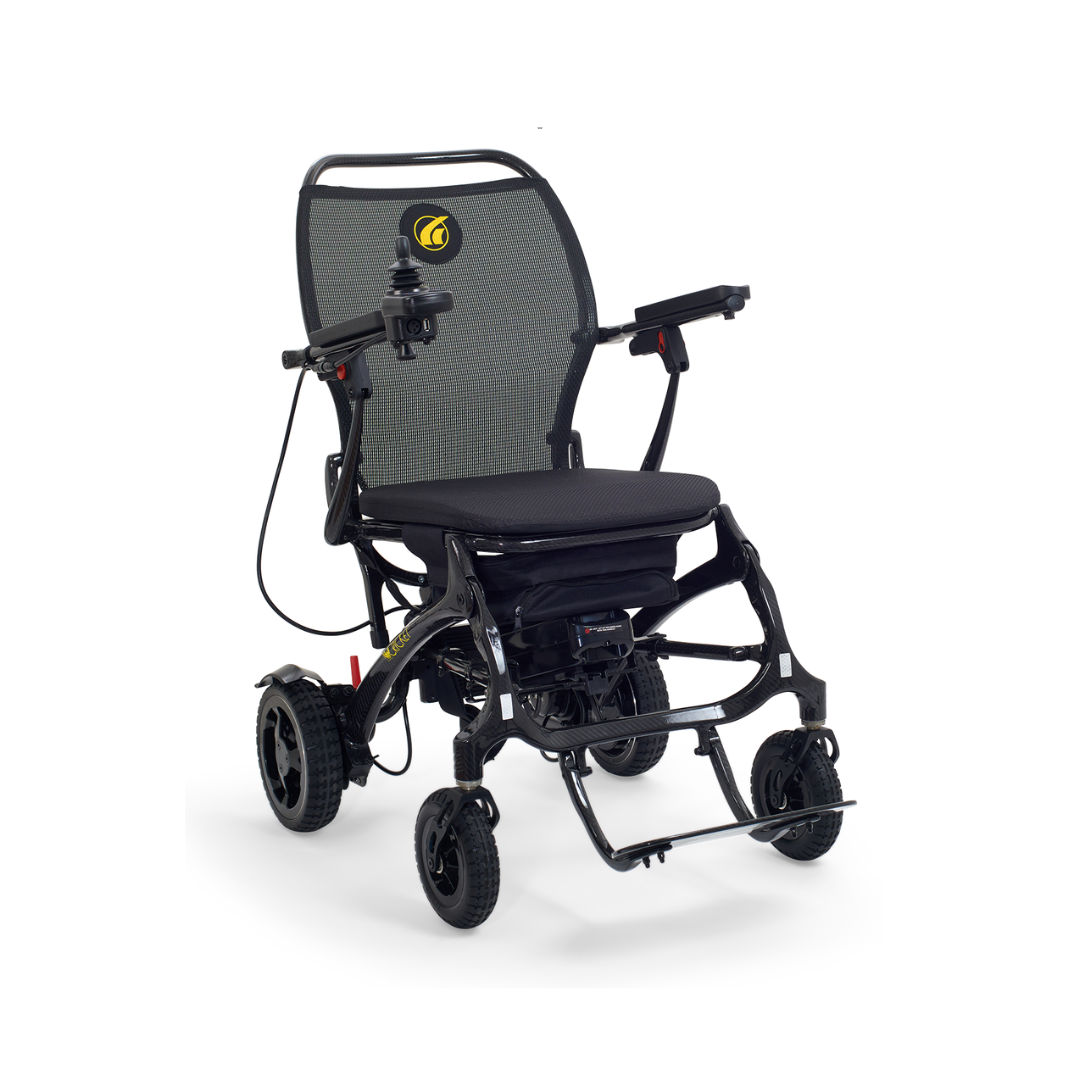 Golden Tech Cricket
Although it weighs just 33 lbs., don't be deceived by the number. Carbon fiber technology sheds ounces without sacrificing strength and performance, enhancing portability when combined with the foldable frame. These features make both local and international travel effortlessly convenient.
Available to demo and purchase
View Product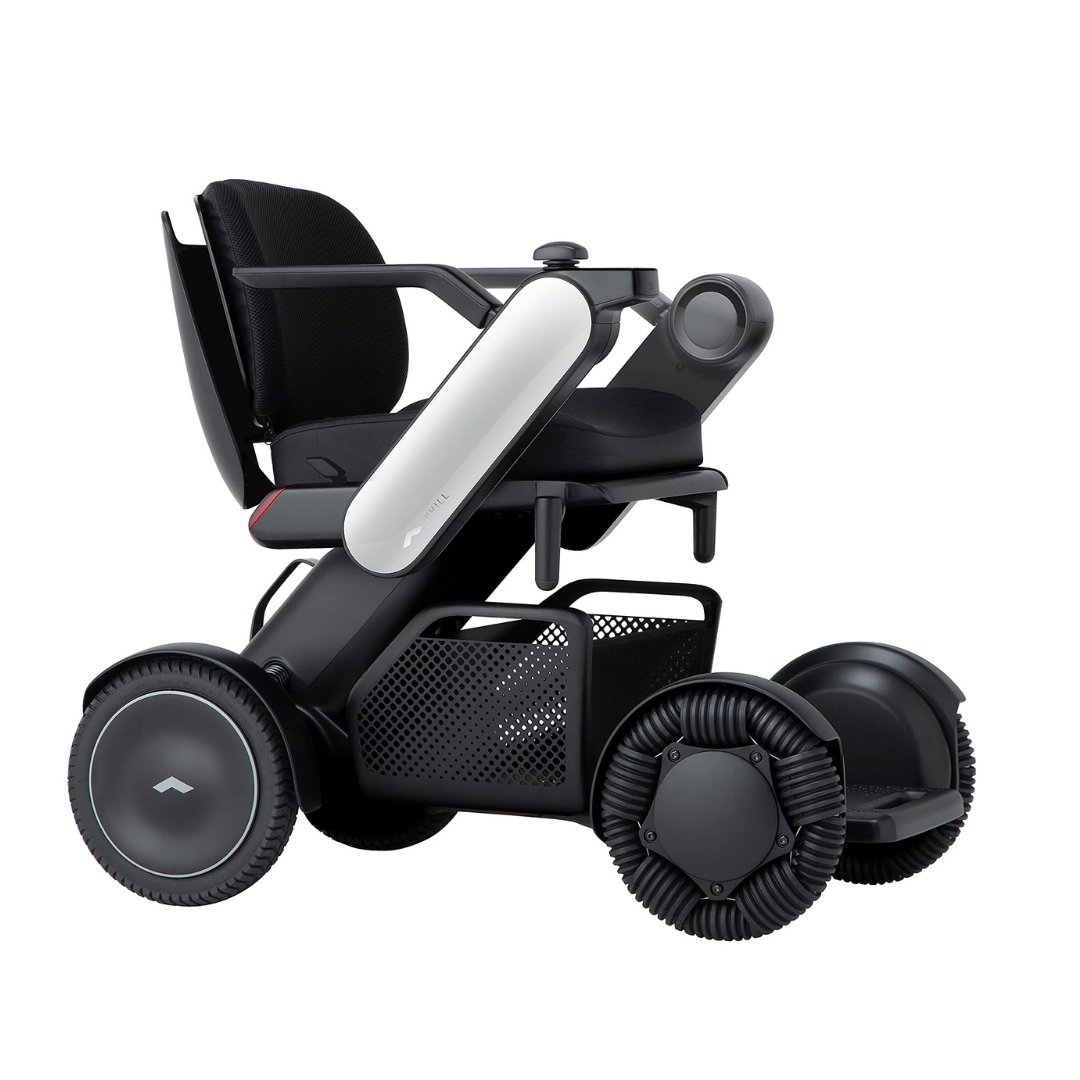 Whill C2 Smart EV
The Model C2 portable power chair empowers users to experience the world freely, both indoors and out. It achieves this construction through powerful motors, patented front omni-wheels, user-friendly controllers, portability and foldability - particularly the ability to quickly disassemble into three lightweight parts. This results in an exhilarating and enjoyable drive that benefits from and streamlines your trip via the latest technology. Specifically, this personal EV offers a range of up to 10 miles and speeds up to 5 MPH, effortlessly climbing curbs of up to two inches.
Available to demo and purchase
View Product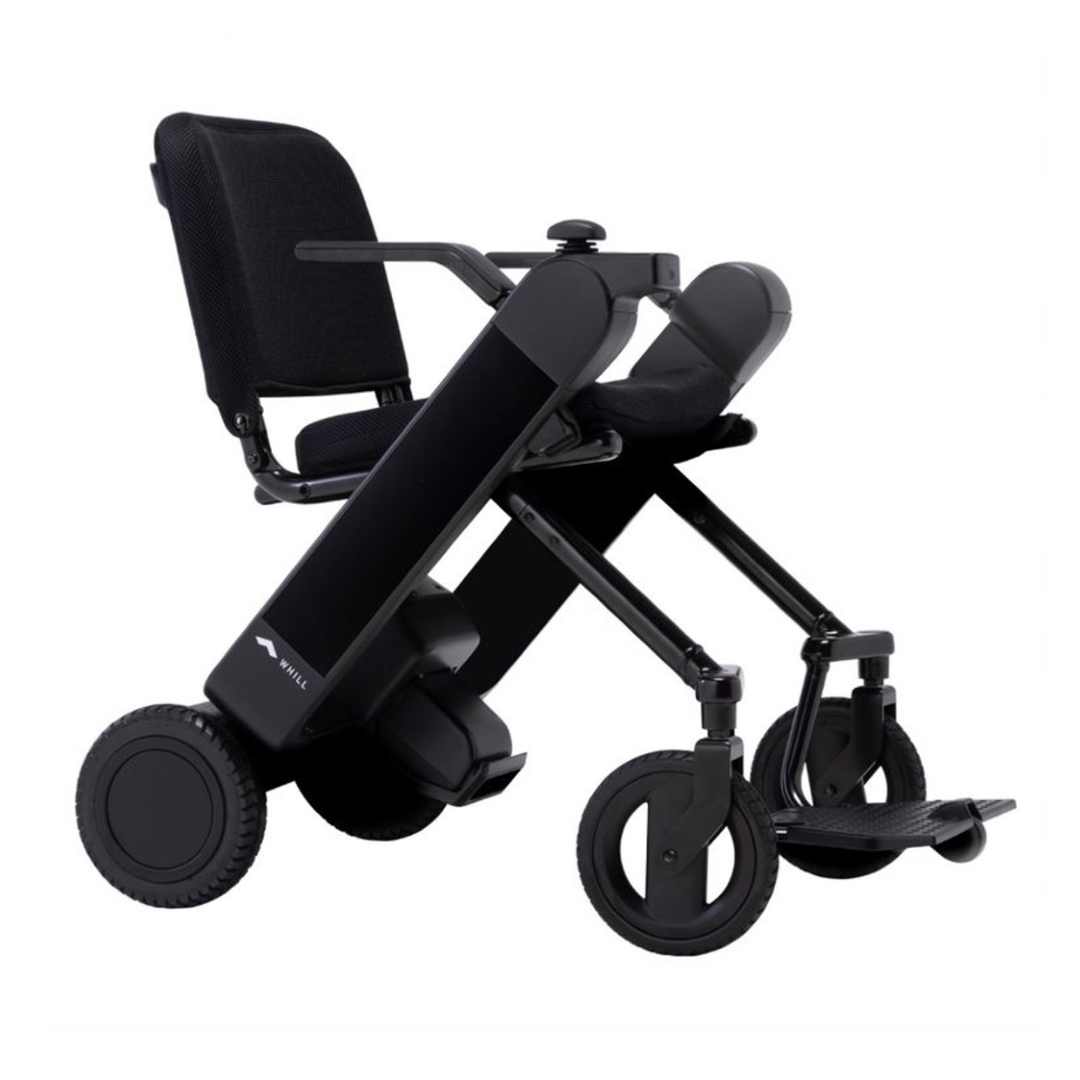 Whill Fi Portable Power Chair
Where will you go? With the WHILL Model Fi power chair, plan your journey not based on limitations but through mobility and independence facilitated via lightweight, foldable construction enhanced with smart technology.
Available to demo and purchase
View Product
Top Seling Power Wheelchairs
Senior Mart Medical Supplies
15791 Rockfield Blvd, Suite E
Irvine, California, 92618
Mon - Fri, 8am - 6pm
Saturday - Closed
Sunday - Closed
Get directions