Mobility Categories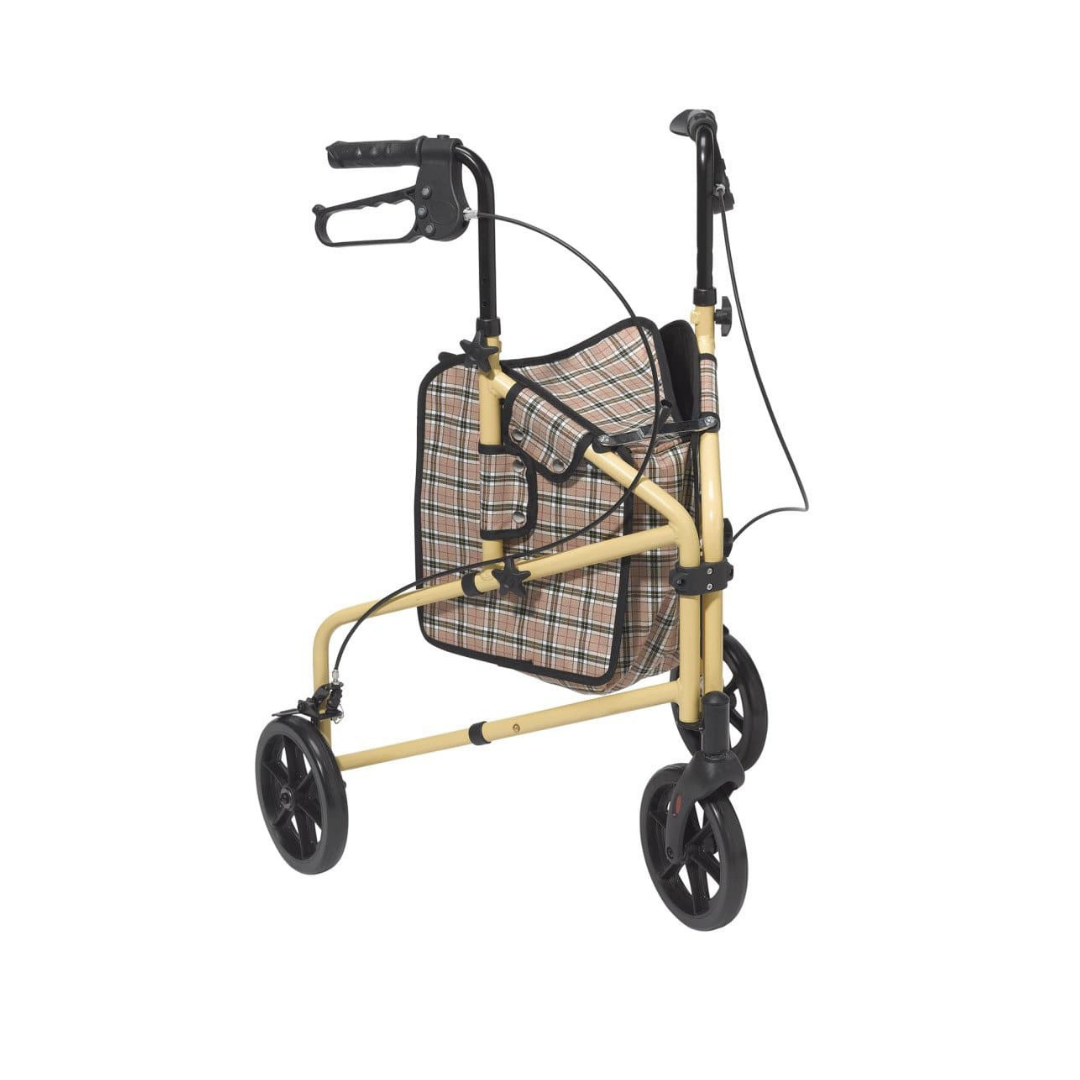 3 Wheel rollators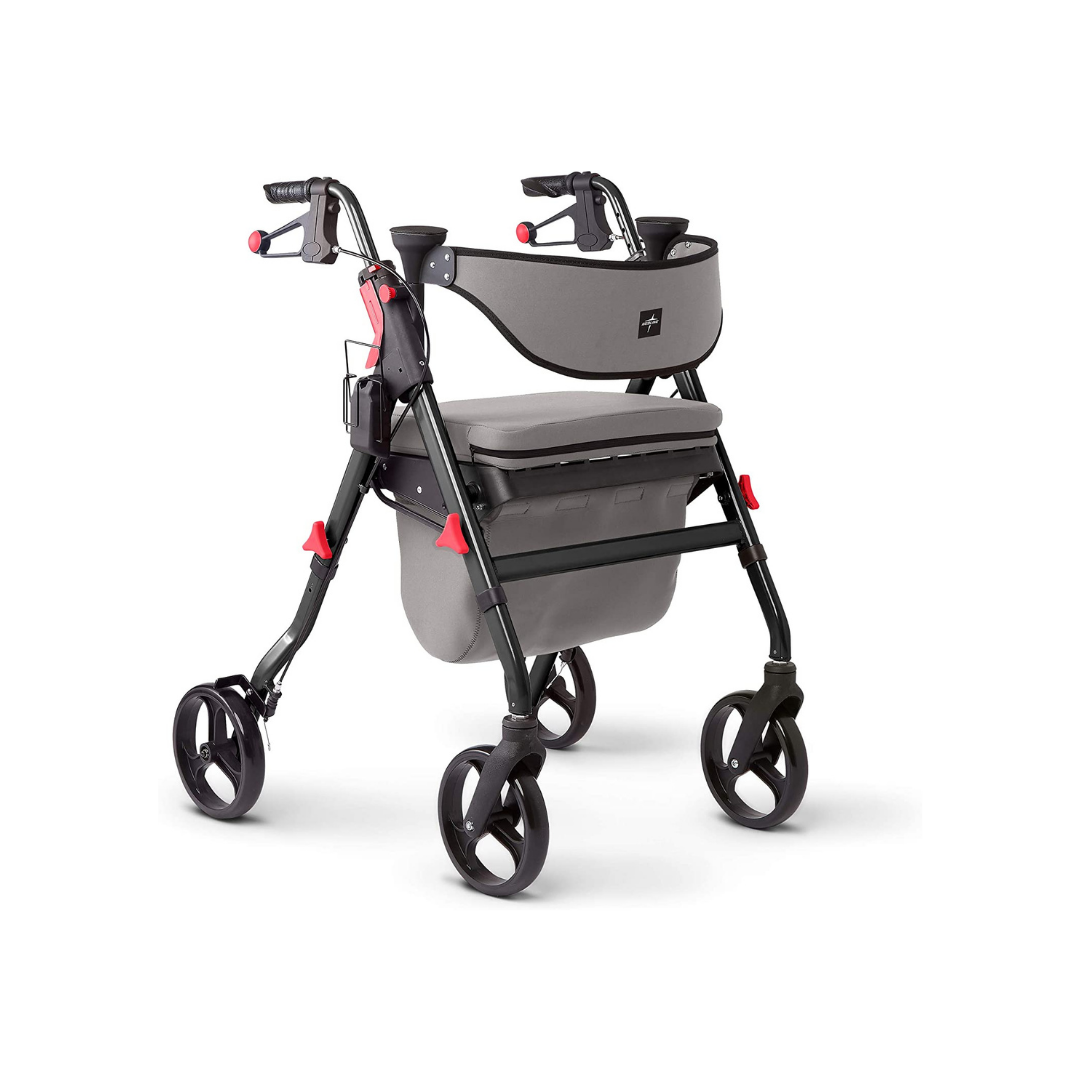 4 Wheel Rollators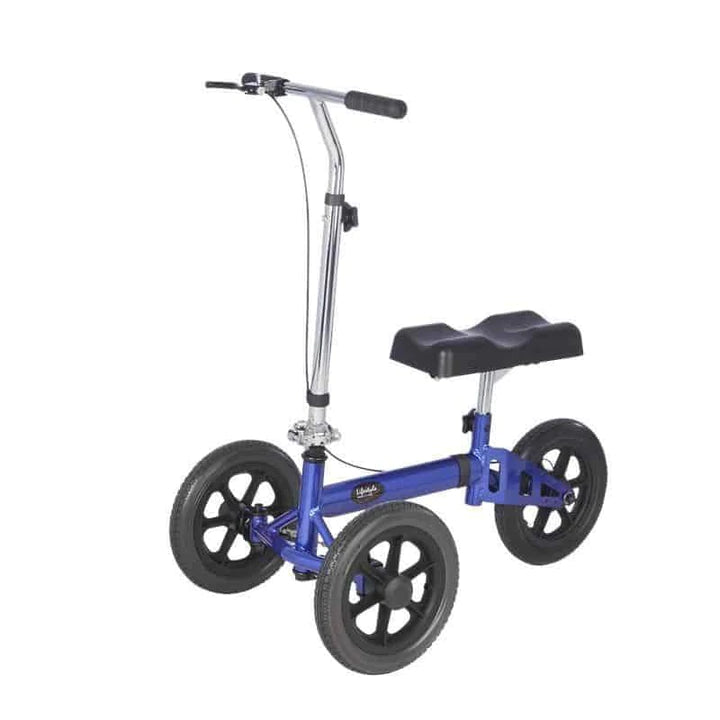 Knee Walkers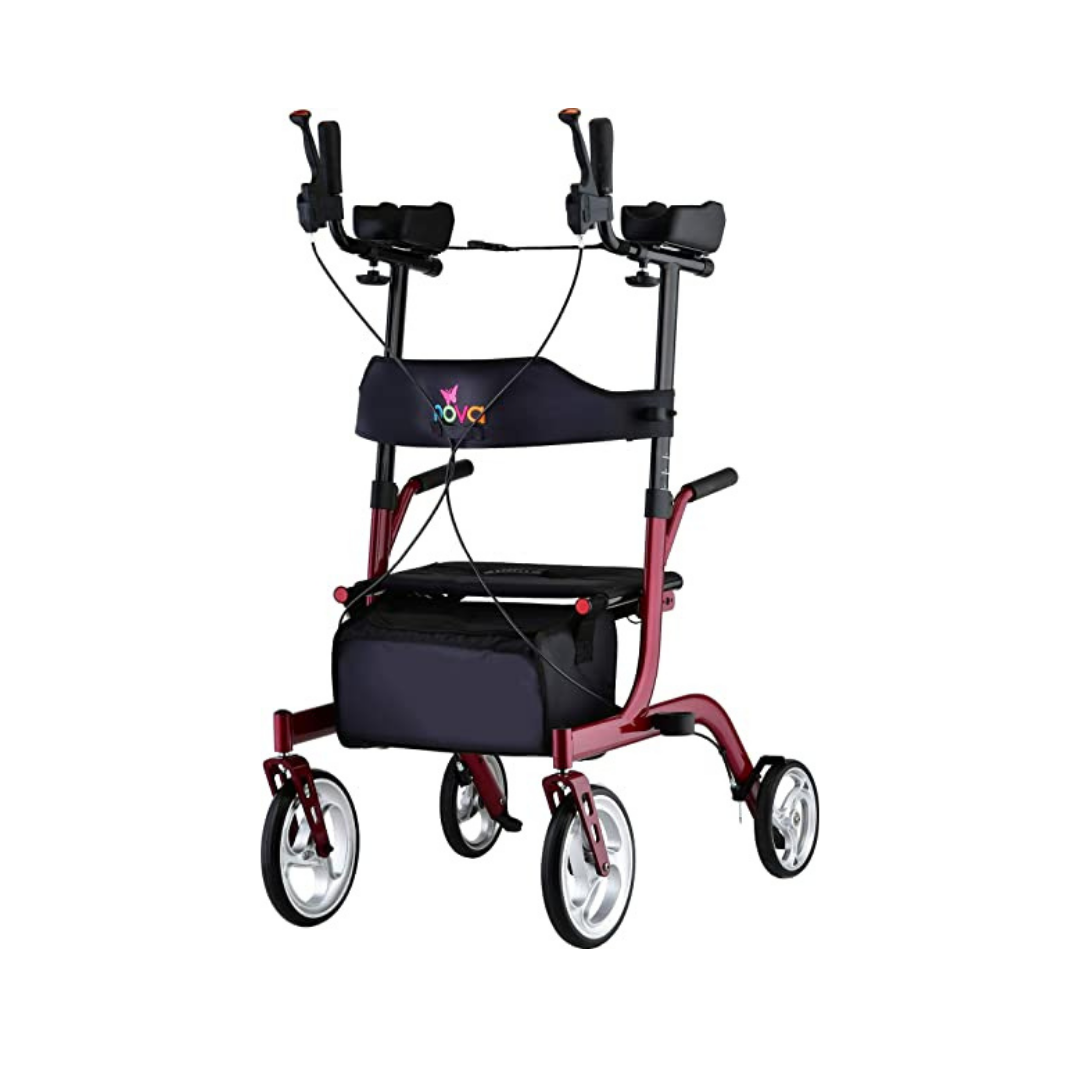 Upright Rolling Walkers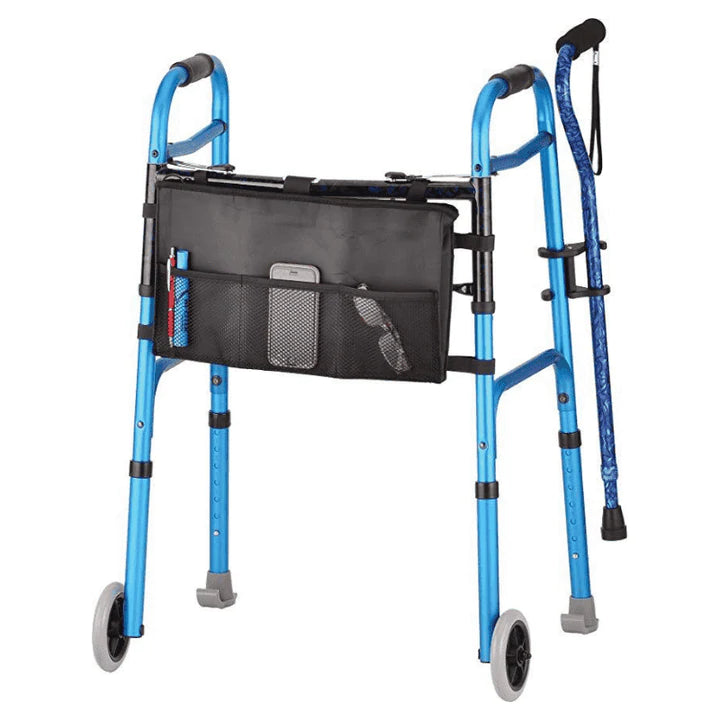 Walkers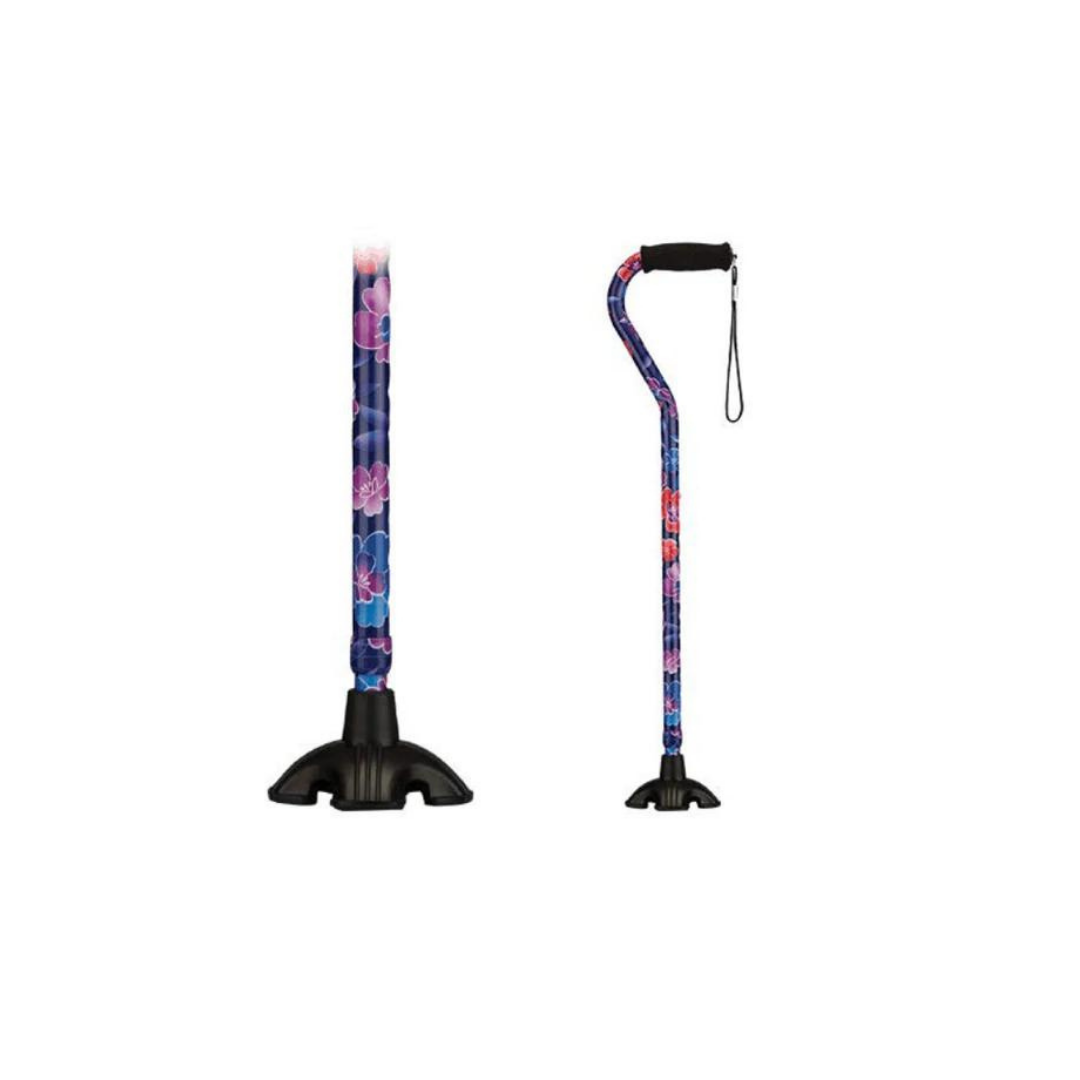 Canes & Walking Sticks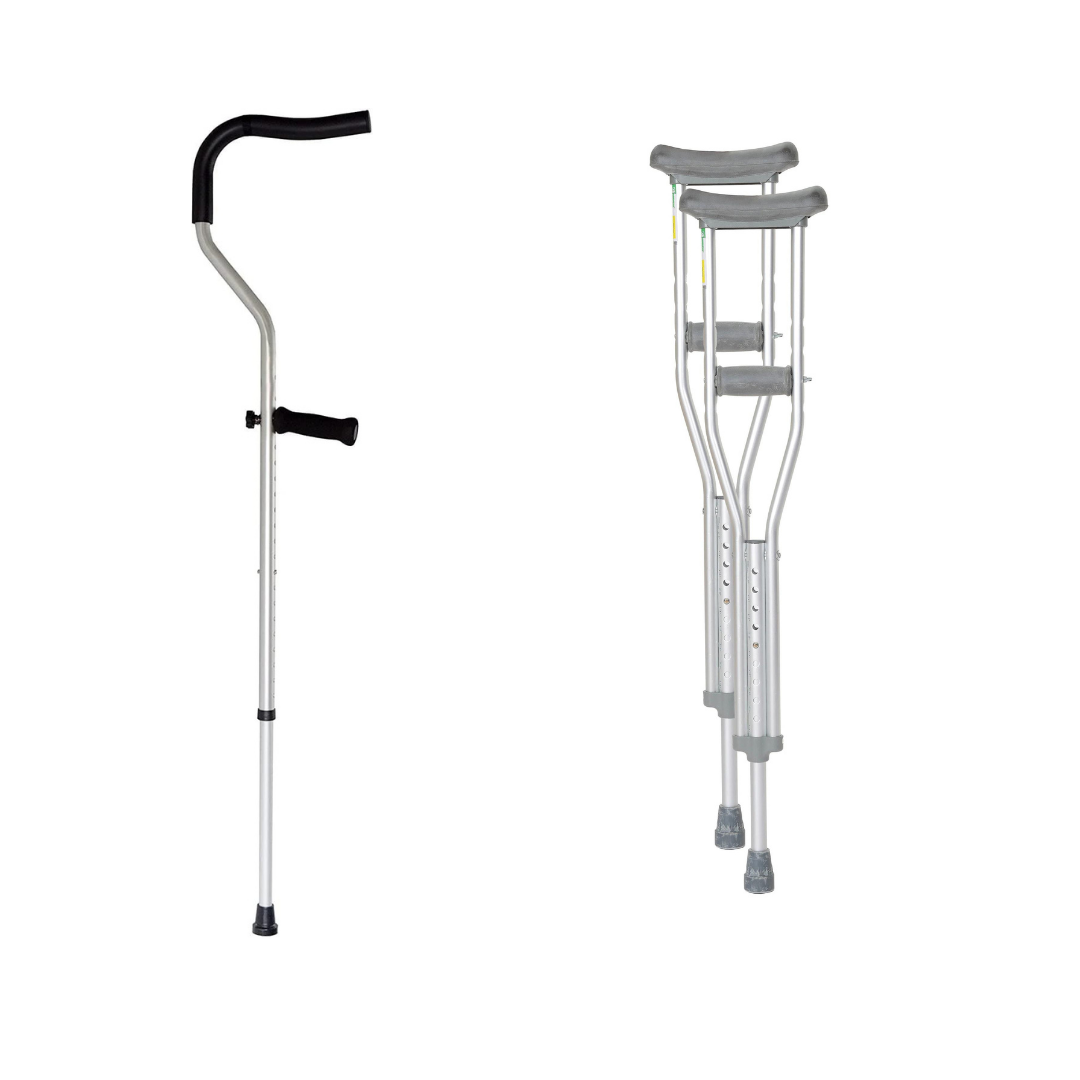 Crutches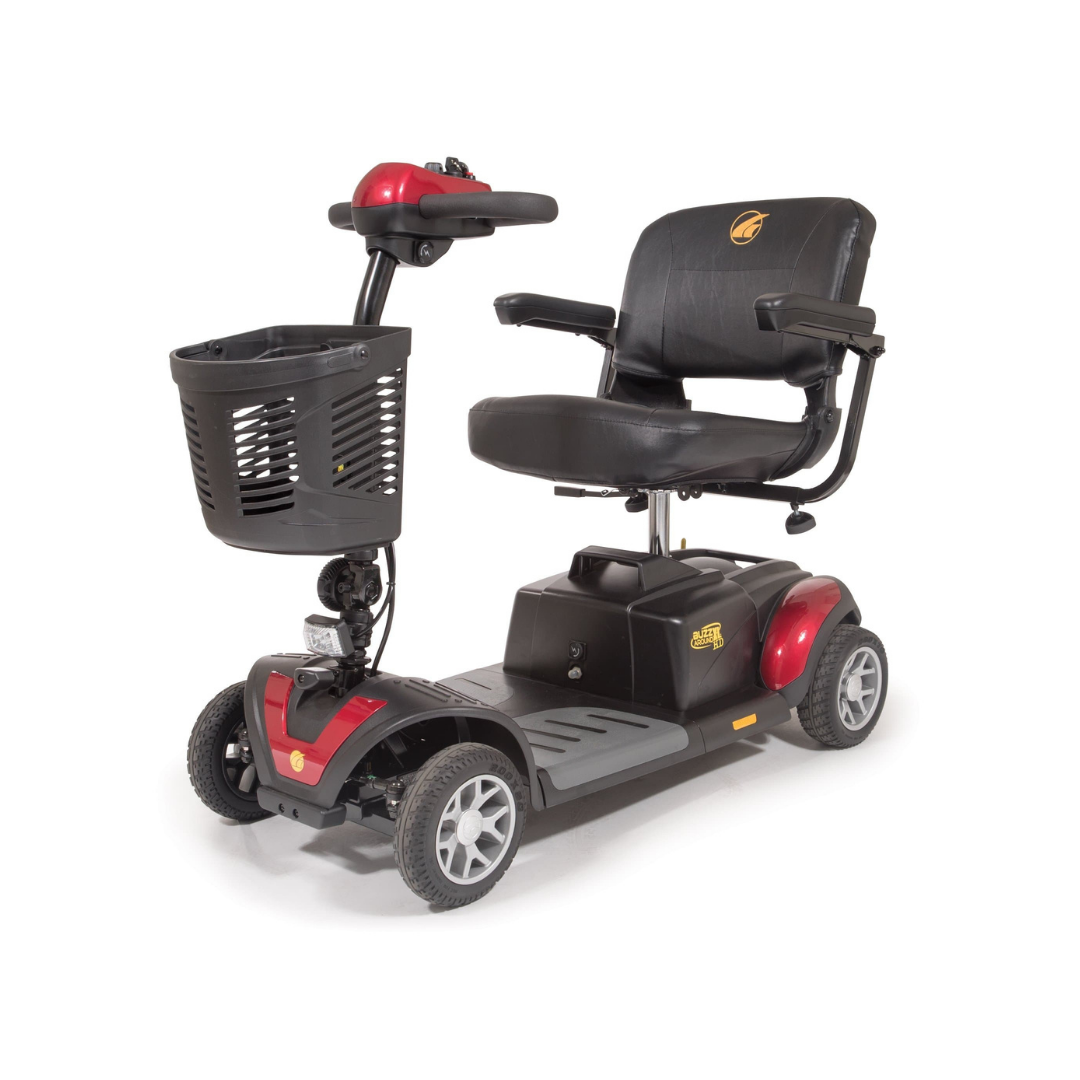 Heavy Duty Scooters
Travel scooters
Travel scooters
Travel Power Chairs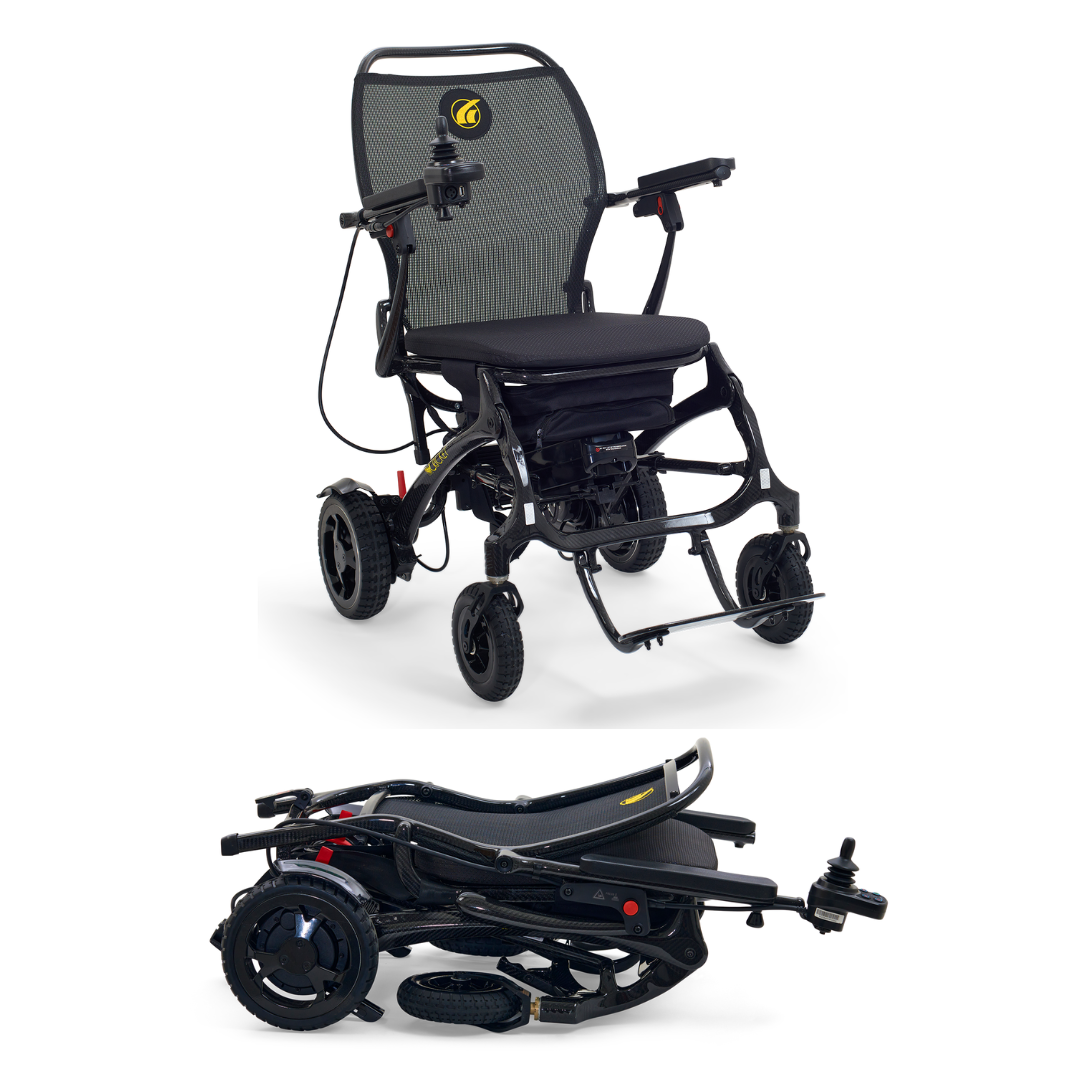 Travel Power Chairs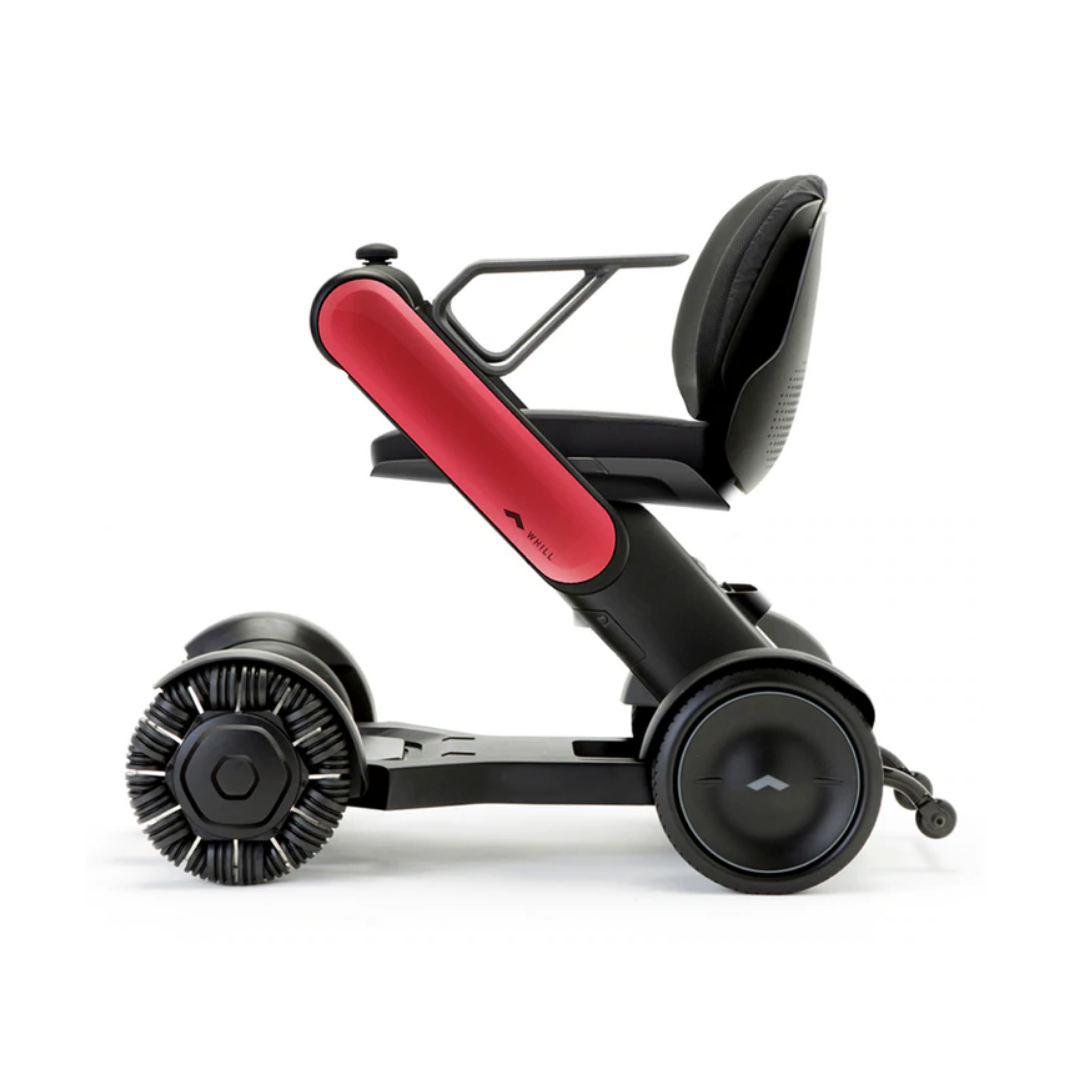 Power Chairs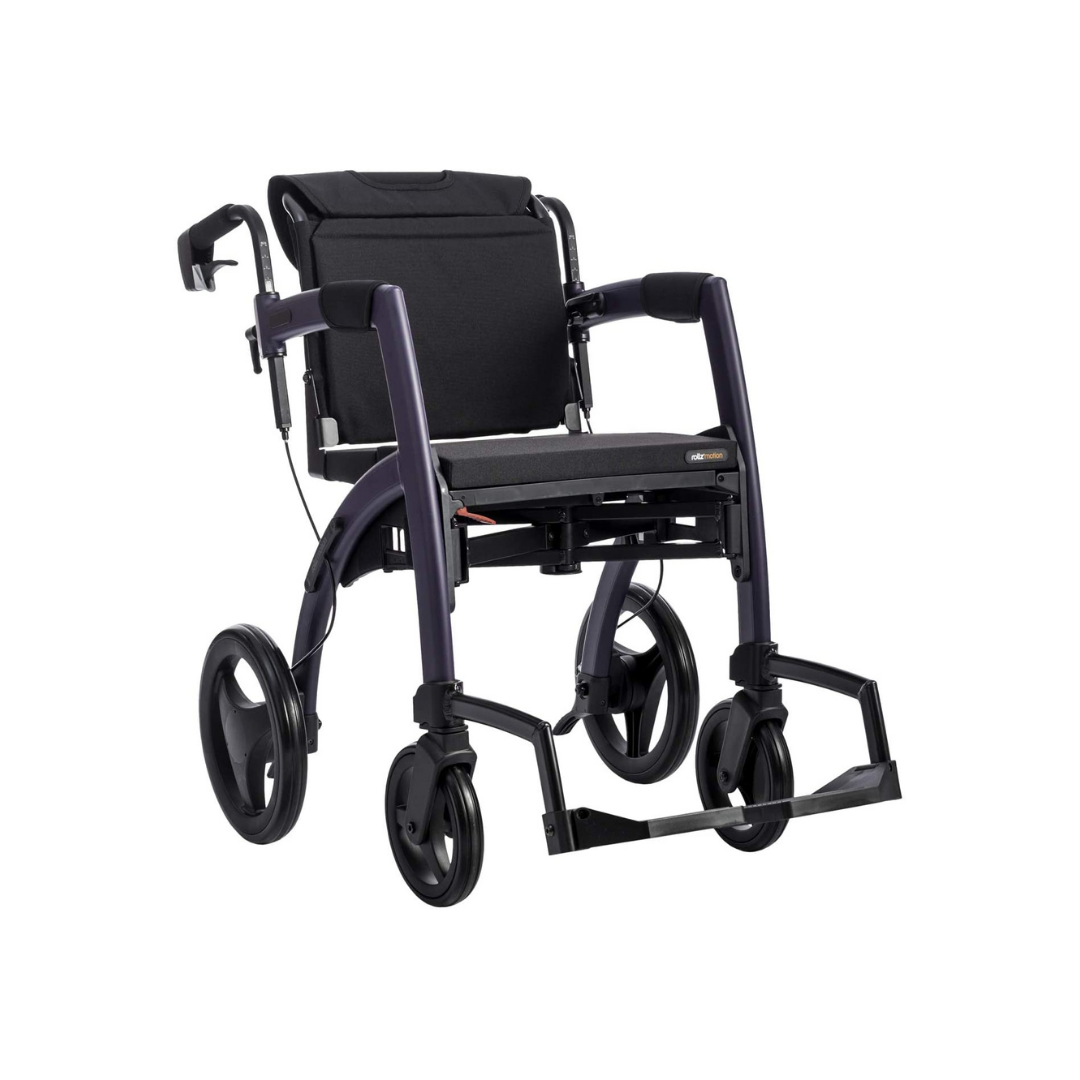 Transport Chairs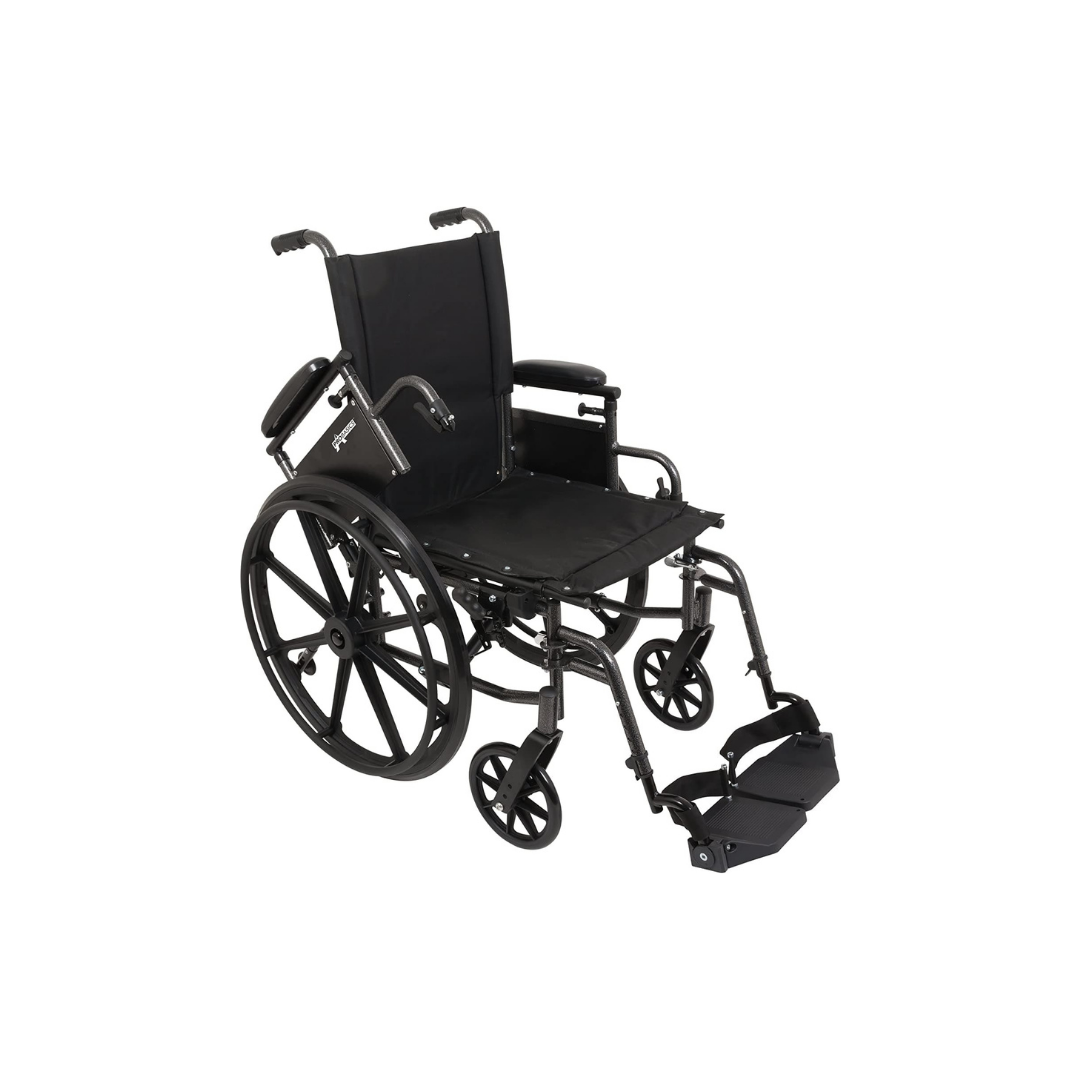 Wheelchairs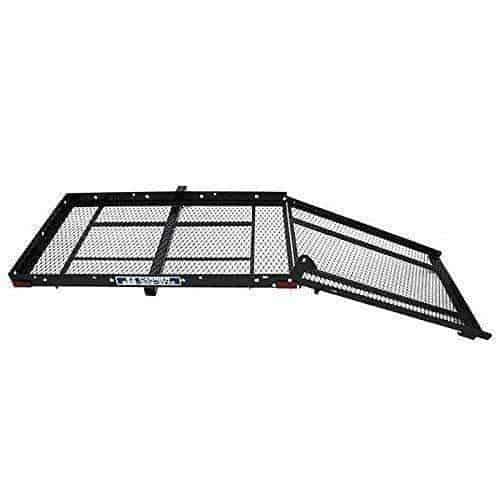 Carriers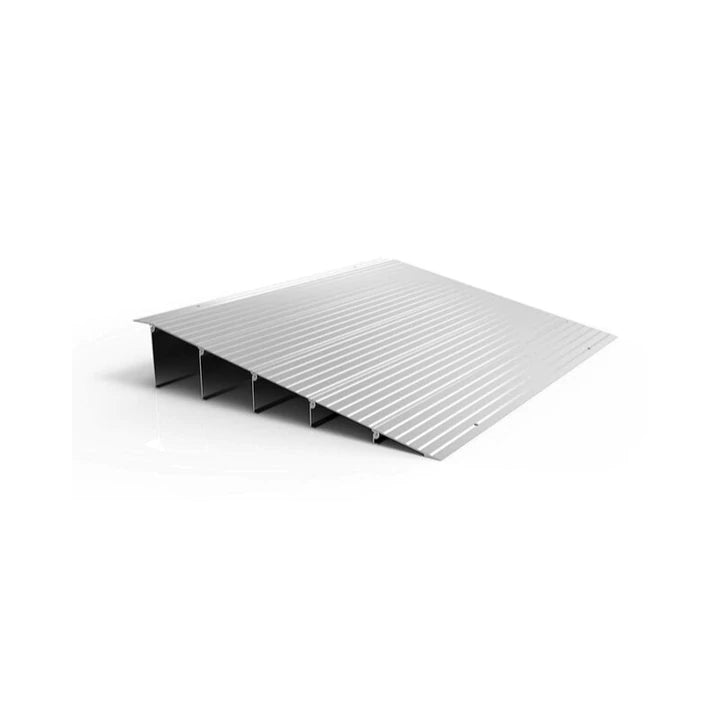 Ramps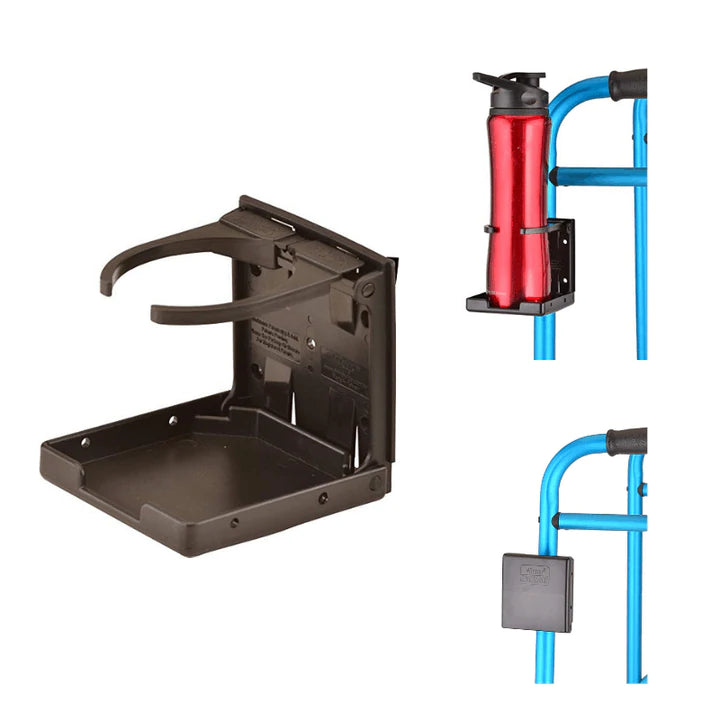 Mobility Accessories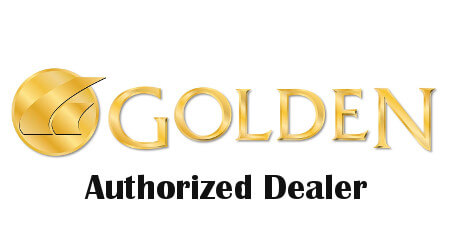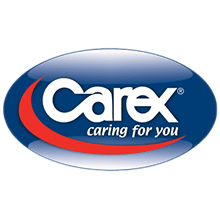 Authorized Dealer Of Whill Ci2 and Fi Smart Chairs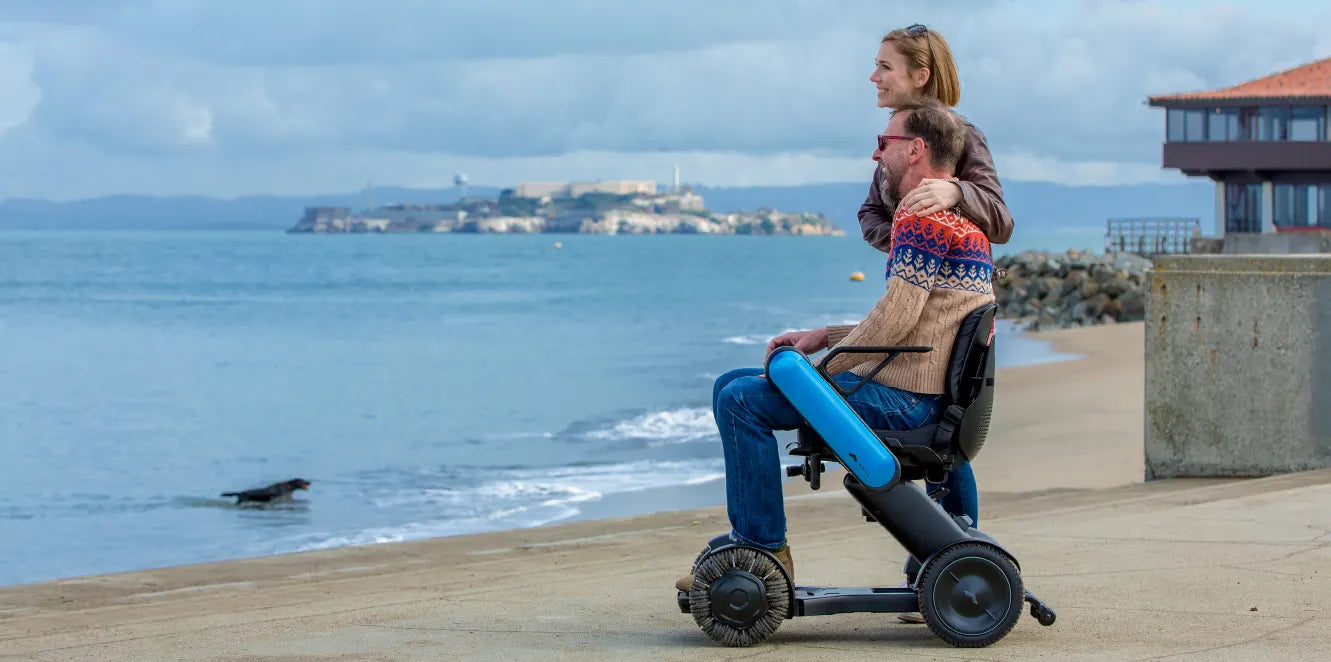 WHILL Ci2 & Fi - Personal Smart Electric Power Chairs
WHILL Power Chairs have received more awards than any other devices in their class. With their compact size, patented omni wheels, remote app control, and advanced battery technology, our products allow you to explore the world effortlessly. With its impressive power, smart technology, and superior handling, the Model Ci2 and Fi allow you to live the life you aspire to.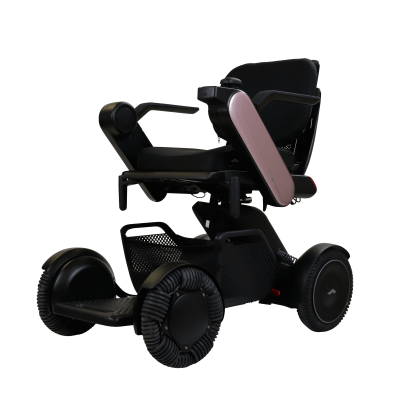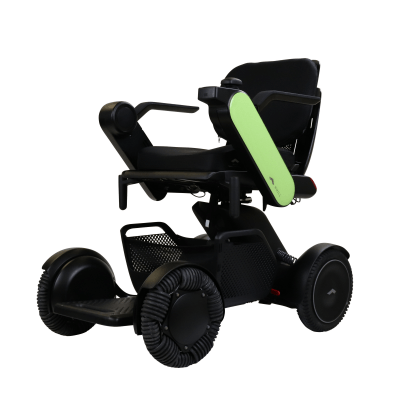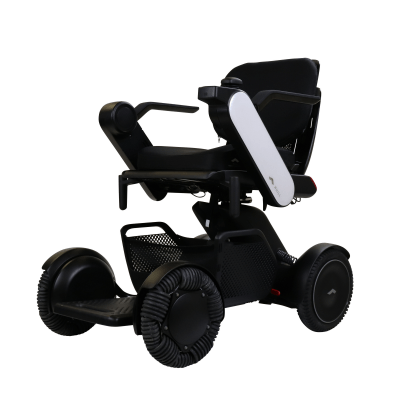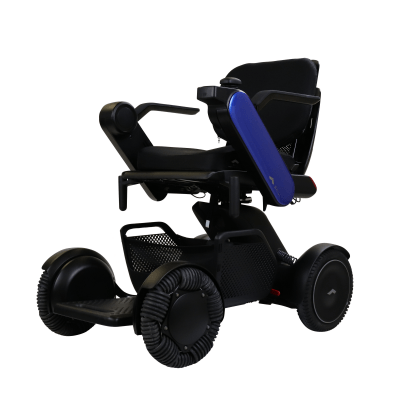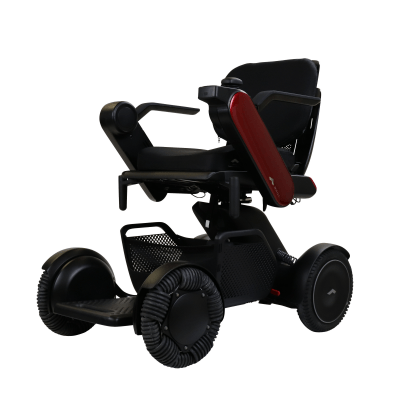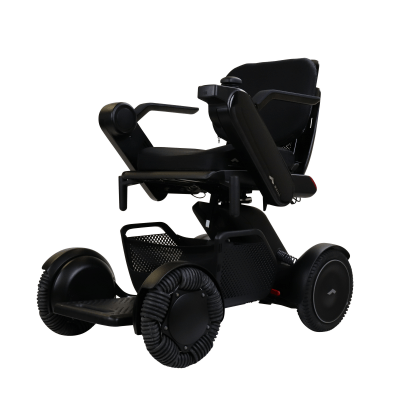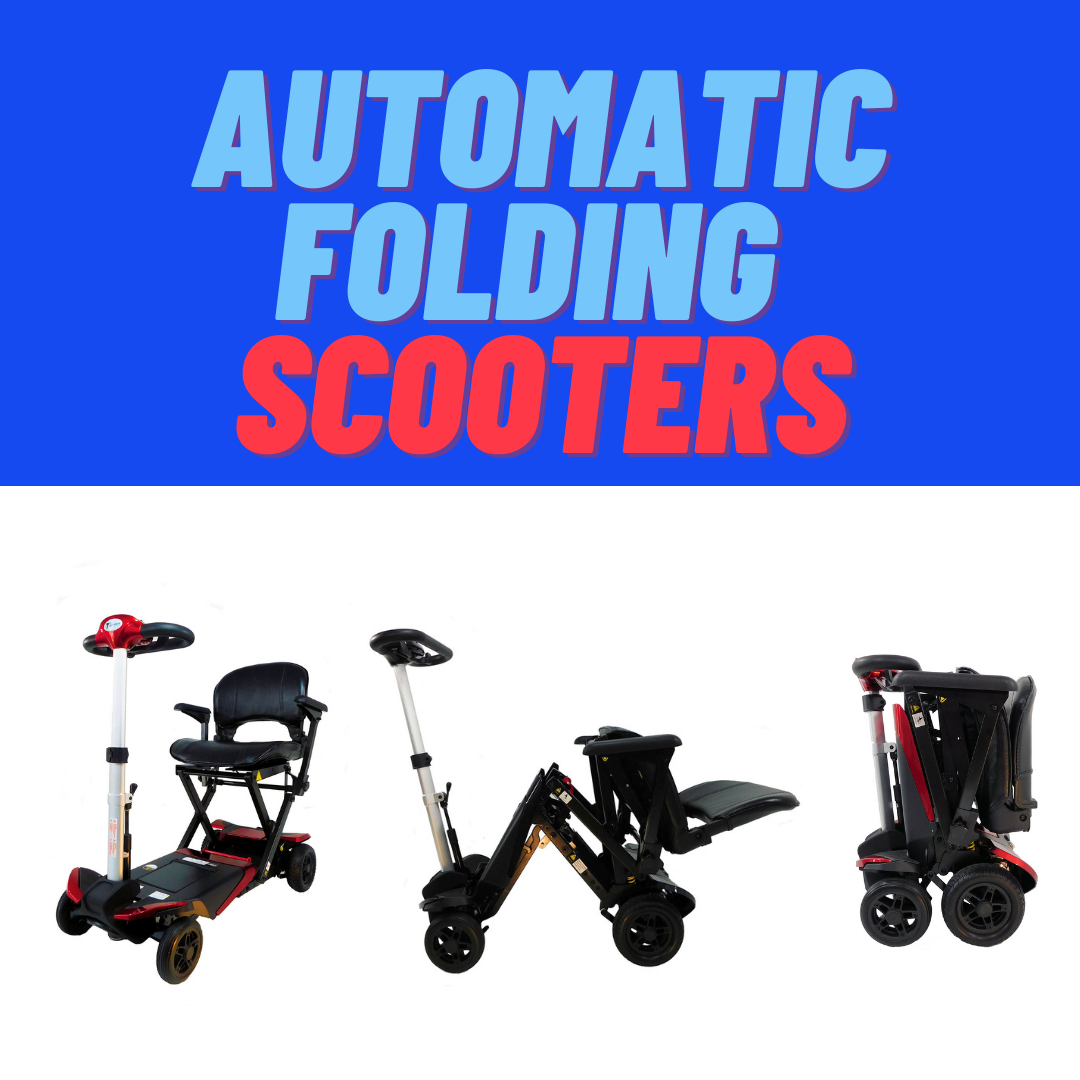 Automatic Folding Scooter Selections
The automatic folding mechanism can be an extremely helpful function for those who have strength and mobility difficulties! Each AF Scooter comes with a remote to easily open and close your scooter, eliminating the strenuous task of manual folding or taking apart your scooter. All Automatic Folding Scooters are also lightweight and portable making it easy to transport your scooter for any occasion!
Automatic Scooter Options
Solax Transformers
EV Rider Trasport Plus AF 3 Wheel
EV Rider Trasport Plus AF 4 Wheel
EV Rider Teqno S26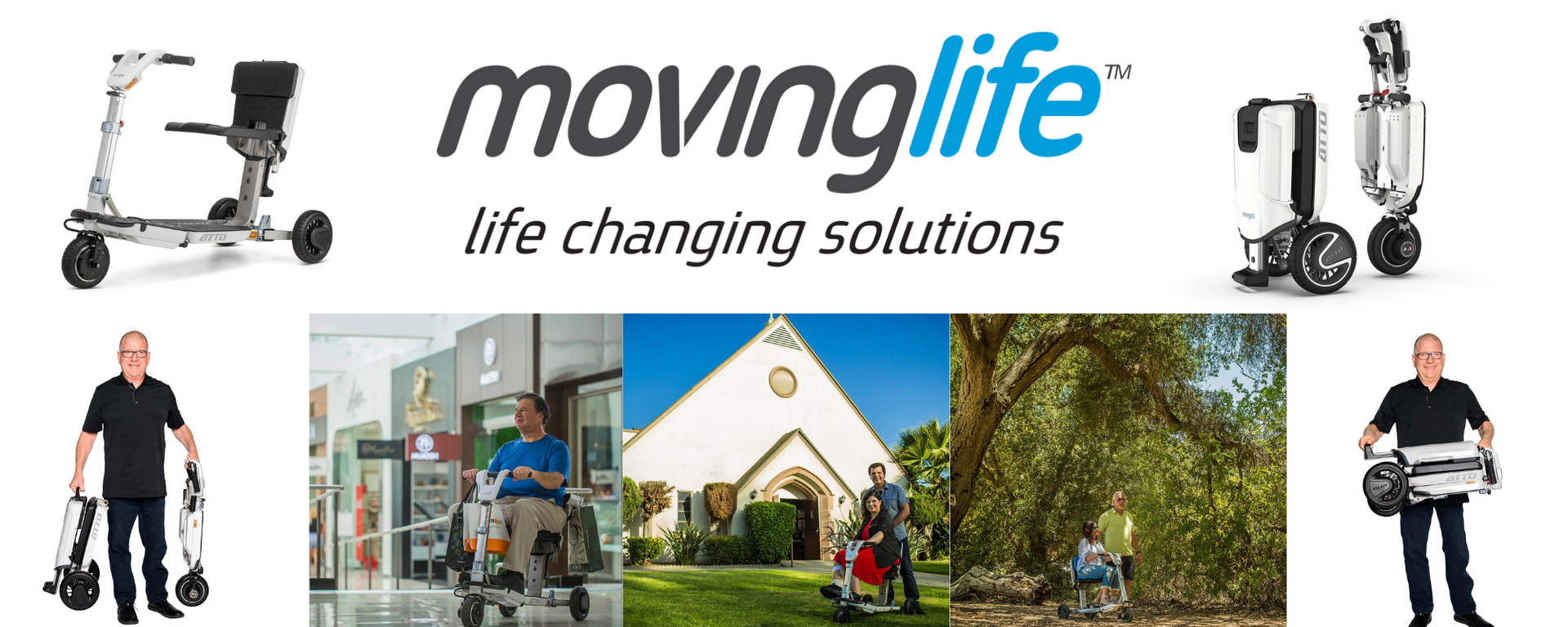 Wide Selection of Airline Approved Travel Scooters
We carry a wide variety of scooters including Airline Approved Travel Scooters, Portable Scooters, Mid Size and Heavy Duty Scooters
Senior Mart Medical Supplies
15791 Rockfield Blvd, Suite E
Irvine, California, 92618
Mon - Fri, 8am - 5pm
Saturday - Closed
Sunday - Closed
Get directions