Your Opinion Matters! Leave Us a Review
We care about your overall experience with us and want to make sure you are 100% satisfied. Our mission has always been to provide necessary products and services for the elderly community while creating an easy online shopping environment. We want to hear how we did!

If you've had a great experience, we would love for you to review our store or website by choosing any or all of the options below. If for any reason your experience was not great, we want to fix that! Please fill out the form below with your concern so we can have a Senior Care Specialist contact you right away. 
Thank you for your feedback as we are strive to improve in all areas!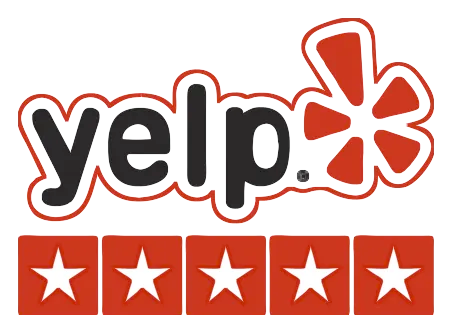 We Would Love a Yelp Review
1. Click On The Button Below
2. Click On the "Write a Review" Tab
3. Leave a review, then click "Post Review"
Thank you for the Review! Note: You might have to be logged in to leave a review
Write a Yelp Review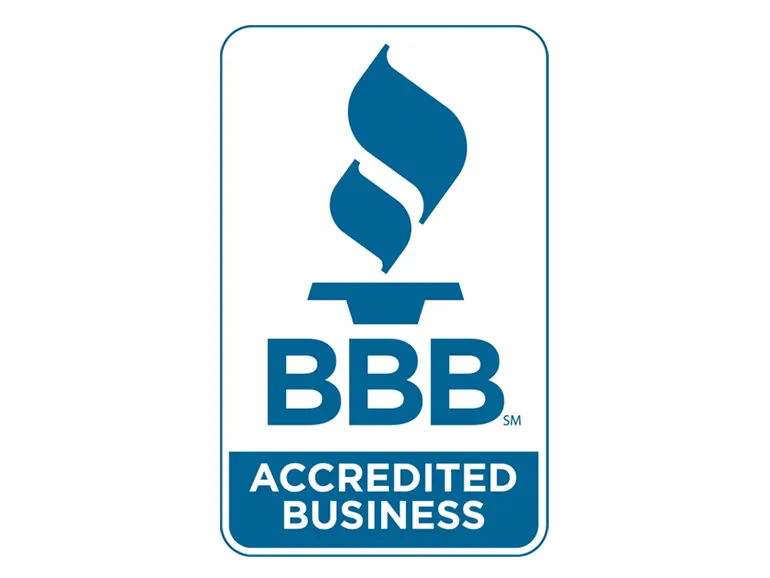 Write a BBB Review
1. Click The Button Below To Get Started
2. Choose the amount of stars you want to leave us, 5 stars being the best service!
3. Type your review, check the box, then click "Leave Your Review"
Thank you for the Review!
Click Here To Leave a BBB Review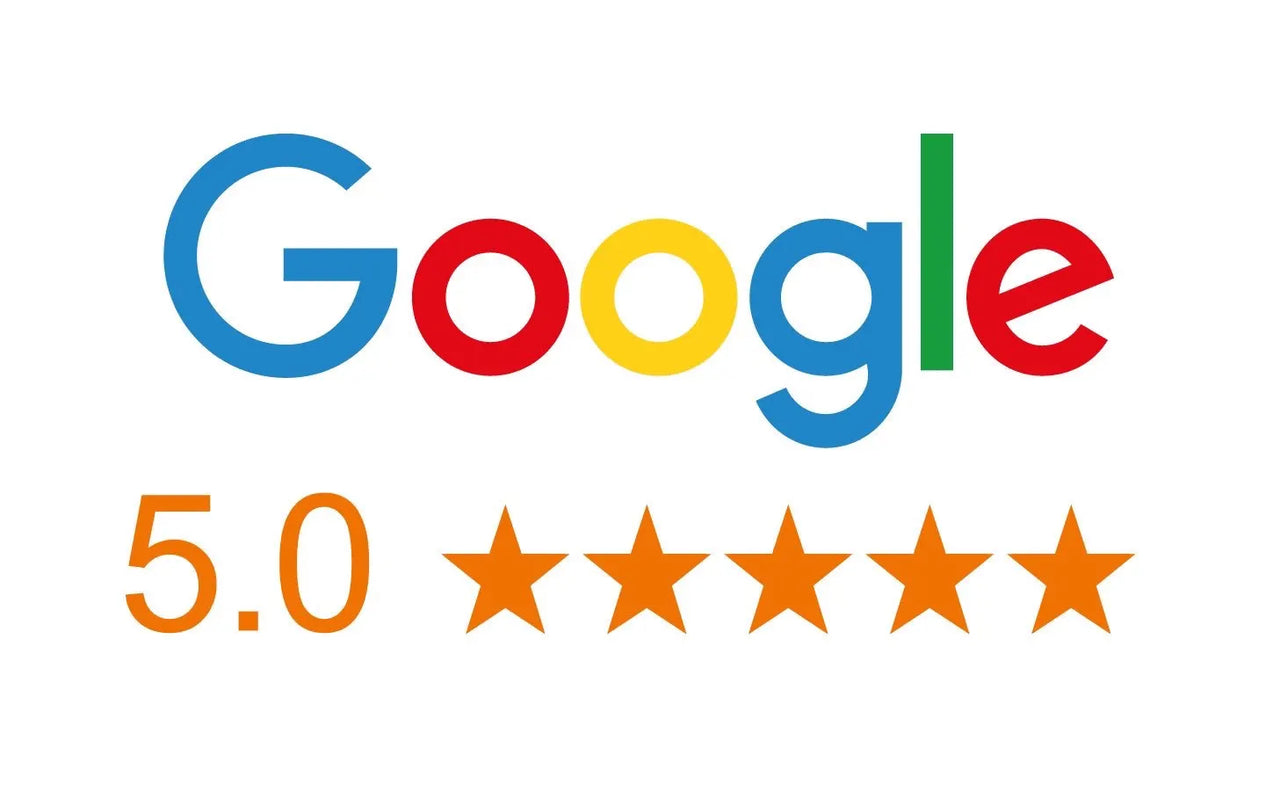 How To Leave a Google Review
1. Click The button Below To Leave Your Review
2. Choose the Reviews Tab to leave your review. 5 stars being the best service!
Thank you for your review!
Click Here to leave a google review
If You Had a Bad Experience, Let Us Know Below
Senior Mart Medical Supplies
15791 Rockfield Blvd, Suite E
Irvine, California, 92618
Mon - Fri, 8am - 5pm
Saturday - Closed
Sunday - Closed
Get directions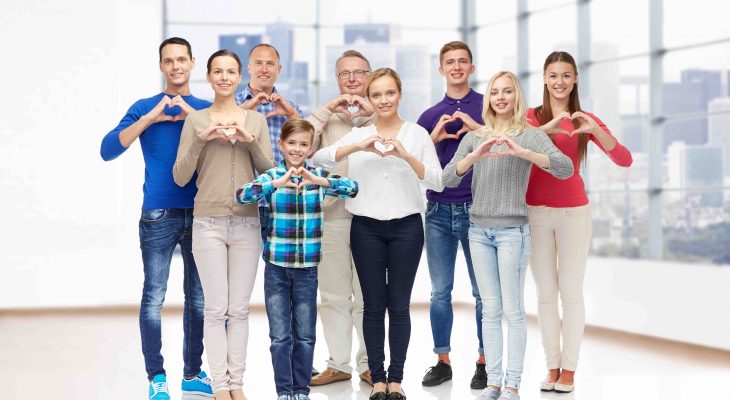 We Care Because it Matters
We care about 1 thing only...... Customer Satisfaction! We want your experience with us to be memorable and bring you a sense of comfort knowing you purchased your necessities from a company that cares. We realize that entering in to this new stage in life can be difficult at times so our Customer Care Team has been thoroughly trained to be able to answer your questions and guide you towards the right products that best suit your needs. Stop by today and speak to a Medical Supply Expert in person!
15791 Rockfield Blvd, Suite E
Irvine, CA, 92618
949-340-9100