Bathroom Categories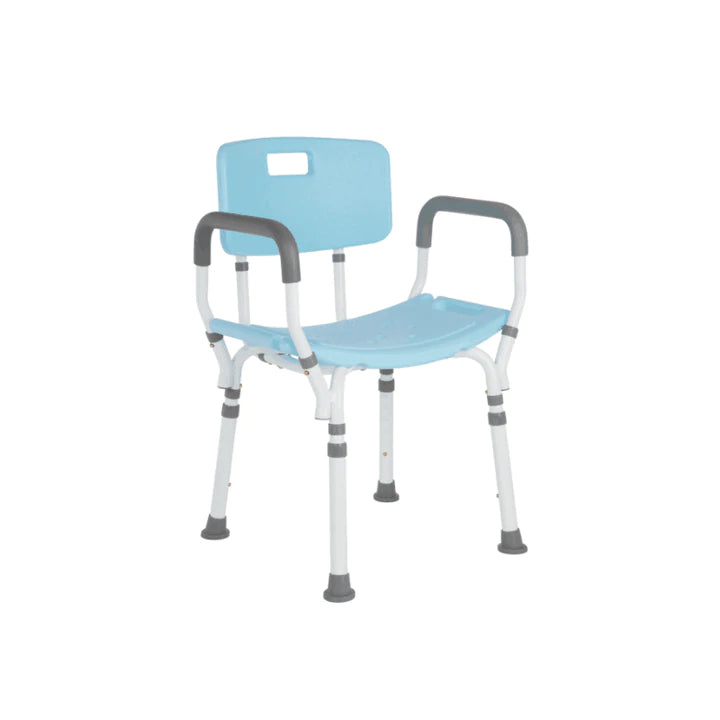 Shower Chairs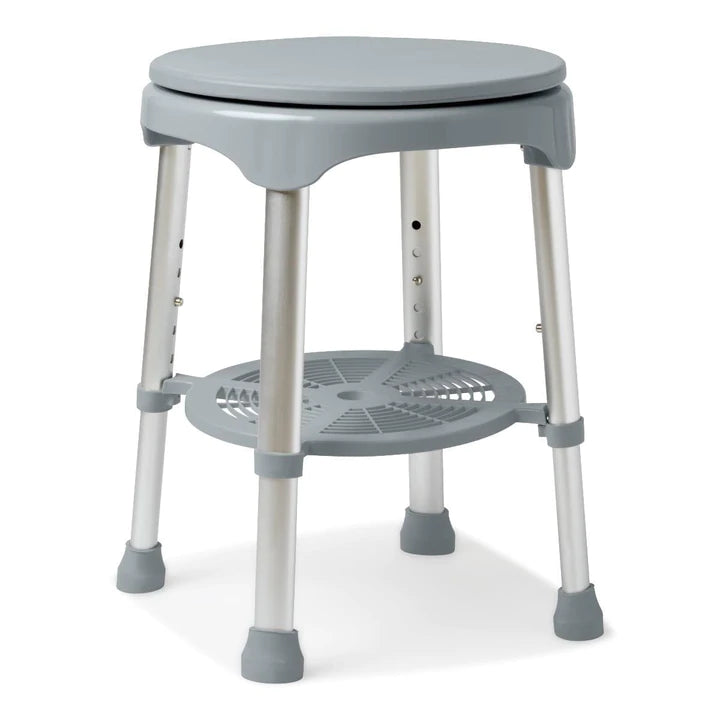 Shower Stools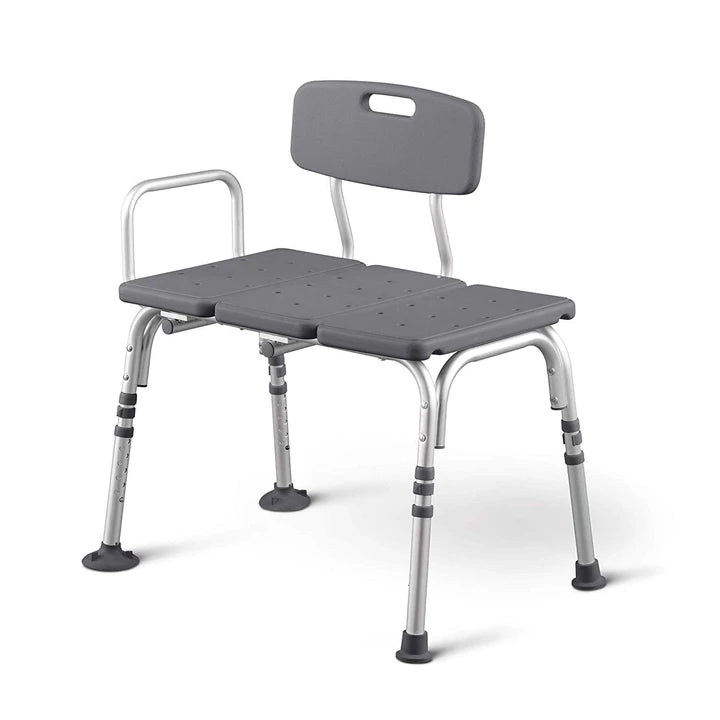 Transfer Equipment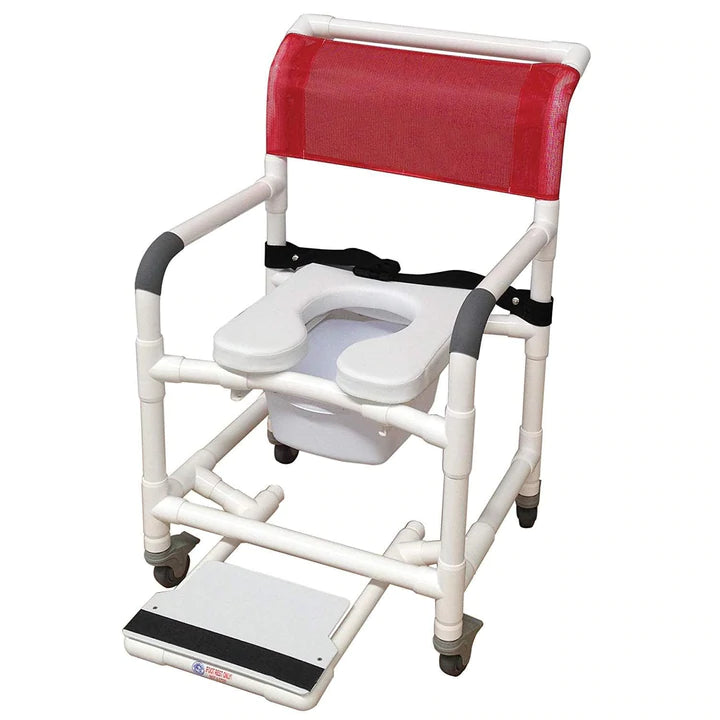 PVC Shower Chairs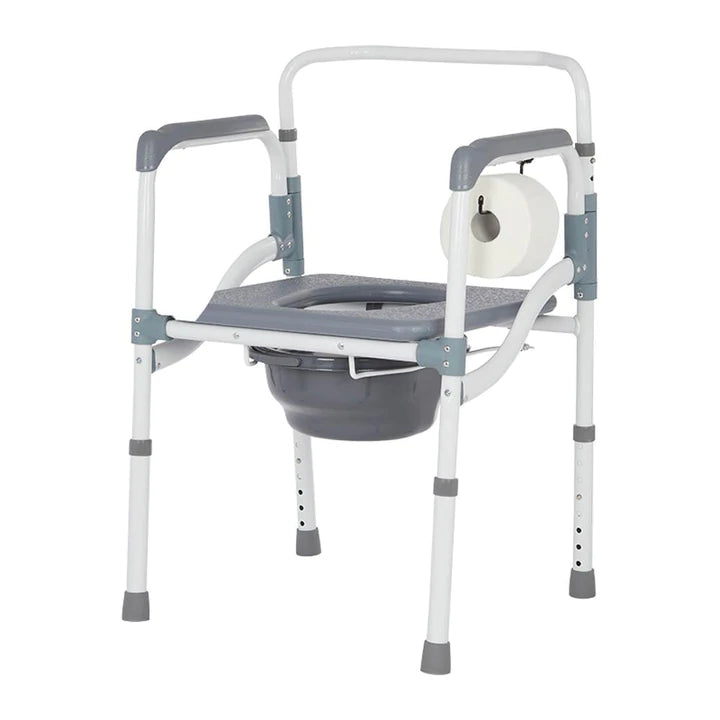 Commodes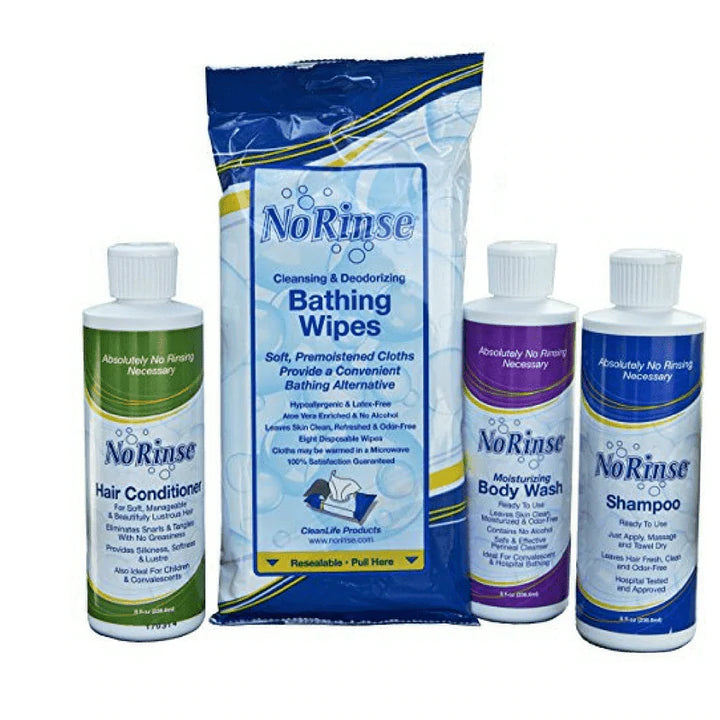 Bathing Essentials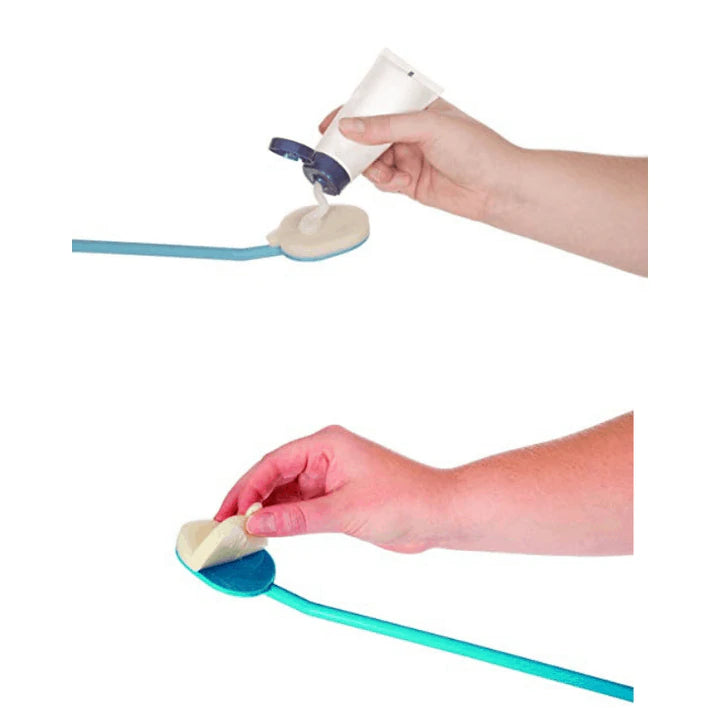 Bathing Aids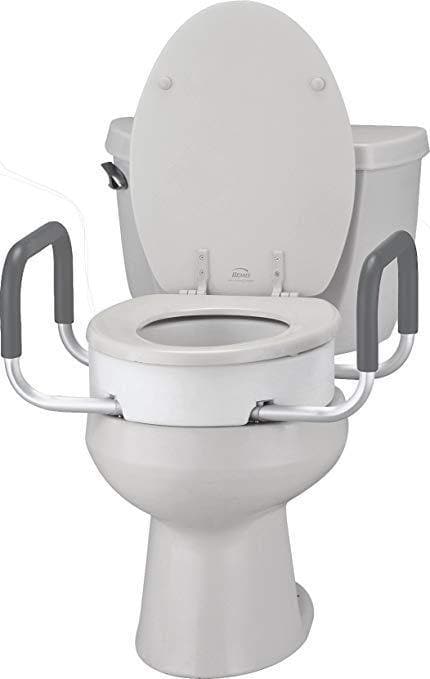 Raised Toilet Seats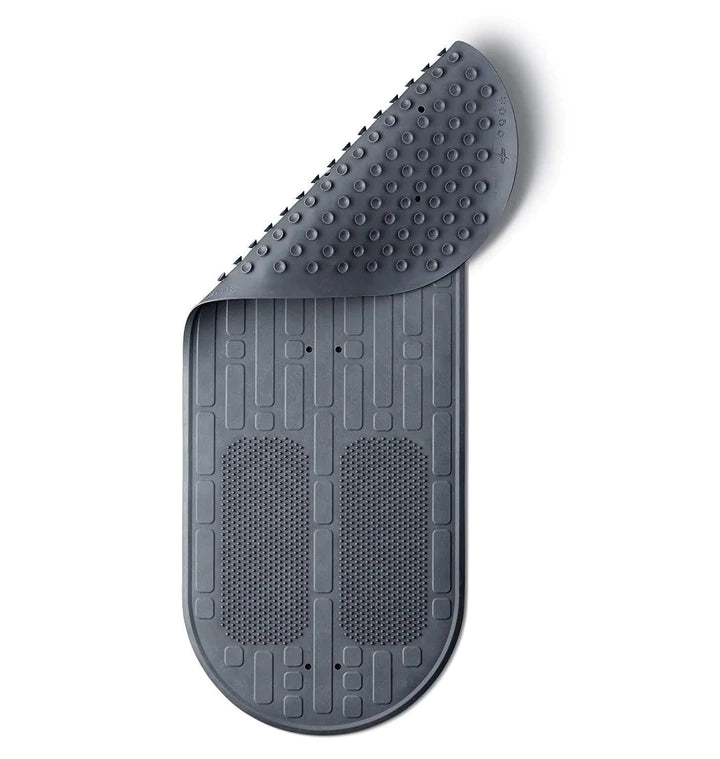 Shower Mats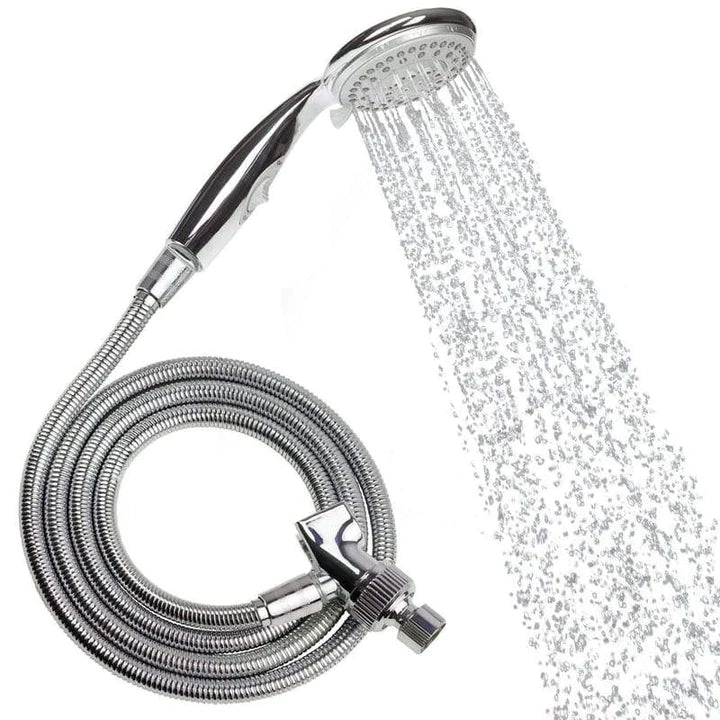 Shower Heads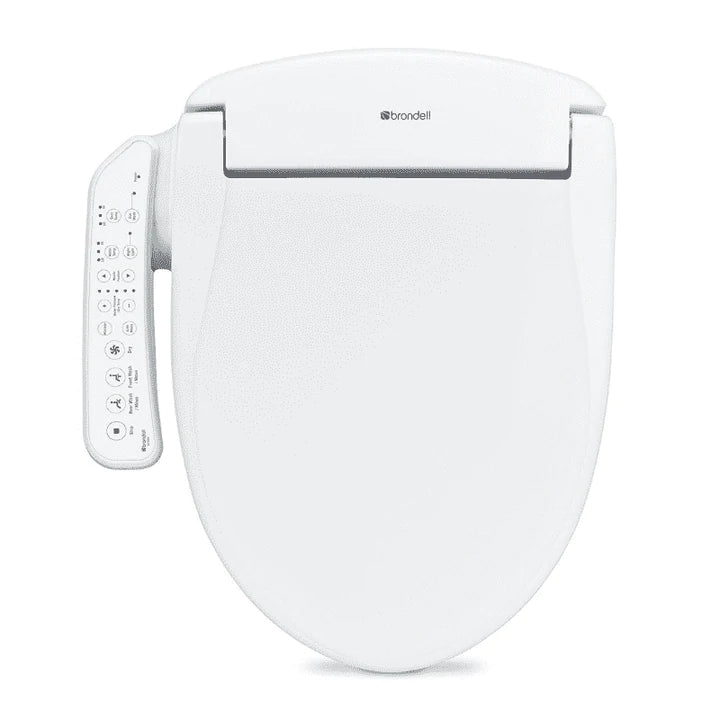 Bidets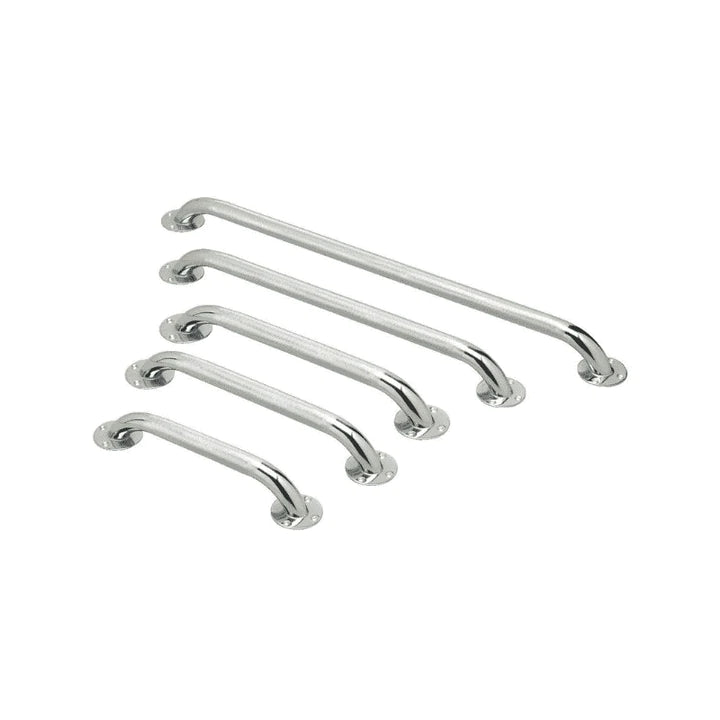 Grab Bars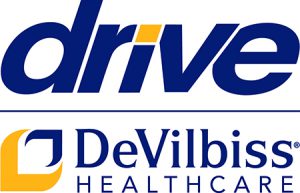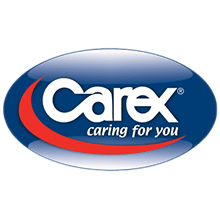 The Essential Bathroom Safety Bundle
Introducing the Ultimate Bathing Experience Bundle designed by Nova Medical. This perfect all-in-one bathroom safety kit is professional designed and assembled to help aid seniors in their bathing experience. This kit makes the perfect gift for the senior in your life and comes with all the necessities to aid care givers and aid in fall prevention!
949-340-9100
Add a Bidet for a Hands-Free Cleaner Experience
Talk about your brand
Bidets are less irritating than toilet paper and more sanitary, but there are further benefits for specific medical needs. For chronic health conditions like constipation or hemorrhoids, a bidet offers a notable degree of relief. Certain bidet models offer a strong enough spray to act as an enema, which can reduce the pain and discomfort of constipation. For hemorrhoid sufferers, the soft touch of water is far preferable to the abrasion of toilet paper. Added features like warm water and a warm Air-Dryer offer additional relief.
Senior Mart Medical Supplies
15791 Rockfield Blvd, Suite E
Irvine, California, 92618
Mon - Fri, 8am - 5pm
Saturday - Closed
Sunday - Closed
Get directions