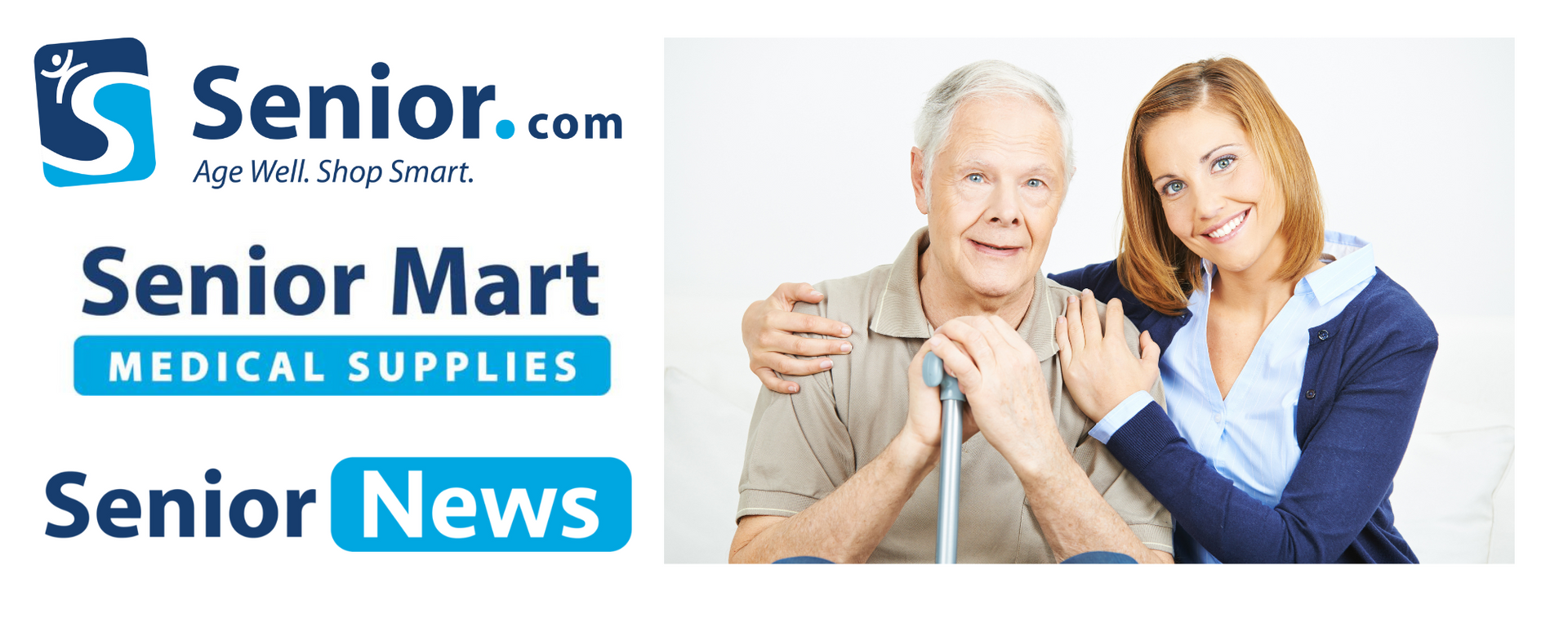 The Senior Mart Medical Supplies Story
Senior Mart Medical Supplies is the retail brick and mortar division of Senior Exchange Inc (senior.com, SeniorNews.com, BuySeniorCBD.com). Founded in 2002 as an information website dedicated to assisting Seniors as well as Caregivers navigate the world of medicare. Our mission is to provide education and information to assist those who had many questions about Medicare as well as a wide variety of other topics that help senior stay in the comfort of their homes longer. Since then, we've helped millions of senior's find the essential products they need online with one dedicated platform for ordering medical supplies, furniture, outdoor living products and much more.
At Senior Mart, our dedicated staff of trained customer care professionals are available by phone, email, chat or in store to help you find the right products to suit your needs. We carry over 10,000 products stocked in our locations becuase we know how challenging it can be to find the products you need right away. Stop by our Southern California locations to view all our products!