Store Categories
Assisted Lift Chairs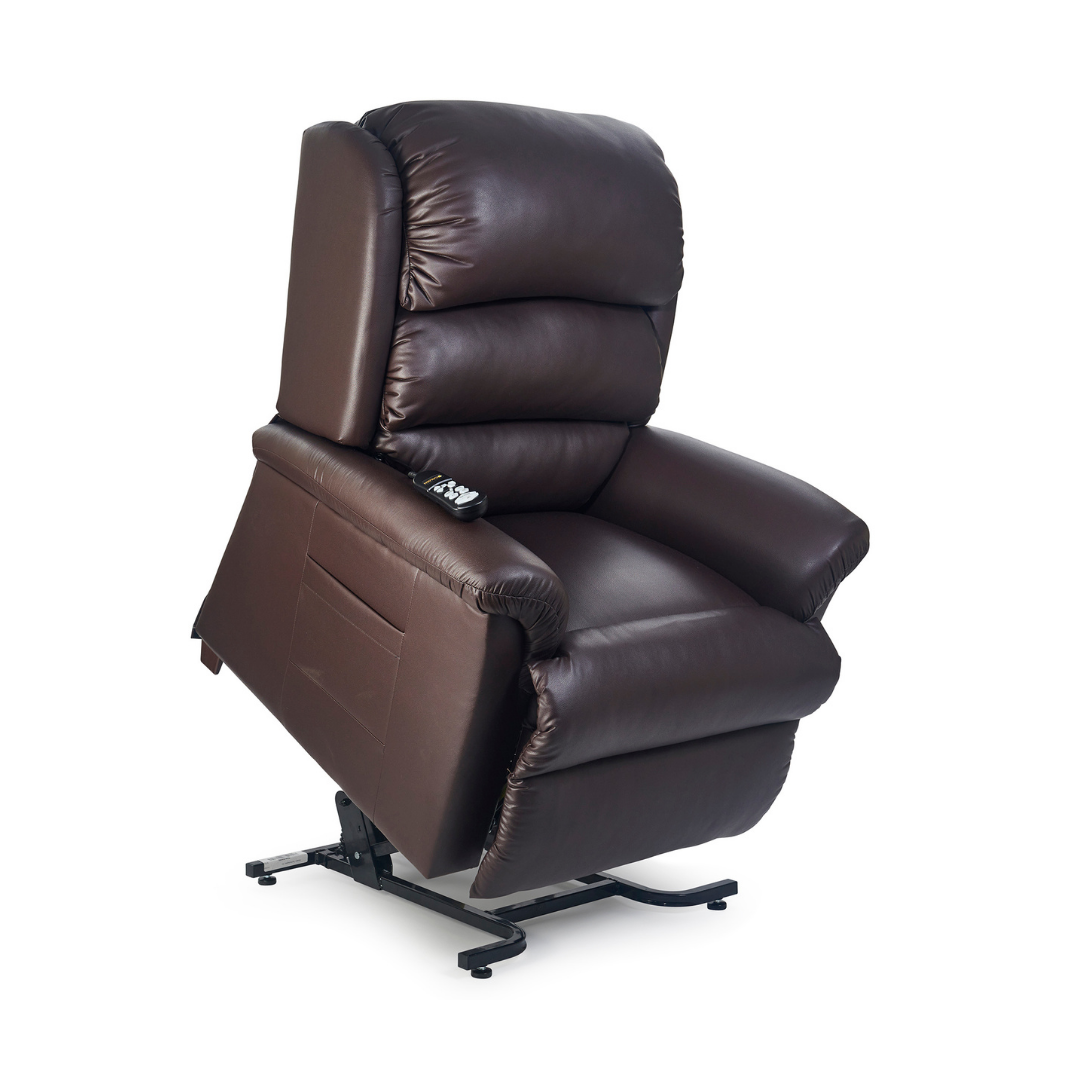 Assisted Lift Chairs
Bathroom Safety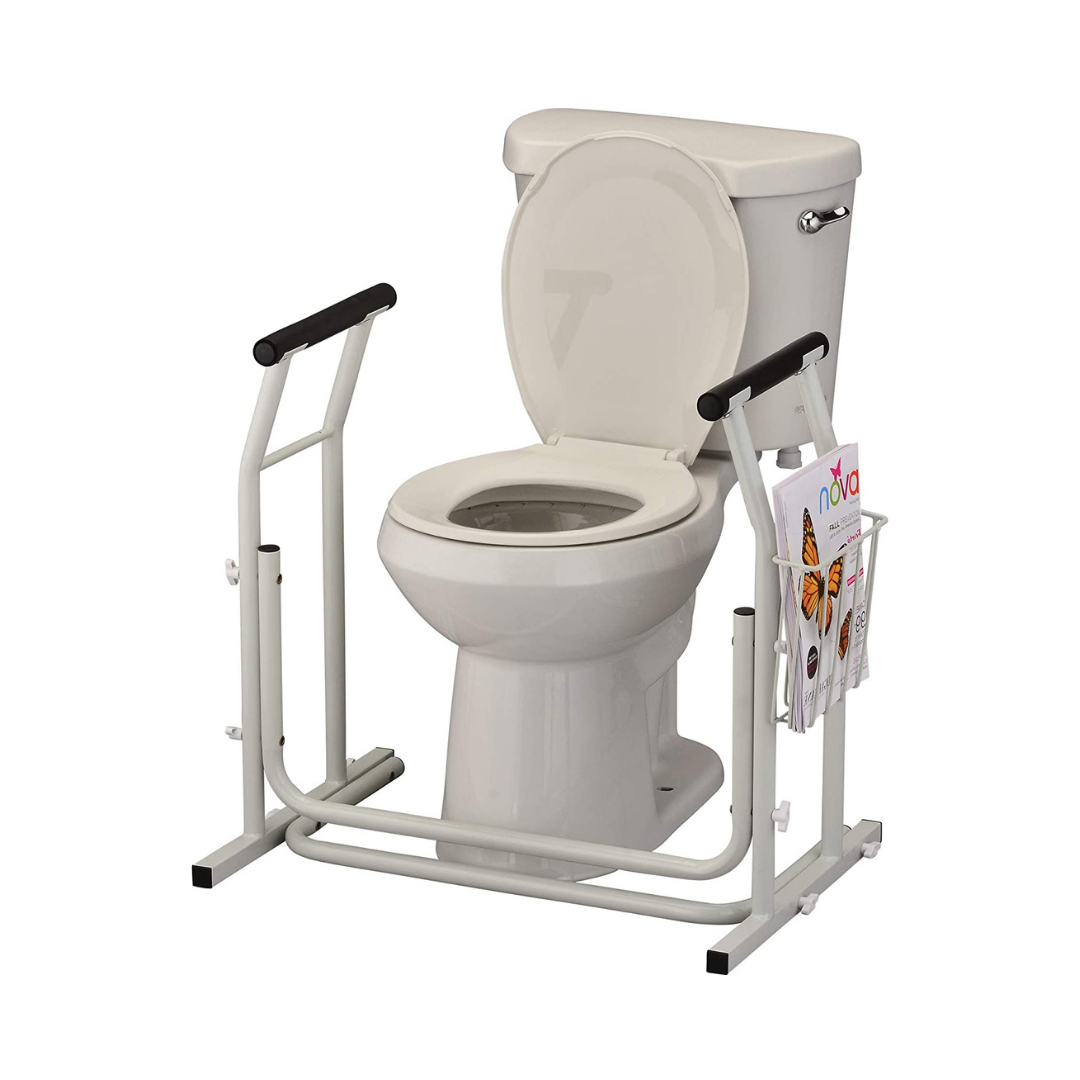 Bathroom Safety
Bedroom Products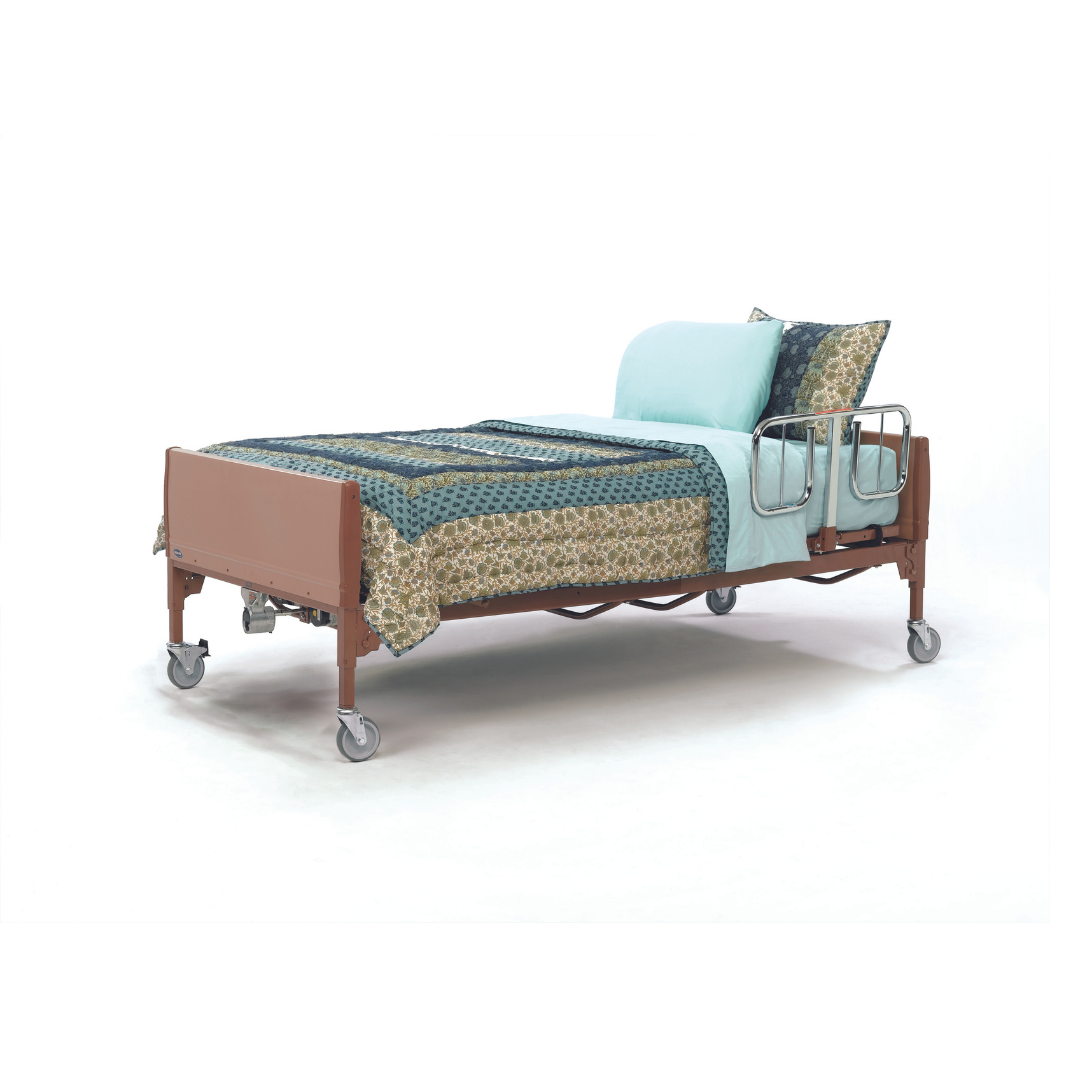 Bedroom Products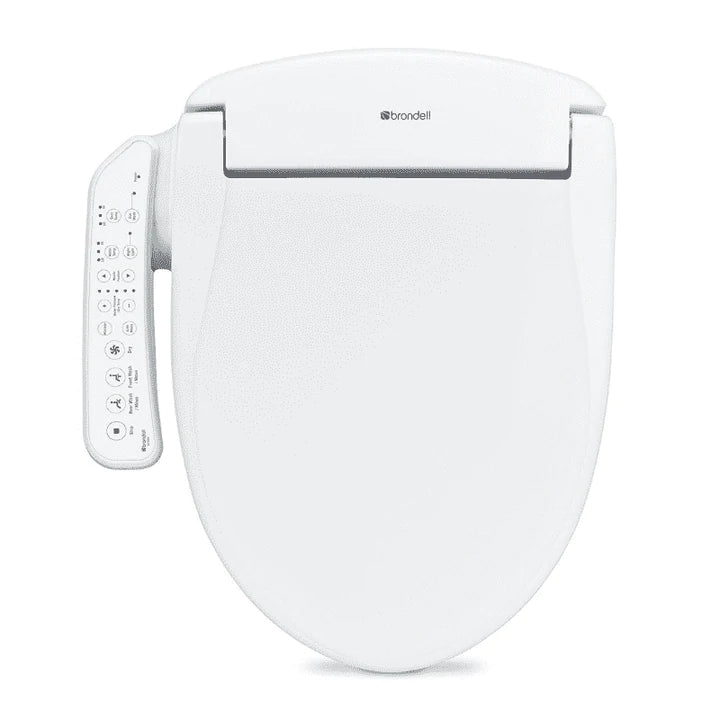 Bidets
Compression & Orthotics
Compression & Orthotics
Exam & Diagnostics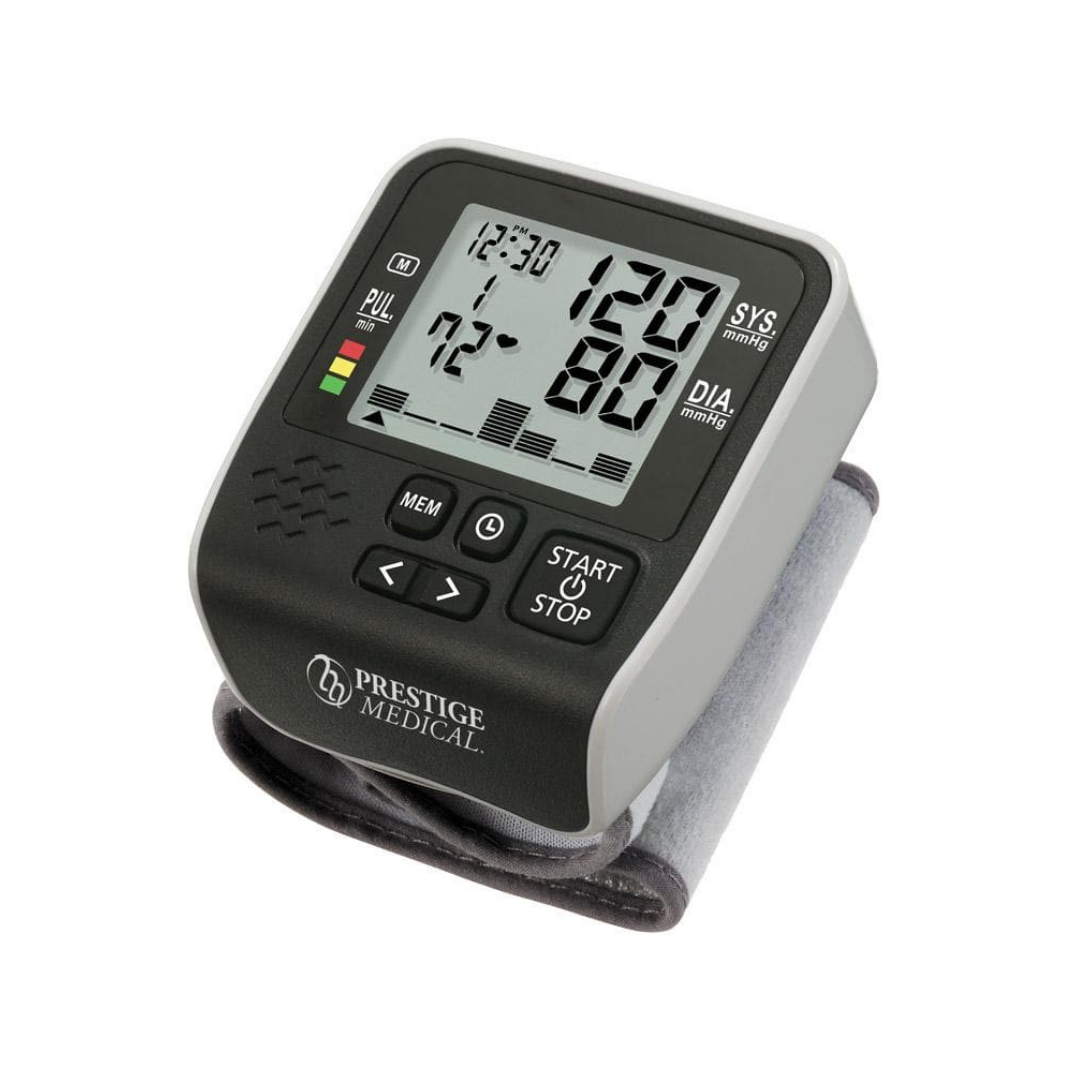 Exam & Diagnostics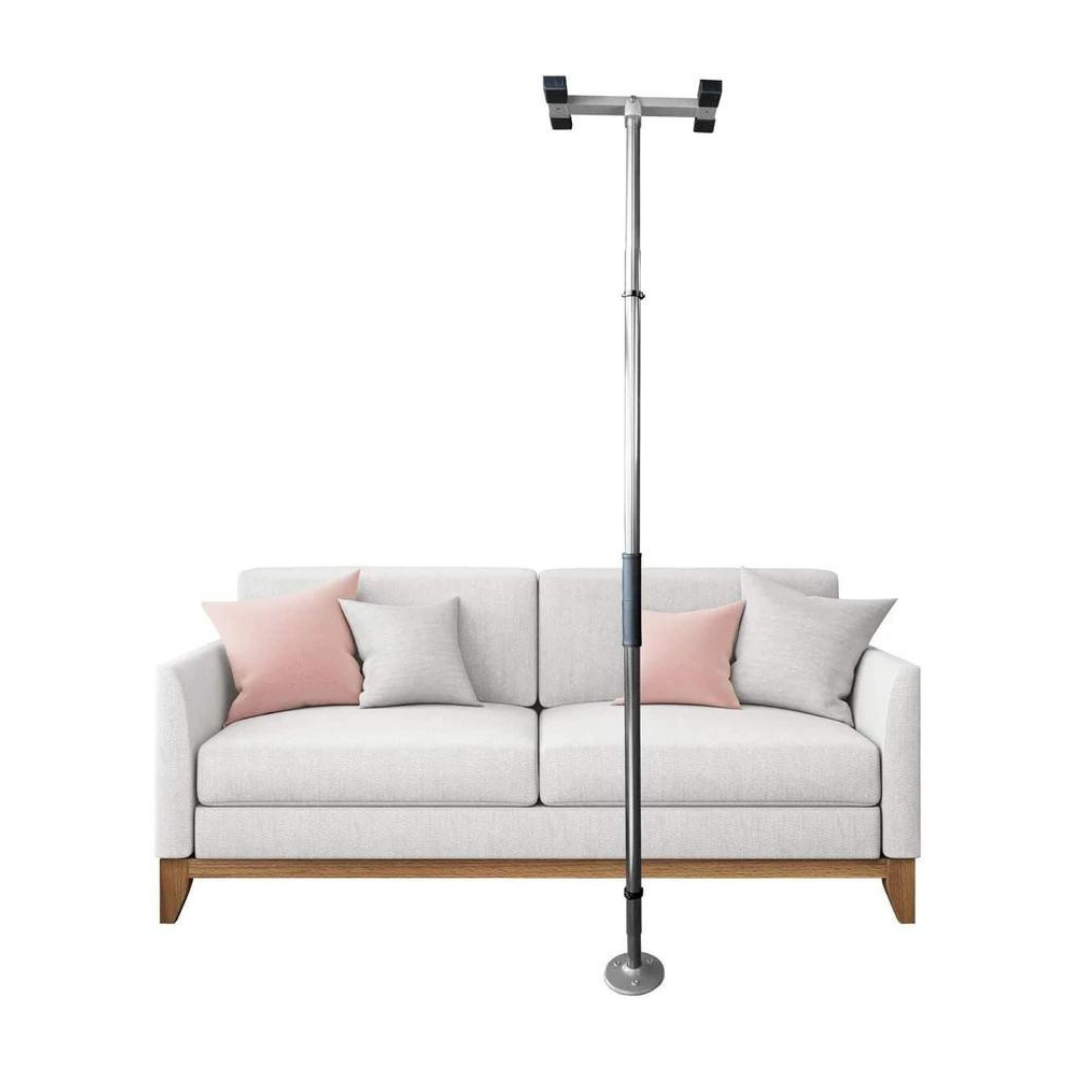 Fall Prevention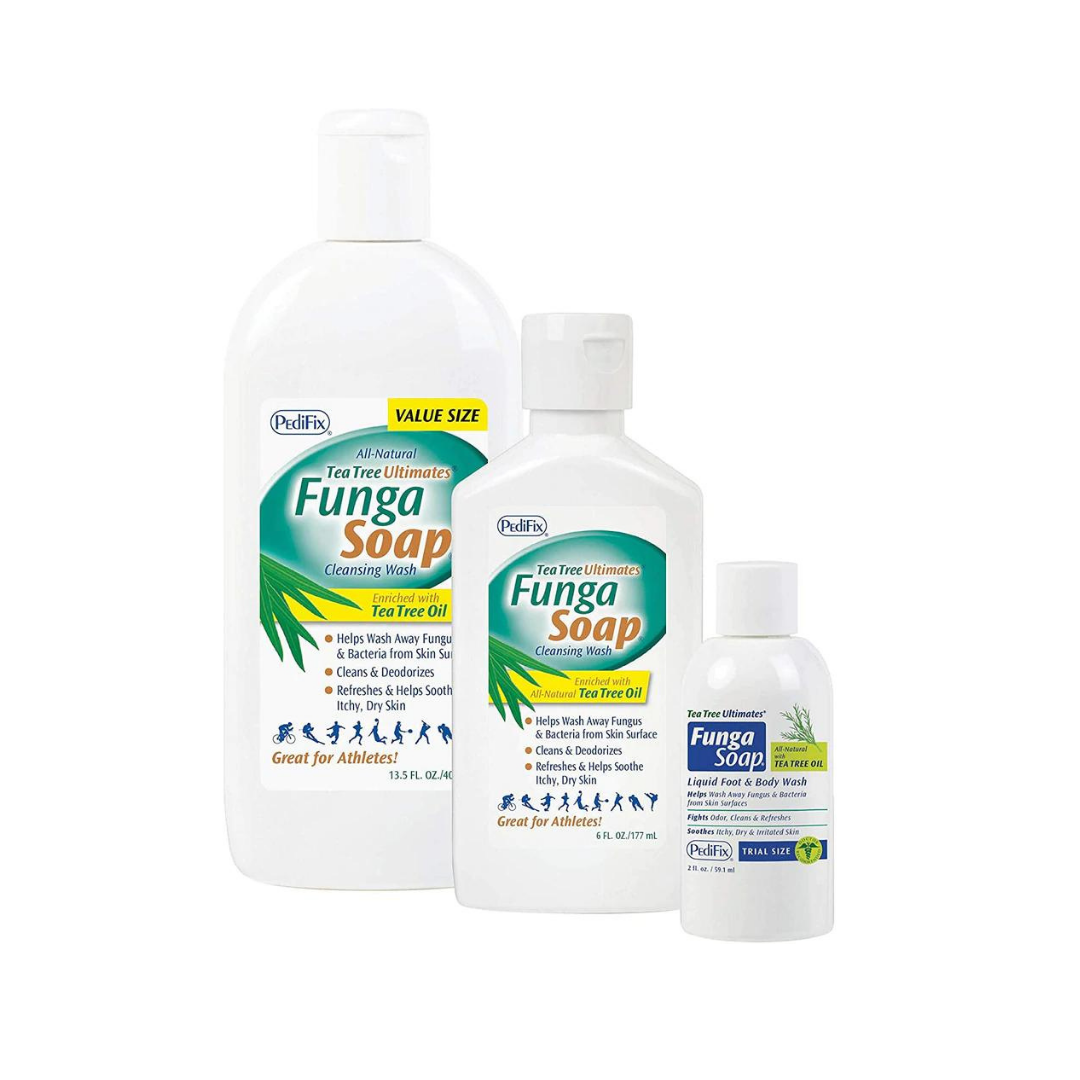 Footcare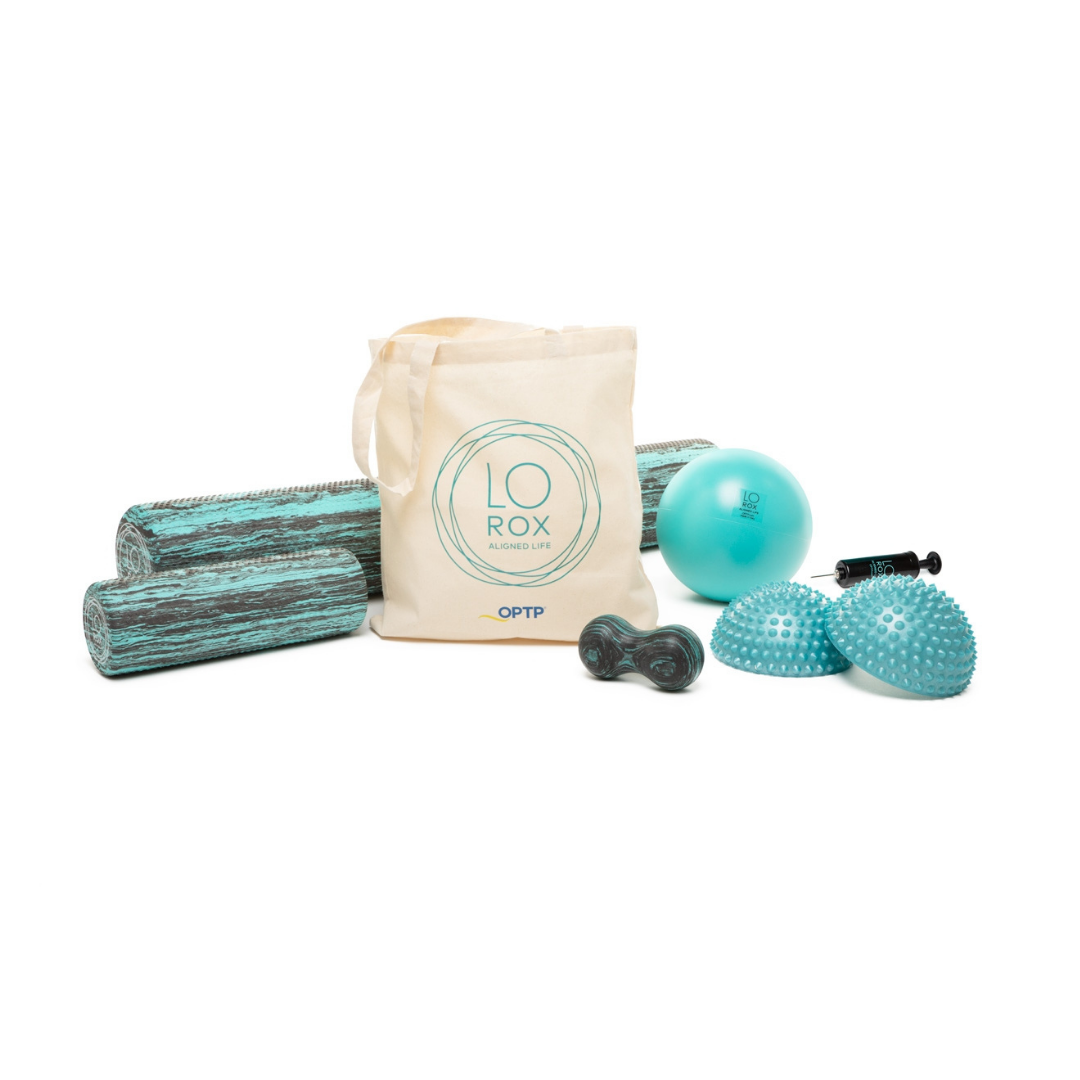 Health & Fitness
Incontinence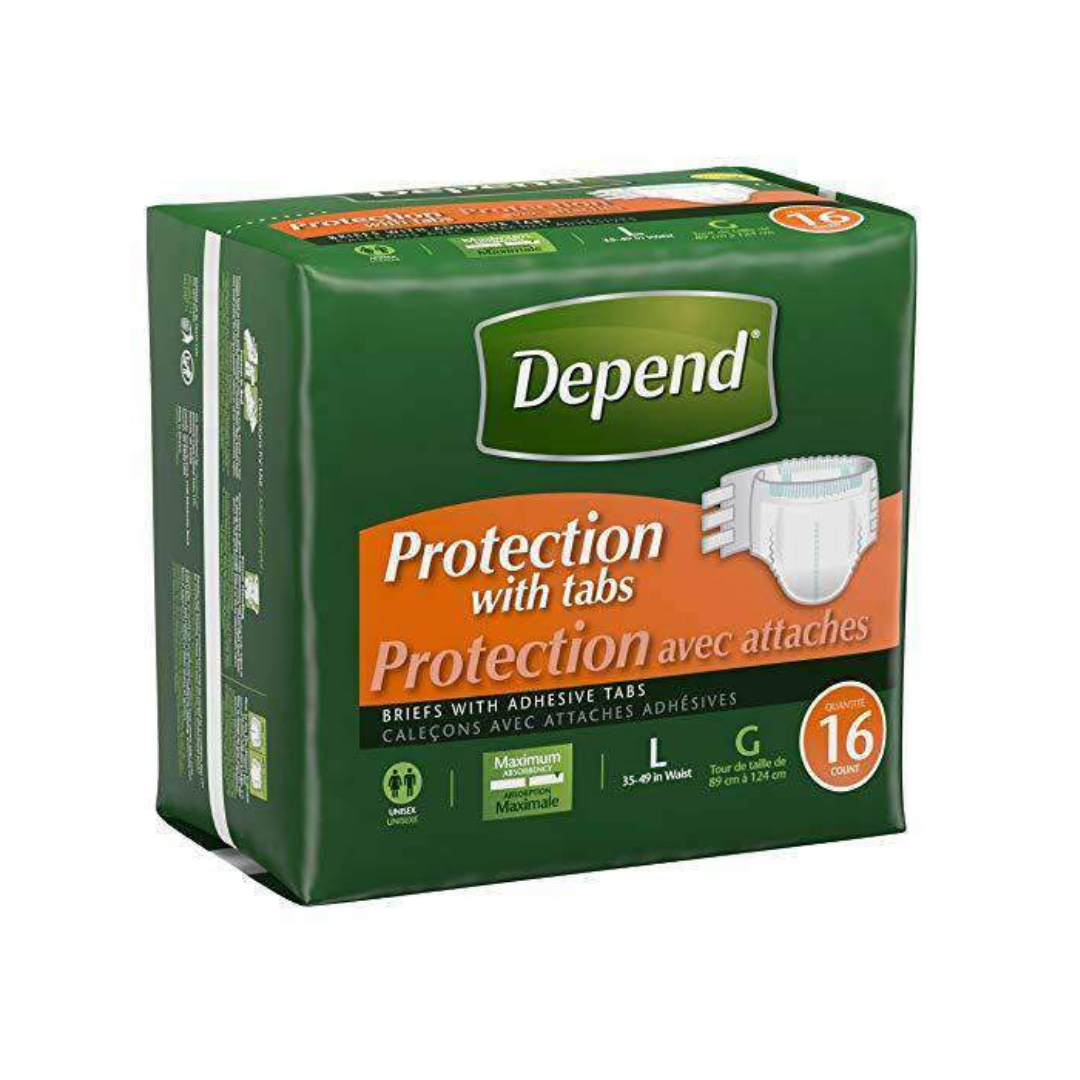 Incontinence
Mobility Aids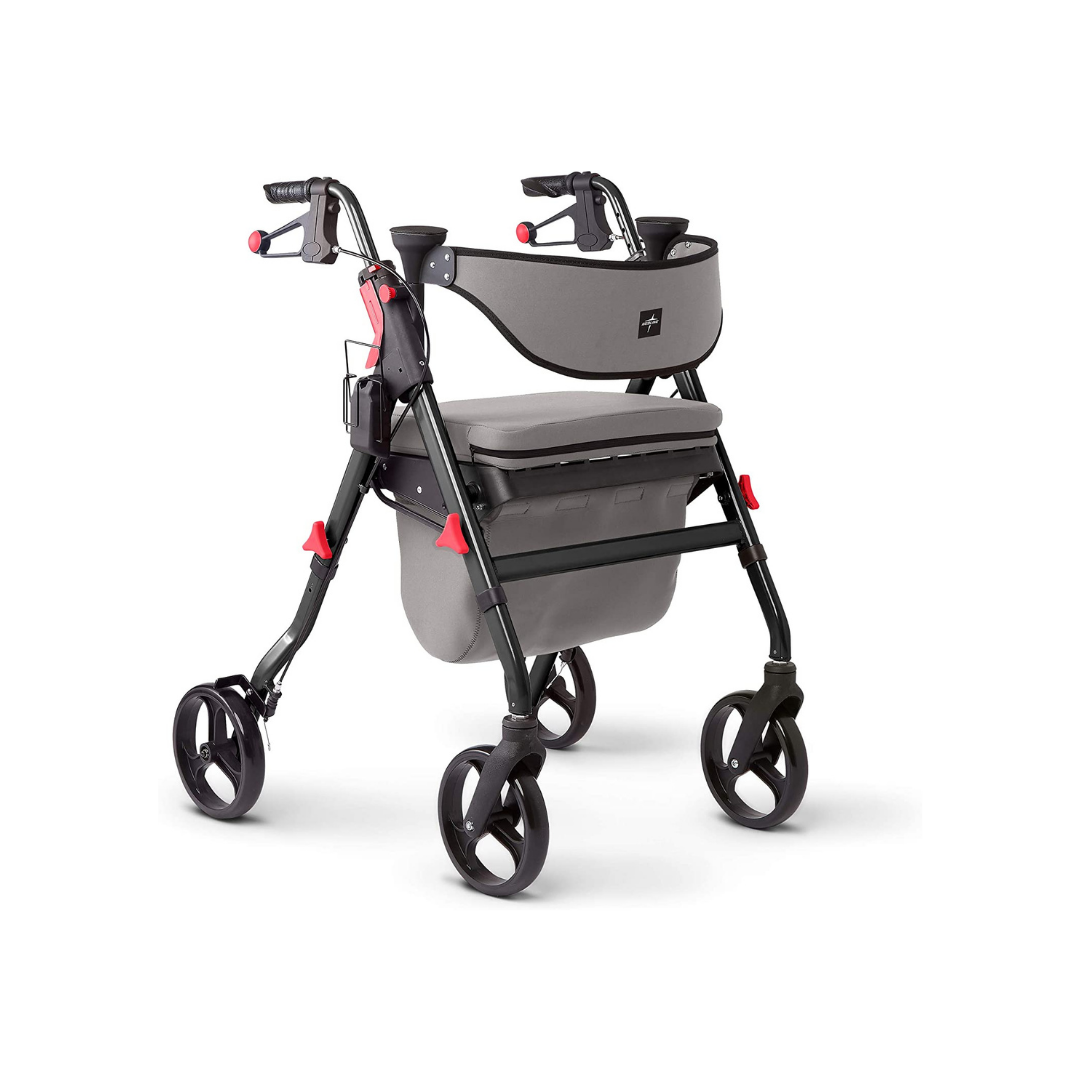 Mobility Aids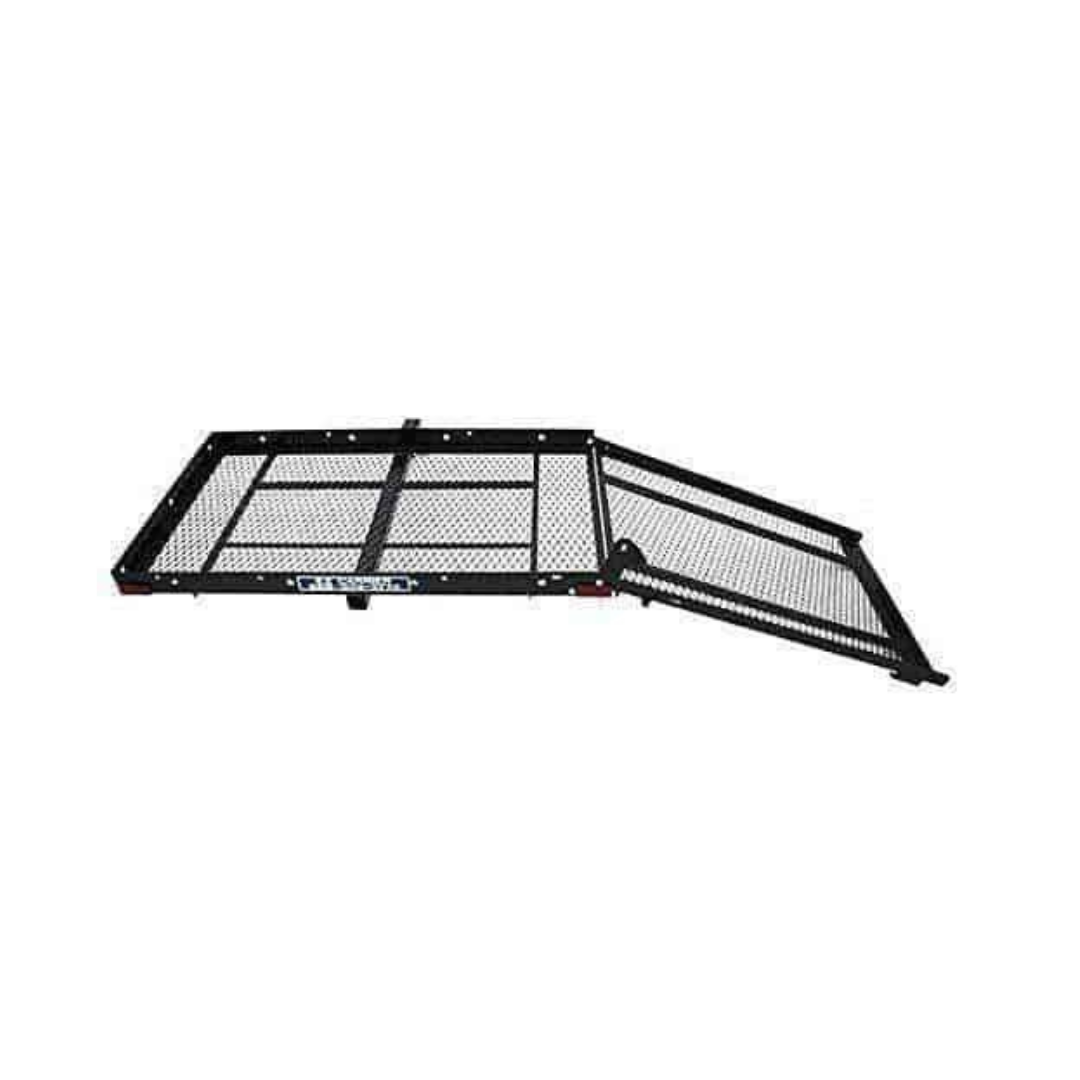 Mobility Carriers
Power Mobility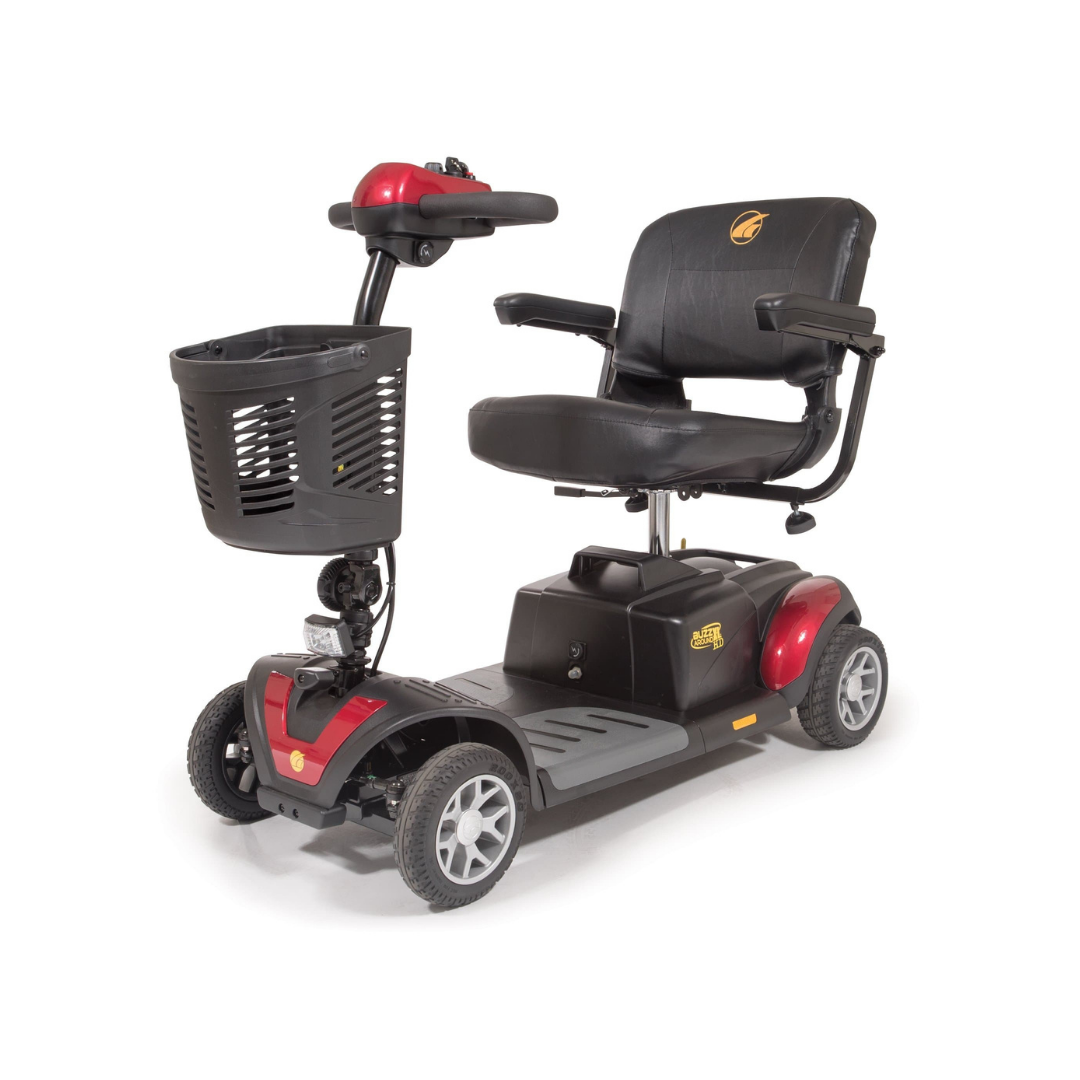 Power Mobility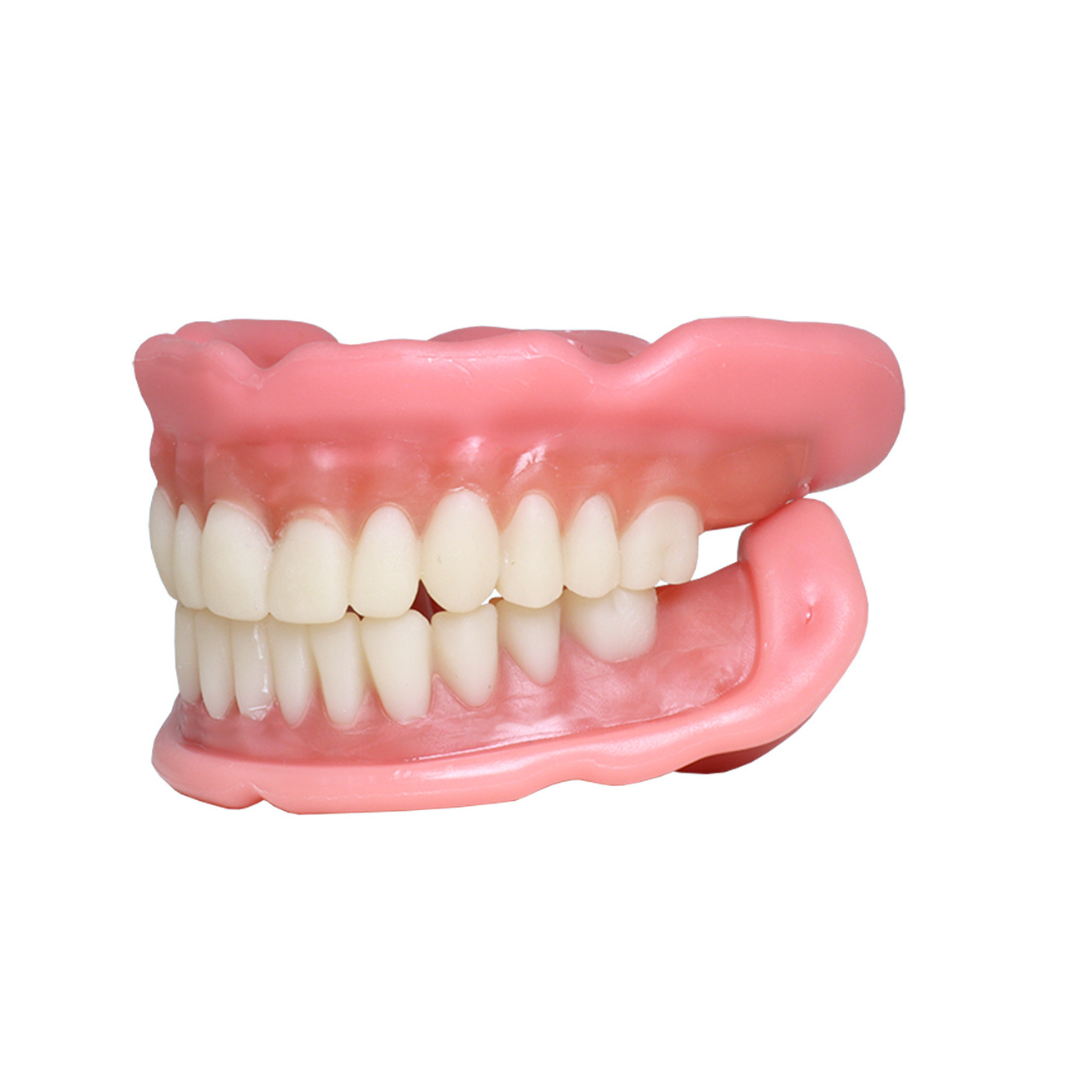 Dentures & Oral Products
Patient Lifts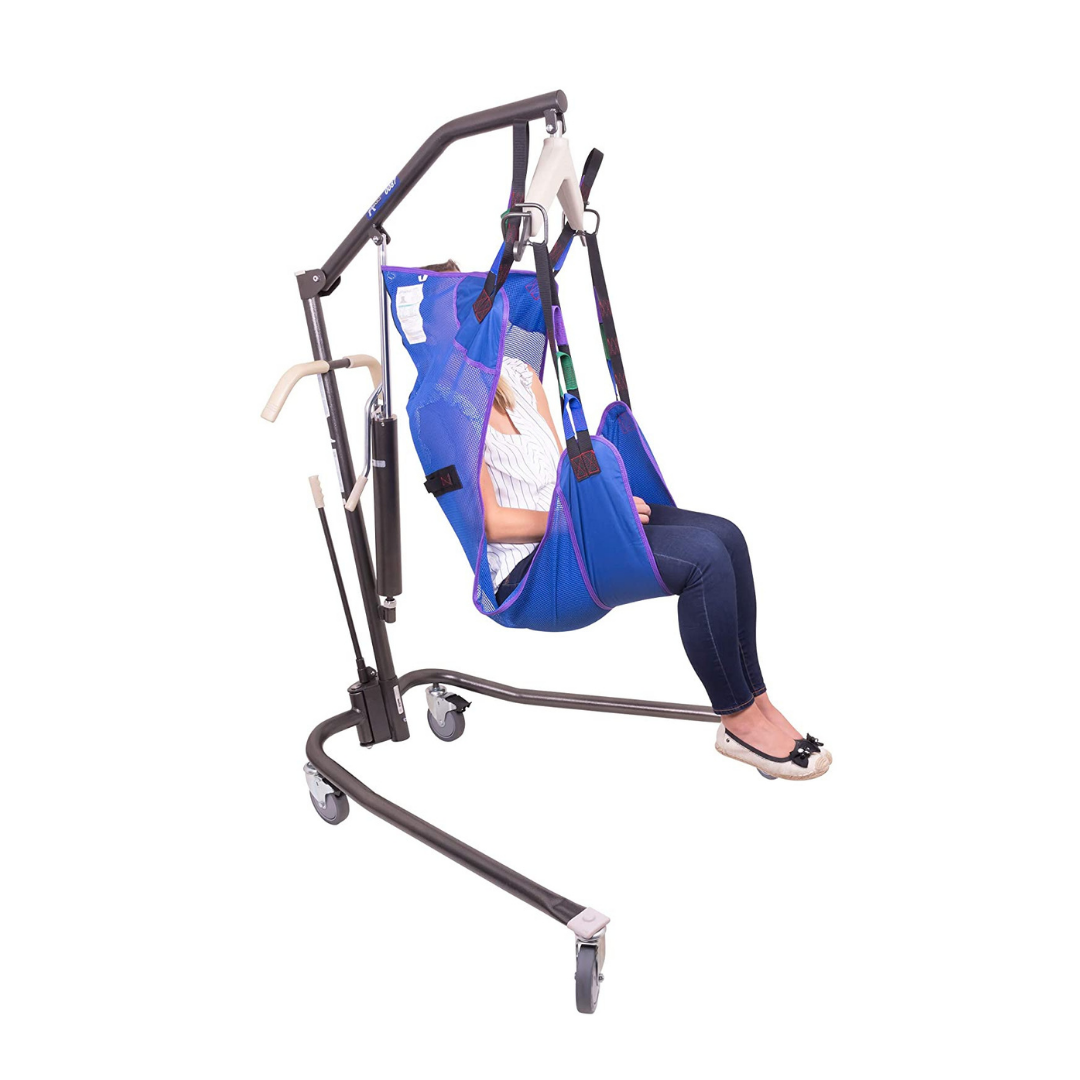 Patient Lifts
PPE Products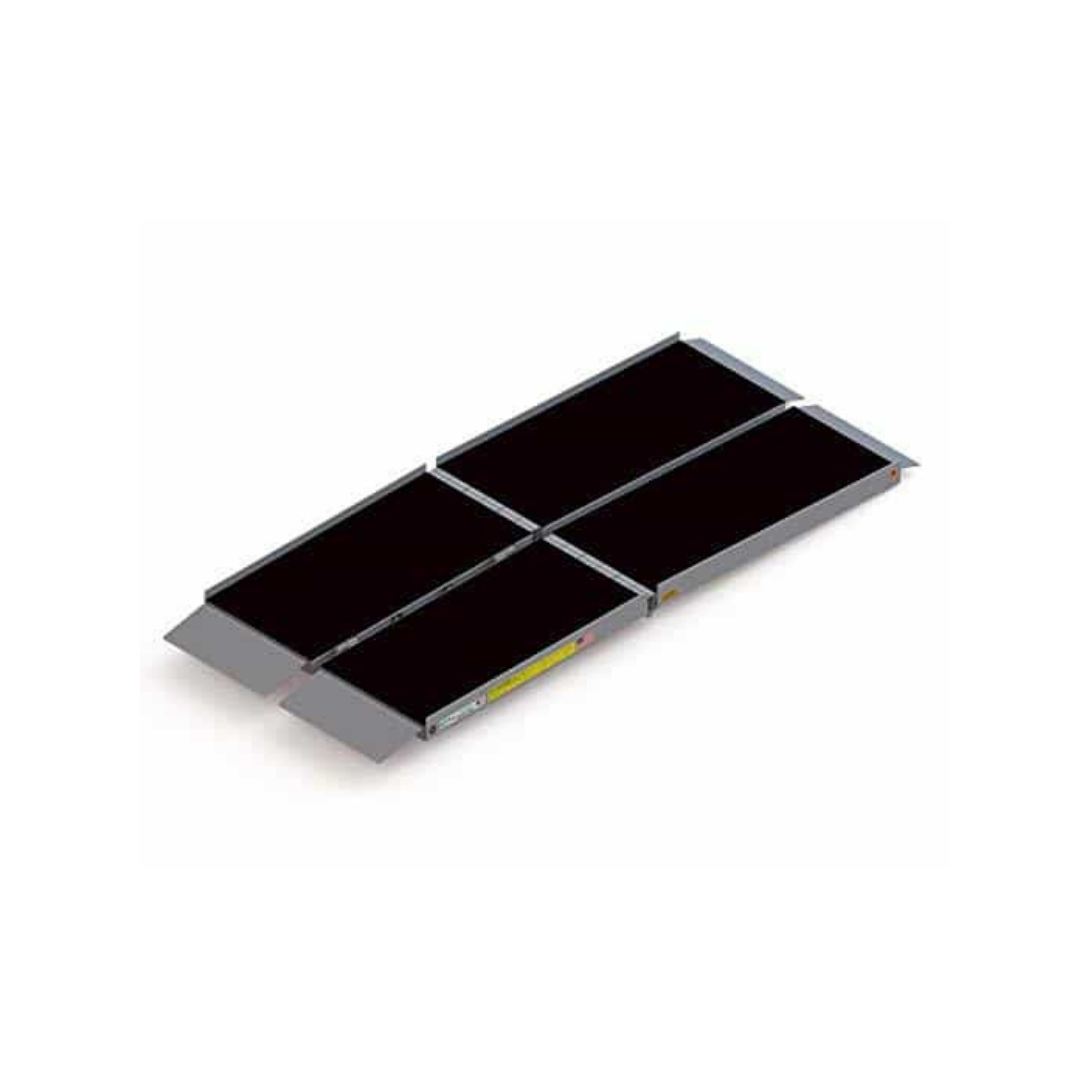 Ramps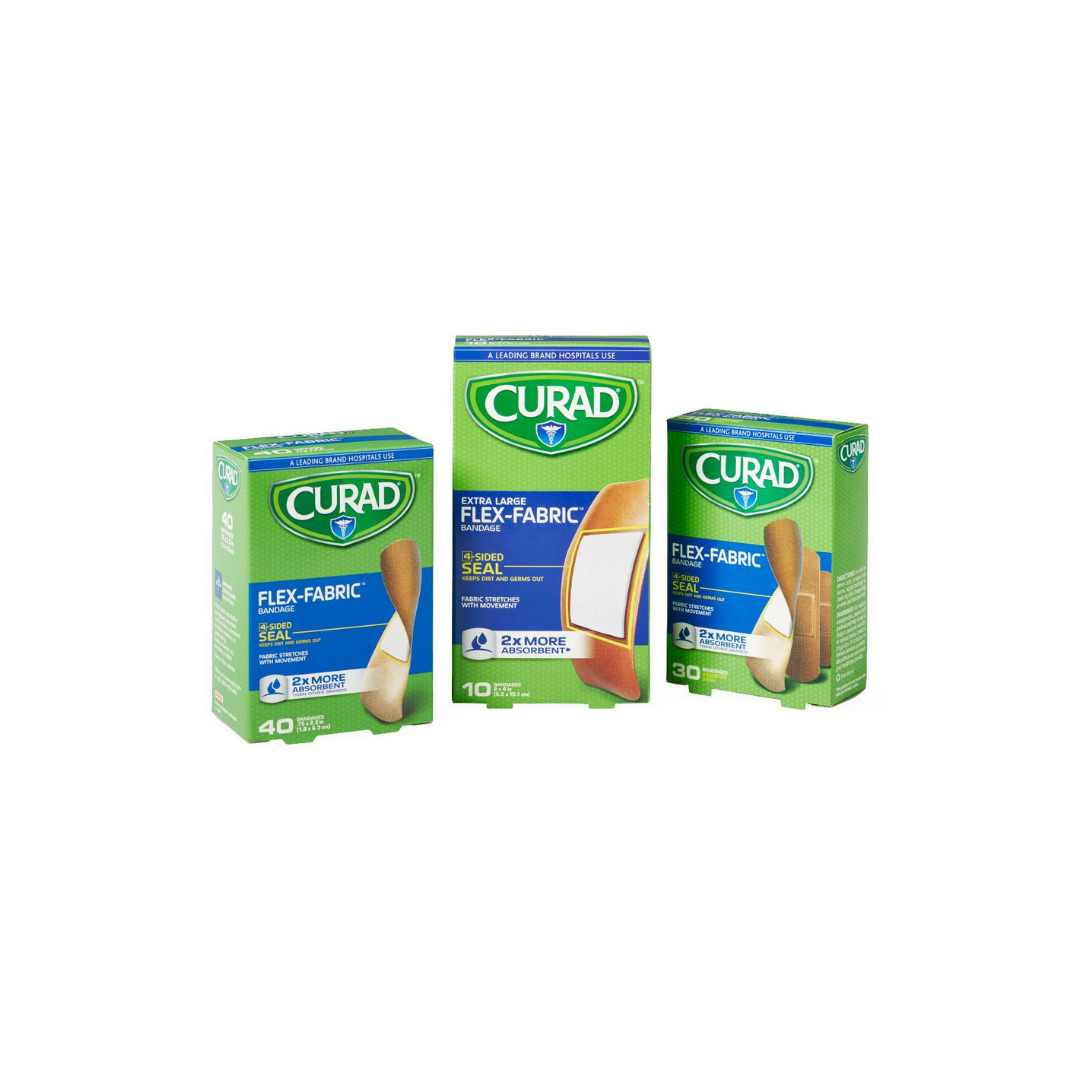 Wound Care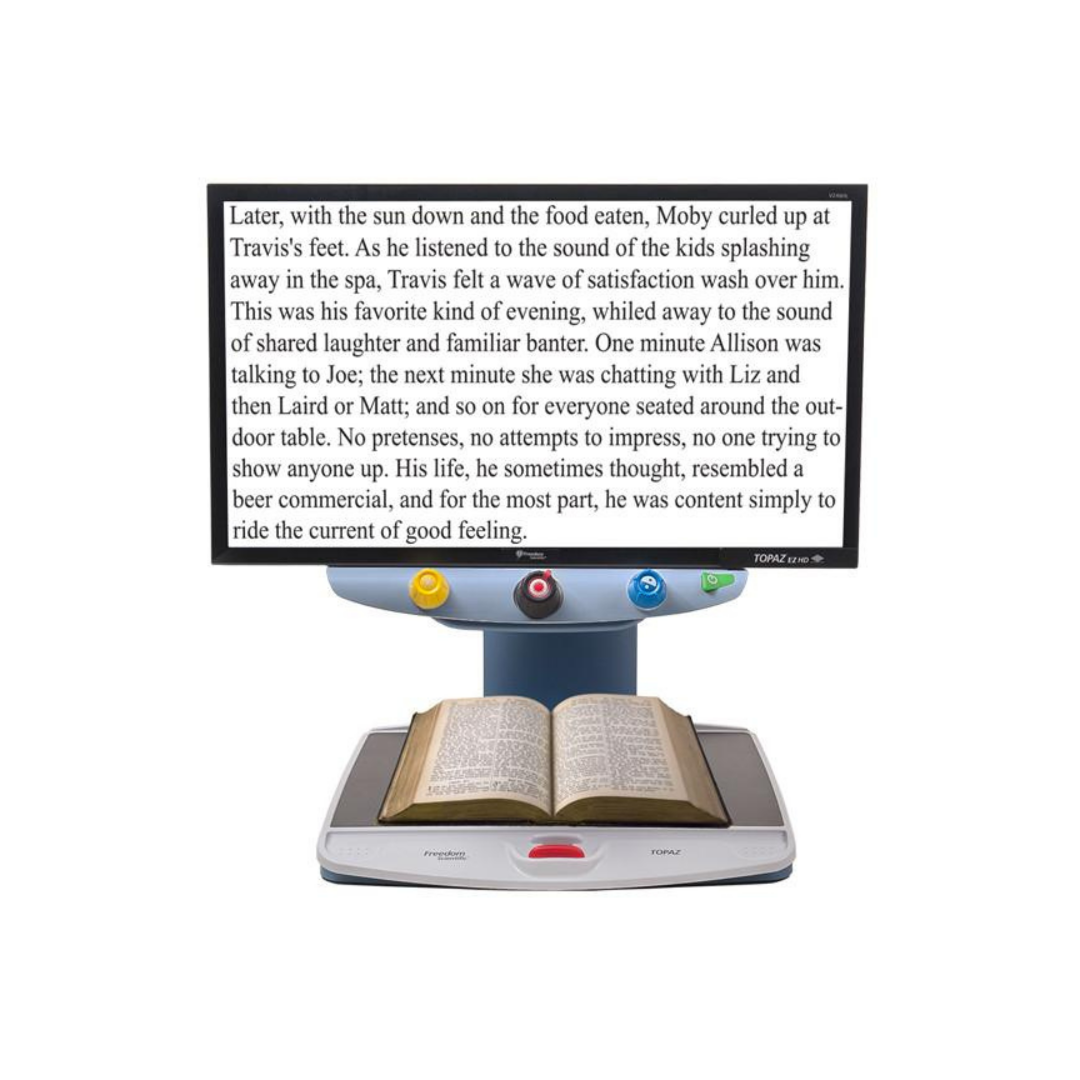 Vision Aids
Open Box Deals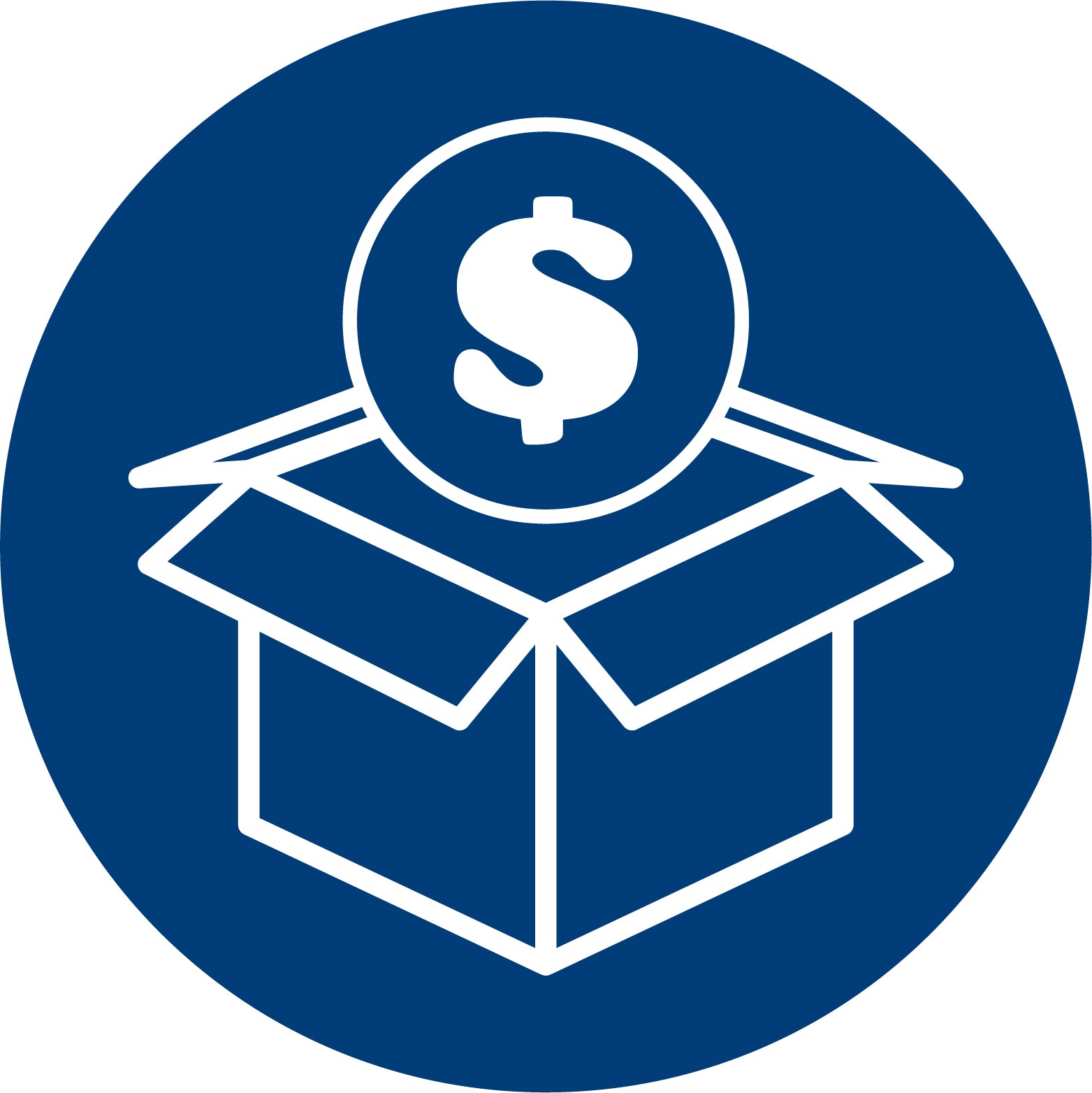 Open Box Deals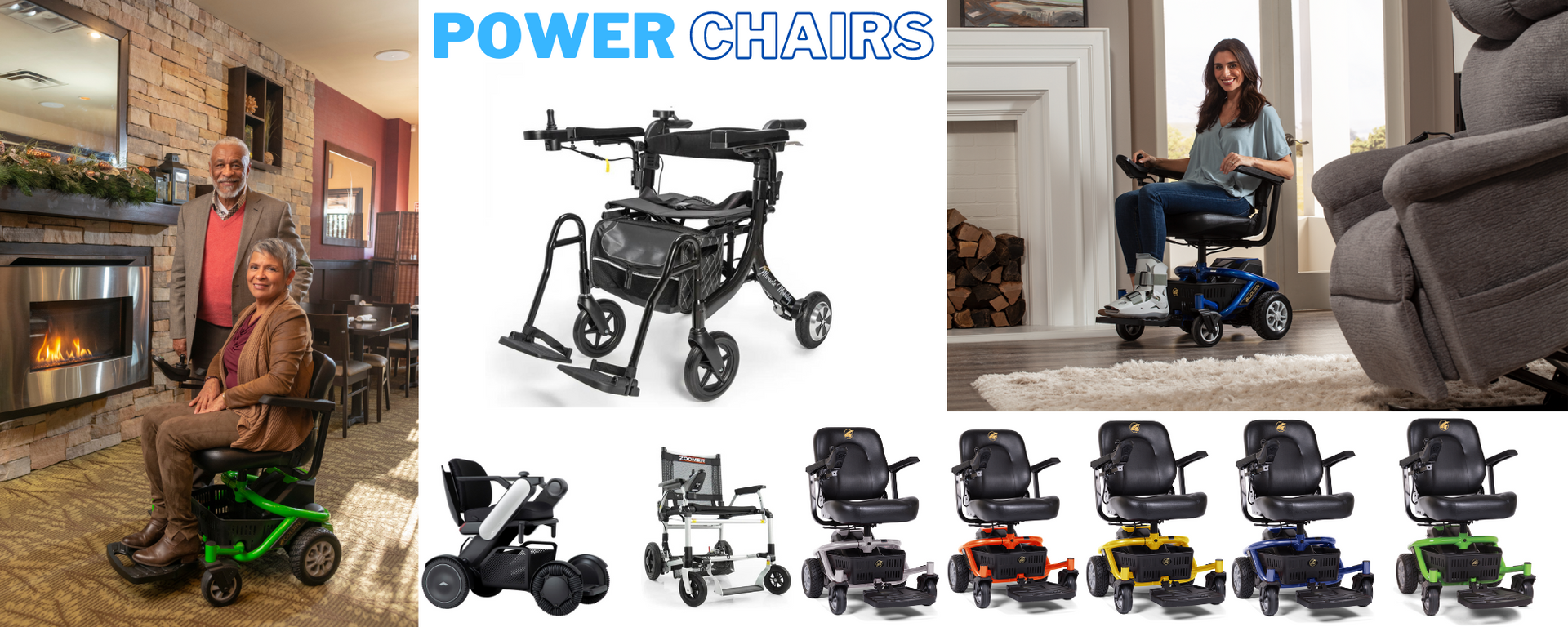 The Largest Power Mobility Section in SoCal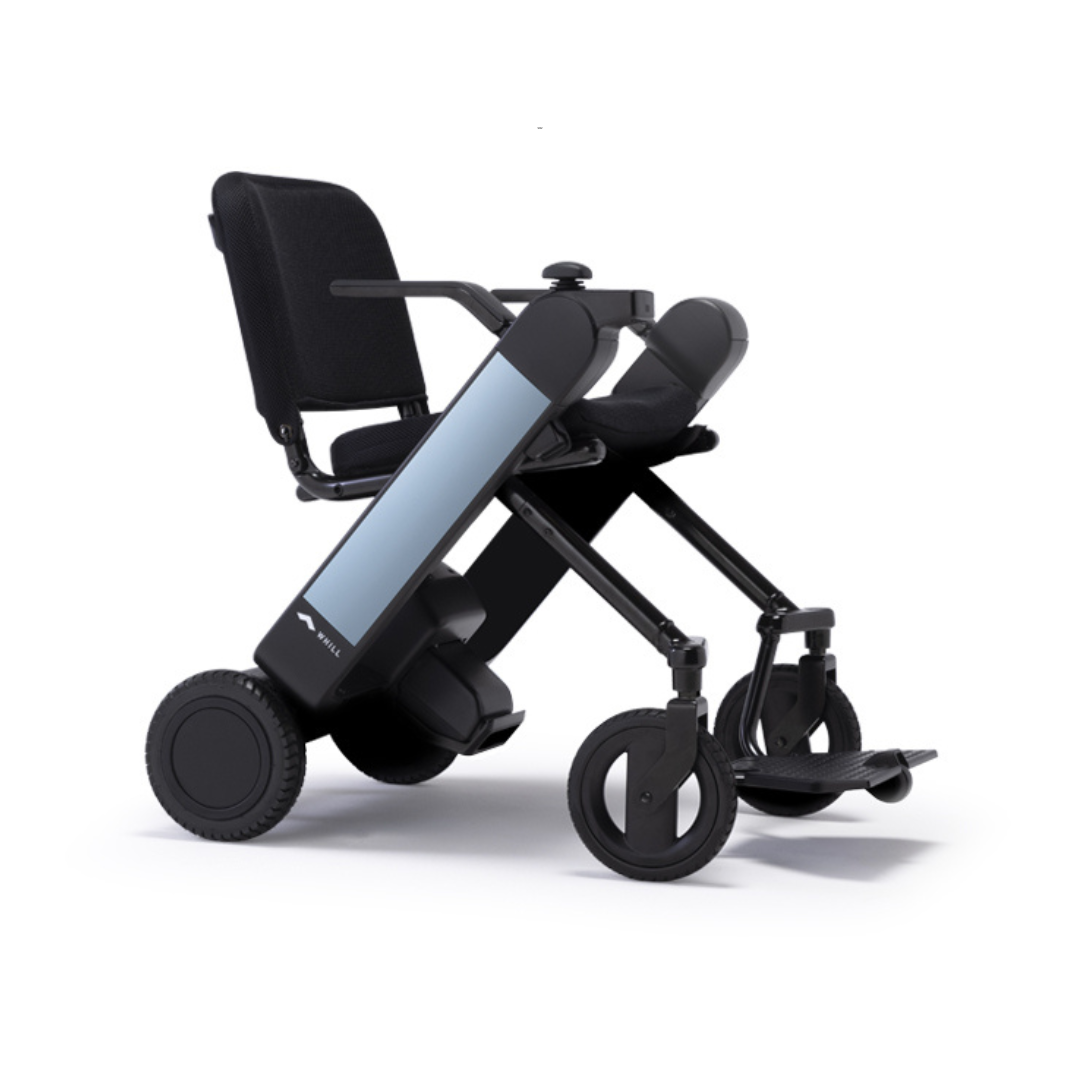 Whill Fi Folding Portable Power Chair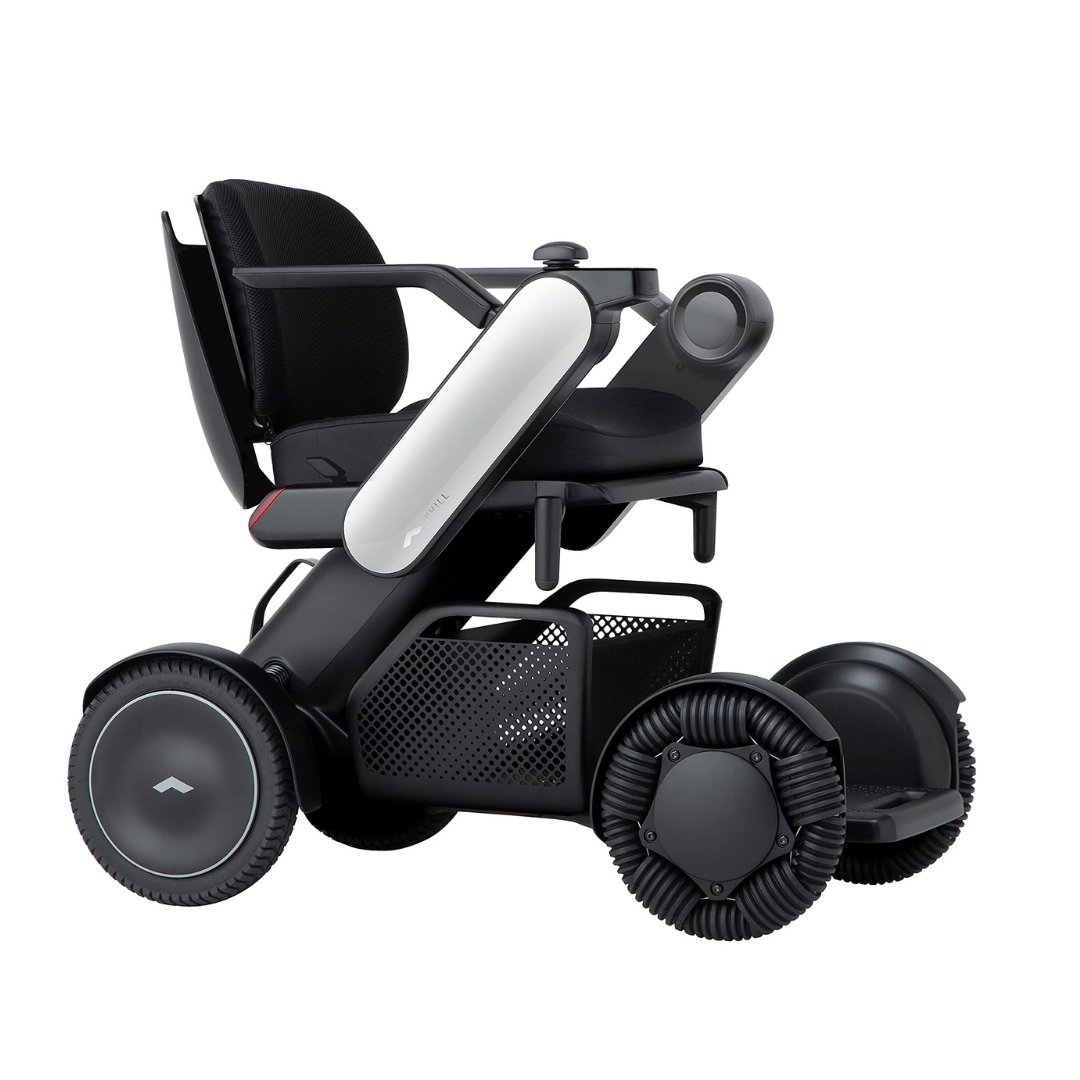 Whill C2 Smart EV Power Chair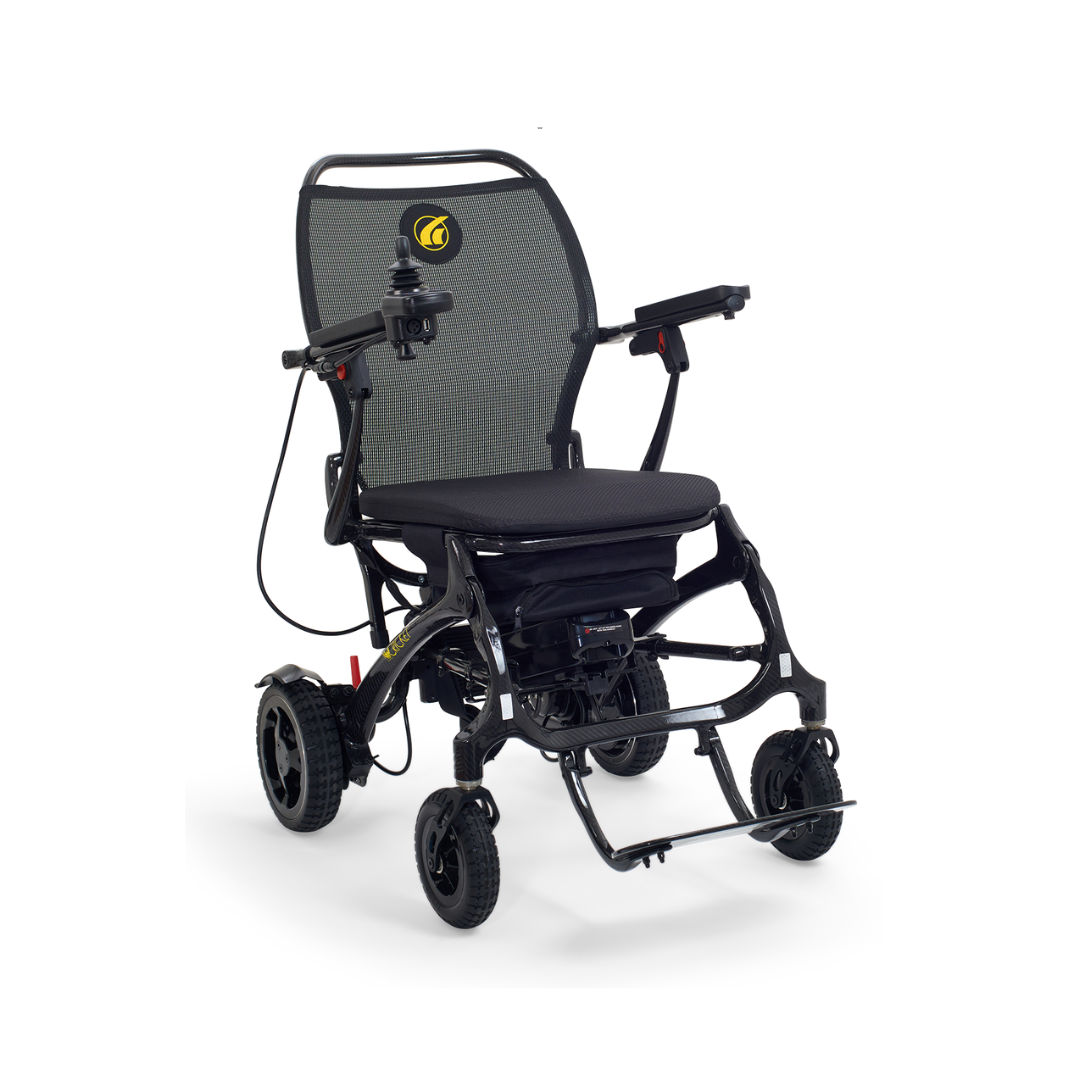 Golden tech Carbon Fiber Cricket Power Chair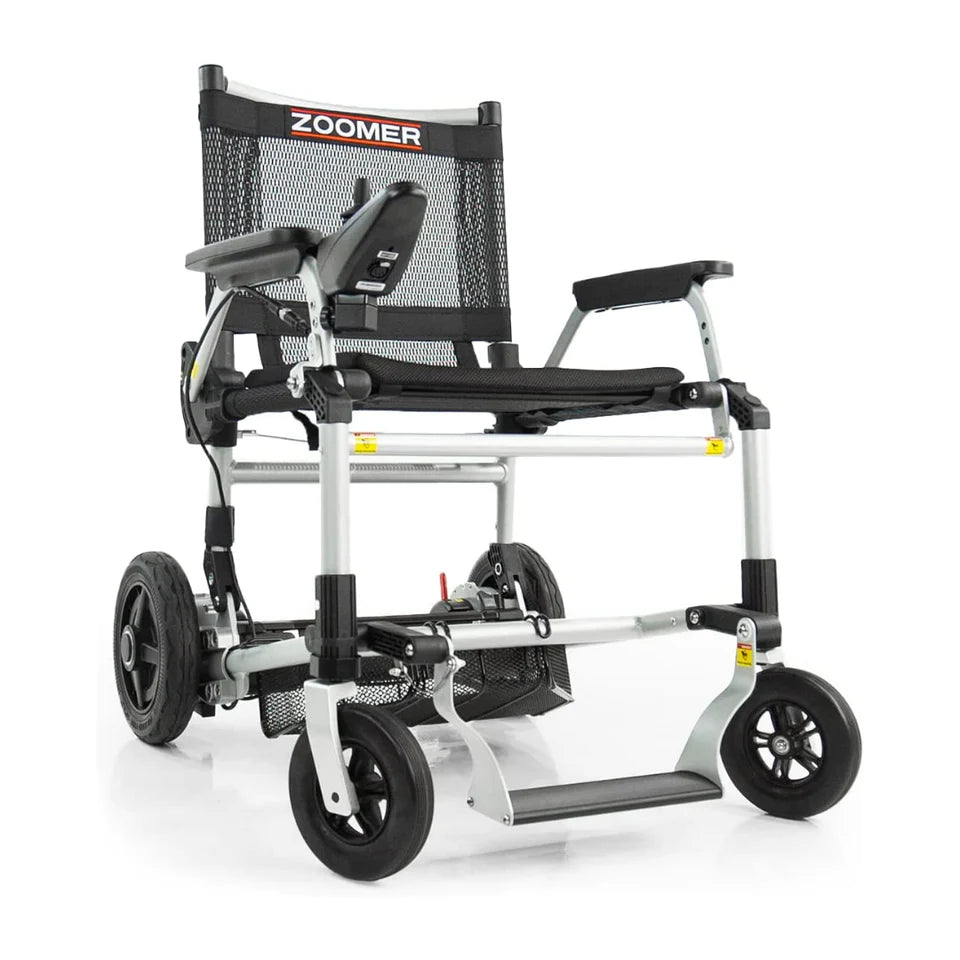 Journey Zoomer Chair Portable Lightweight Power Wheelchair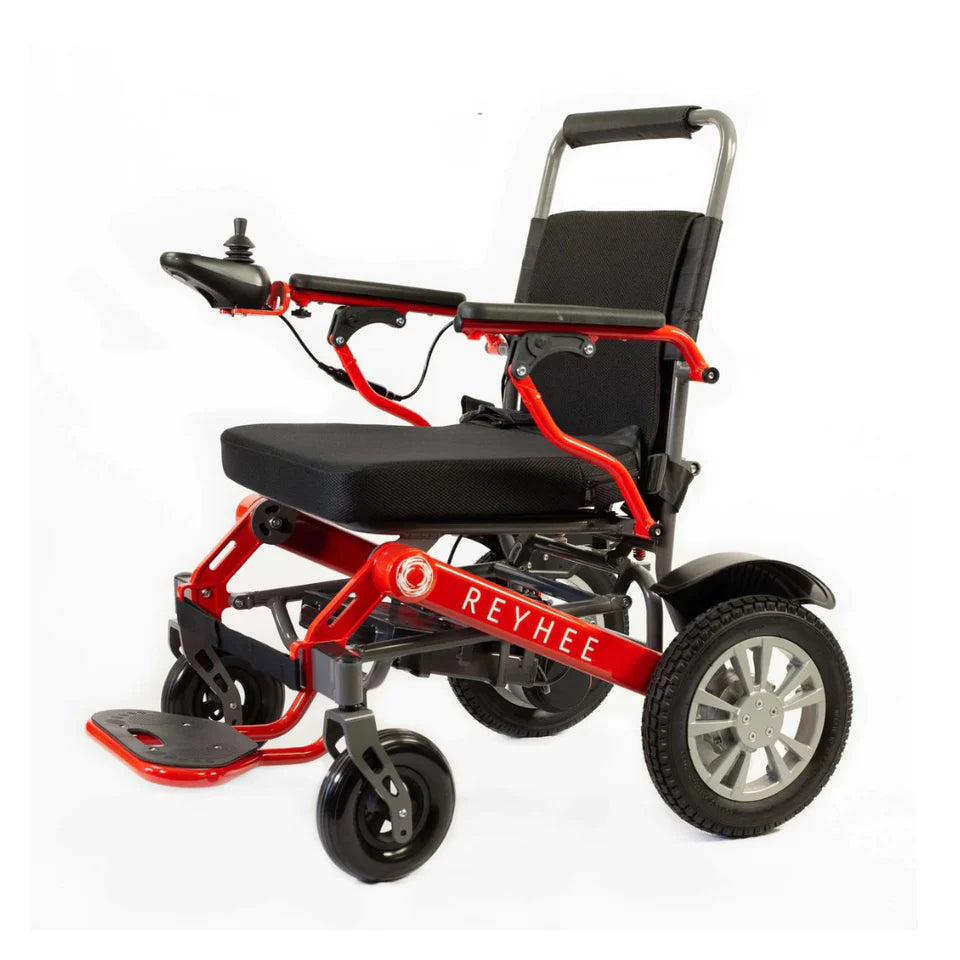 Reyhee Roamer Folding Portable Ultralight Power Wheelchair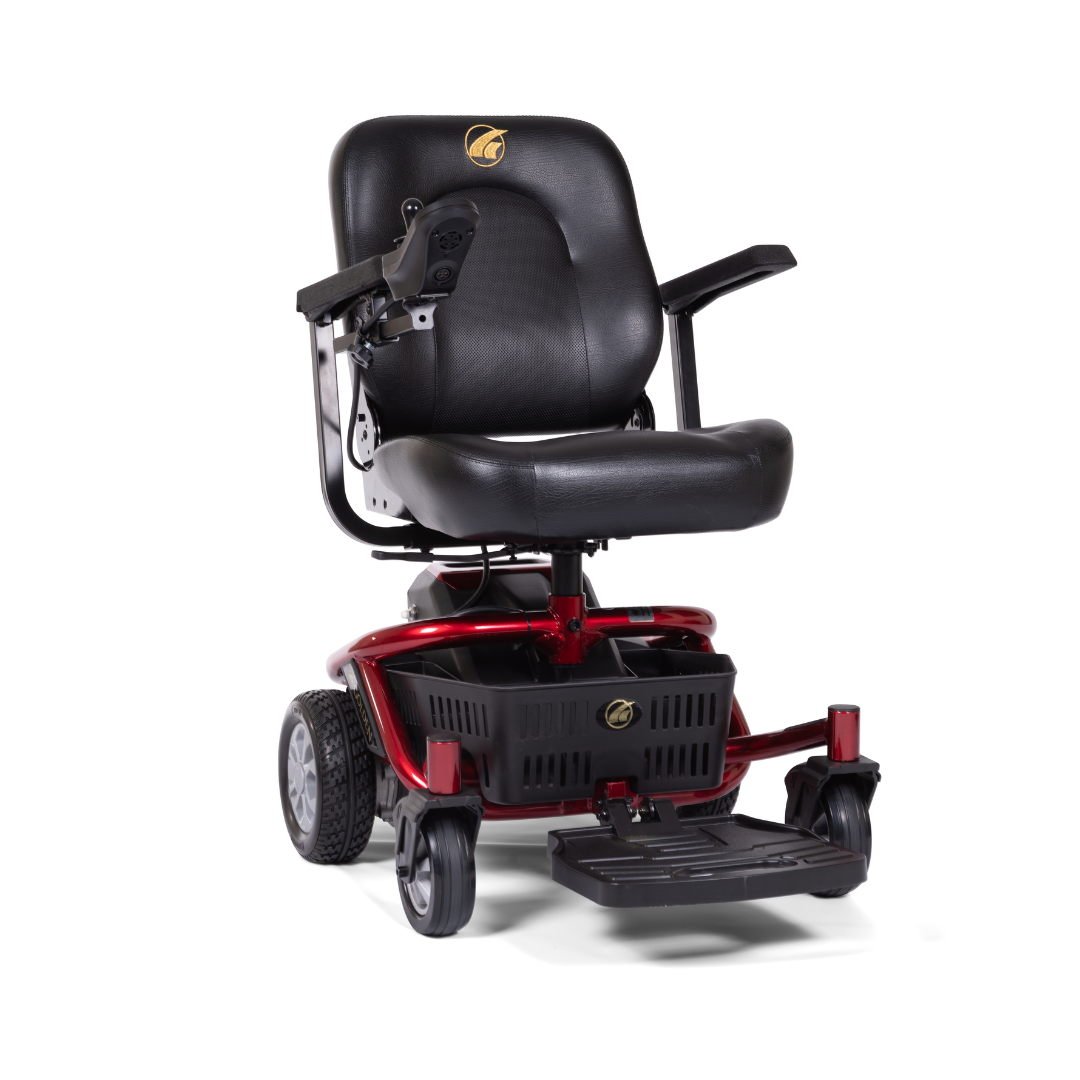 Golden Tech LiteRider Envy Compact Electric Power Chairs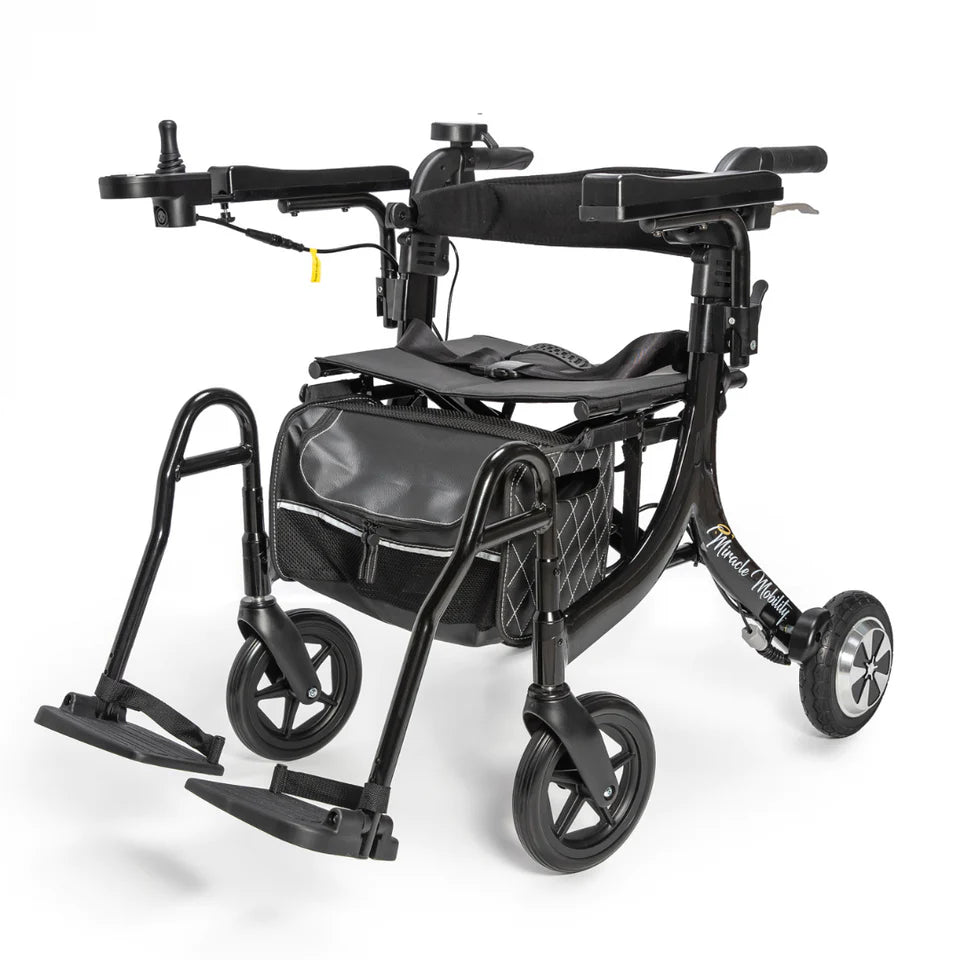 Miracle Mobility 4N1 Ultra Lite Electric Walker Wheelchair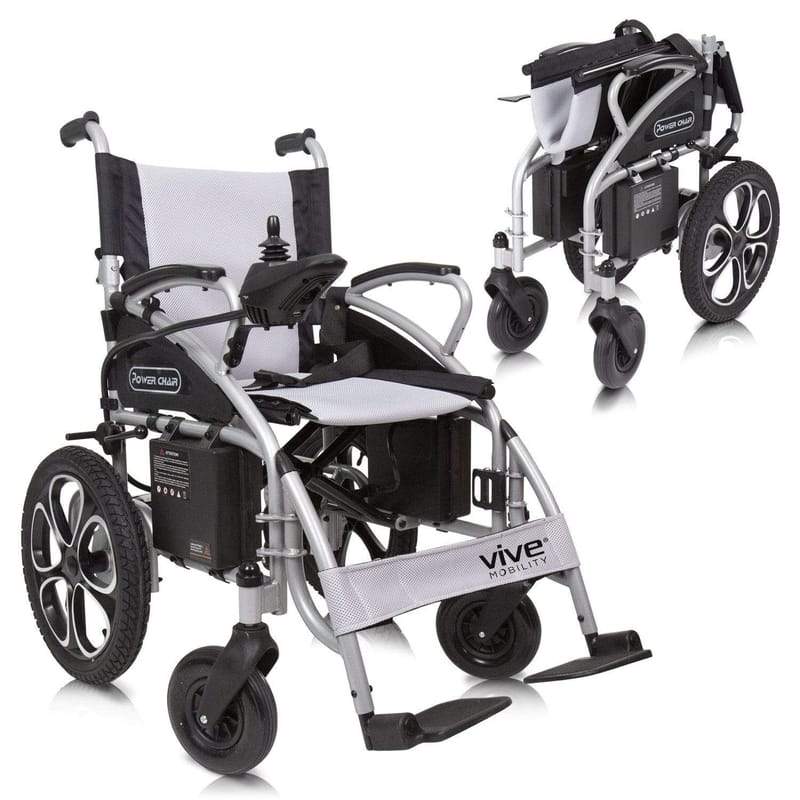 Vive Health Compact Lightweight Folding Portable Power Wheelchair
Over 20 Different Electric Scooters in Stock!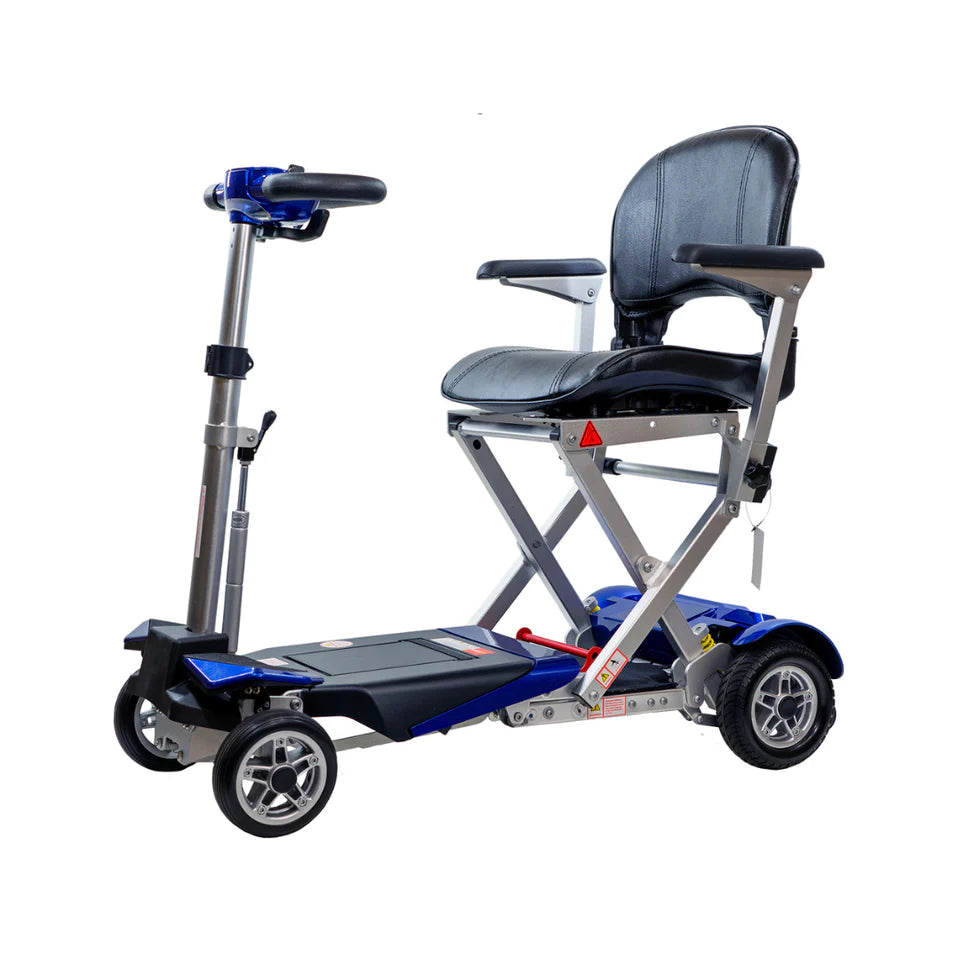 Solax Transformer 2 Electric Automatic Folding Mobility Airline Approved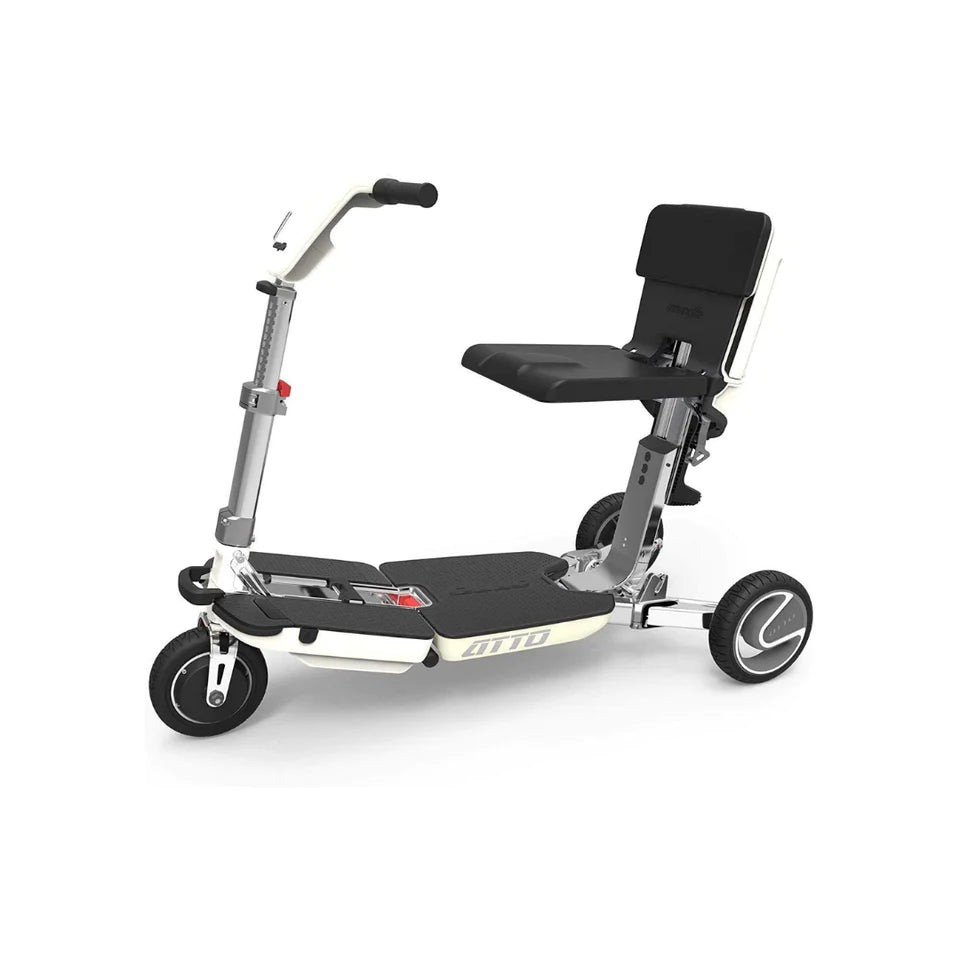 Moving Life ATTO Full-Size Folding Travel Scooter with Lithium Battery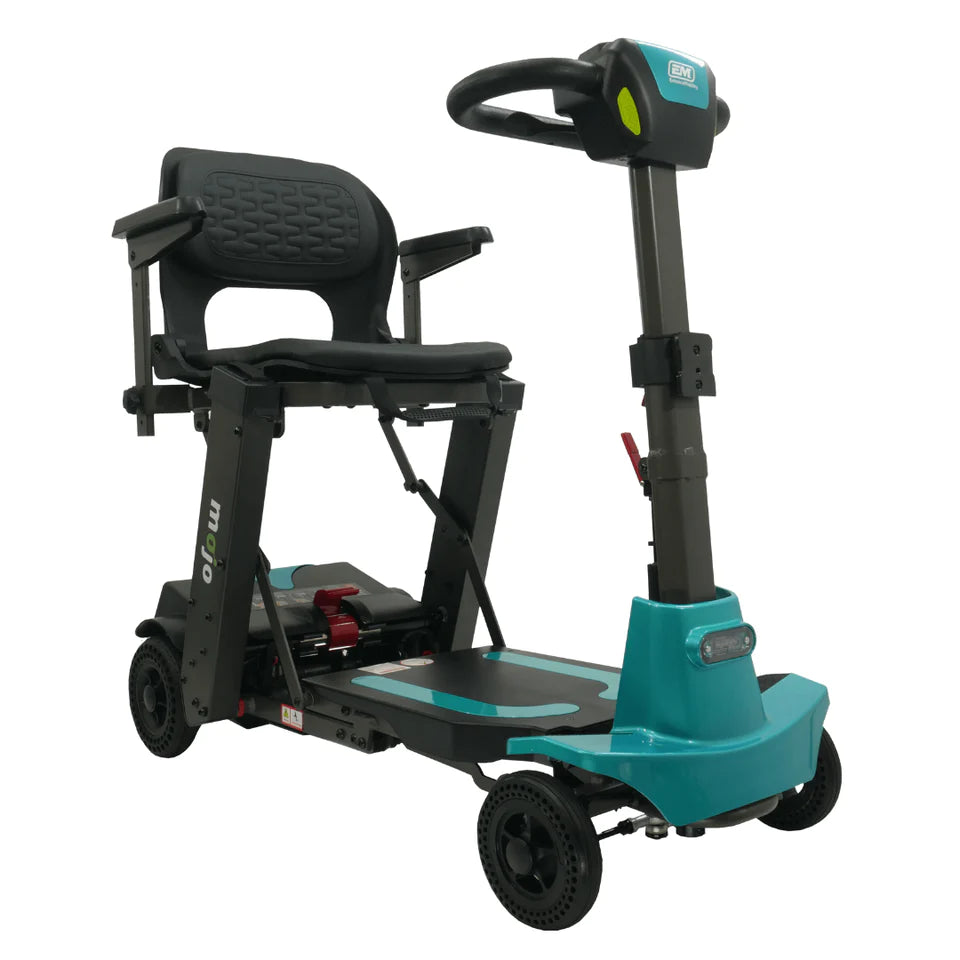 MOJO Lightweight Automatic Folding Travel Scooter - Airline Approved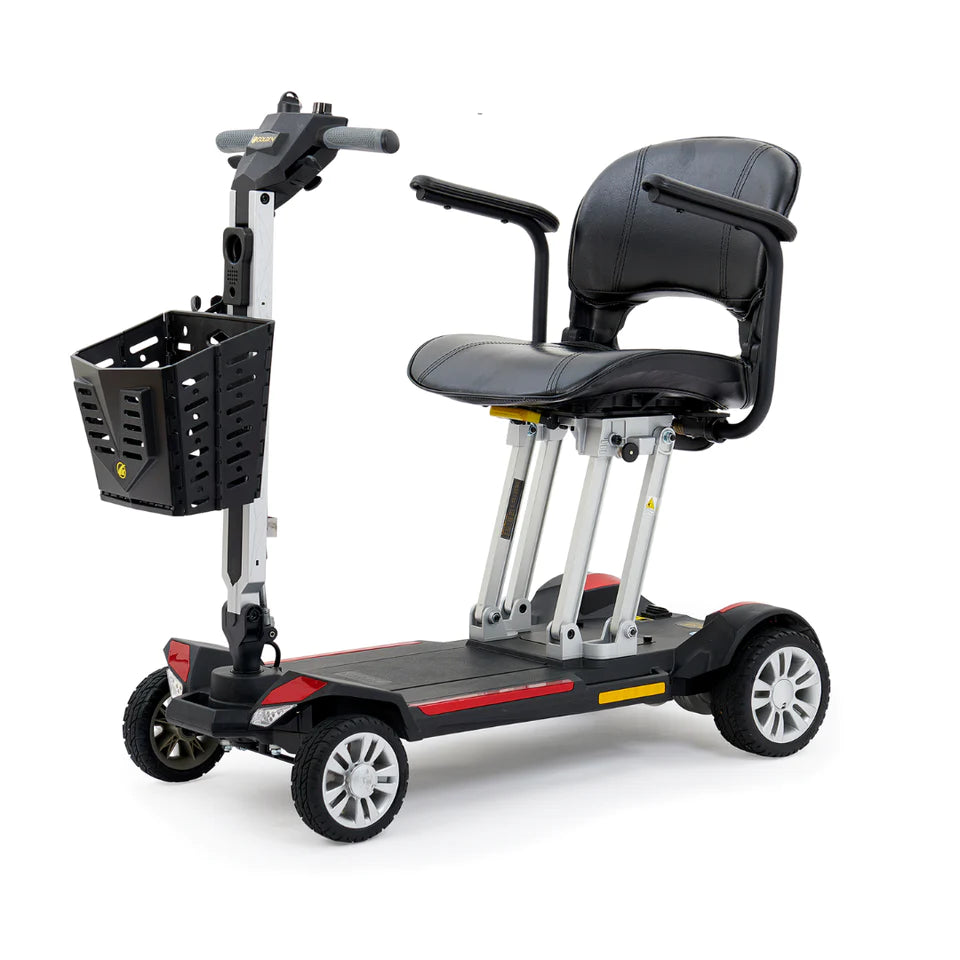 Golden Tech Buzzaround Carry-On Folding Airline Approved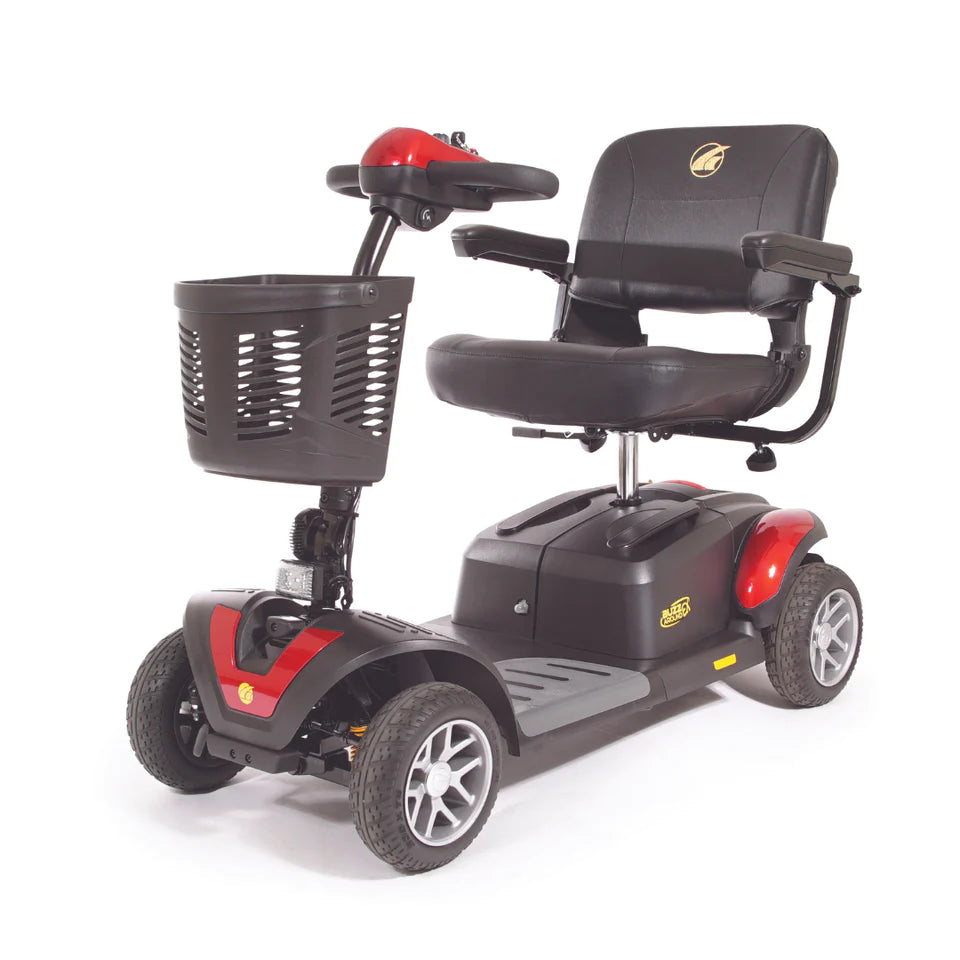 Golden Technologies BuzzAround EX Extreme 4-Wheel Heavy Duty Long Range Travel Scooter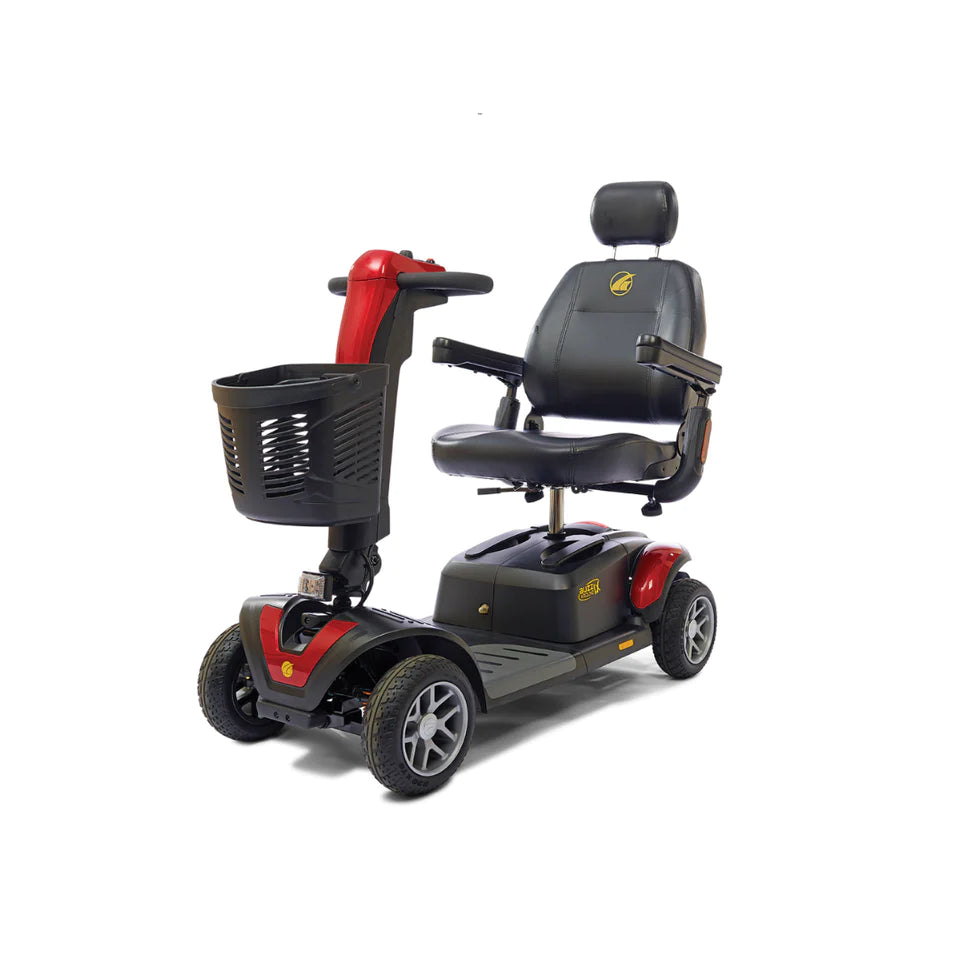 Golden Tech Buzzaround LX Extreme Luxury Full Size Travel Mobility Scooter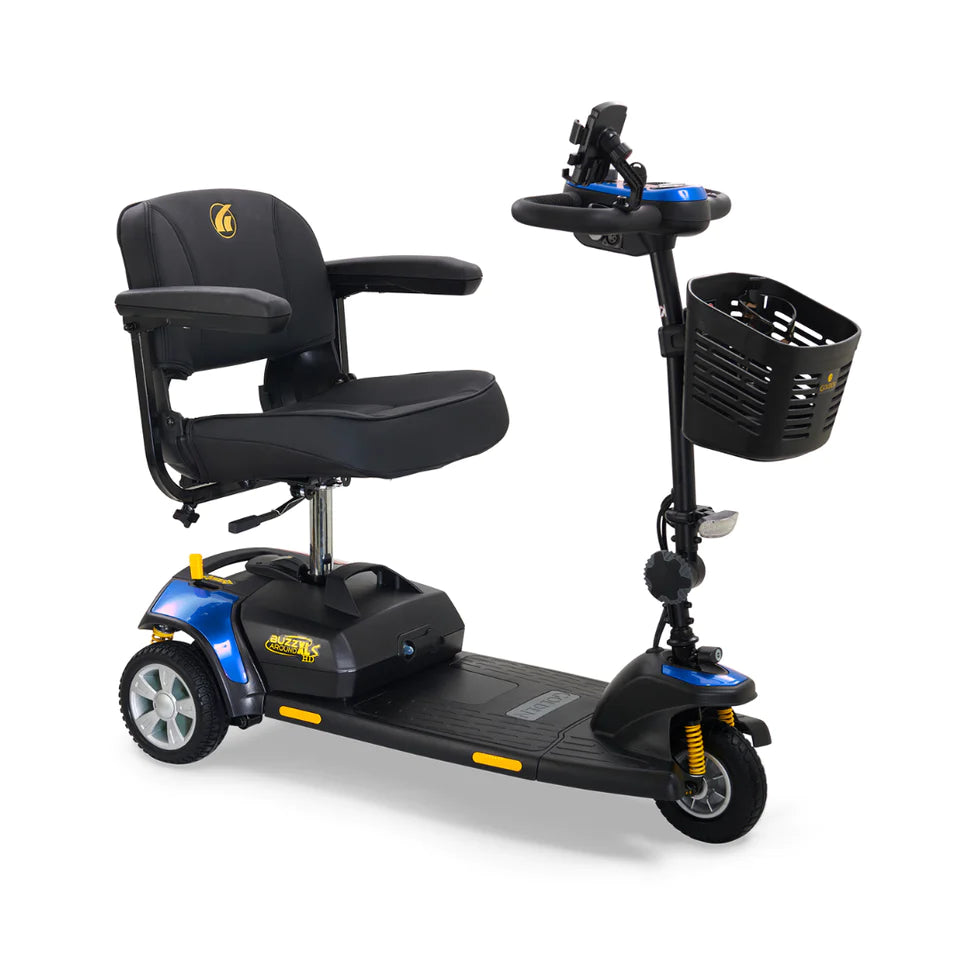 Golden Tech Buzzaround XLS-HD 3-Wheel Portable Scooter with Suspension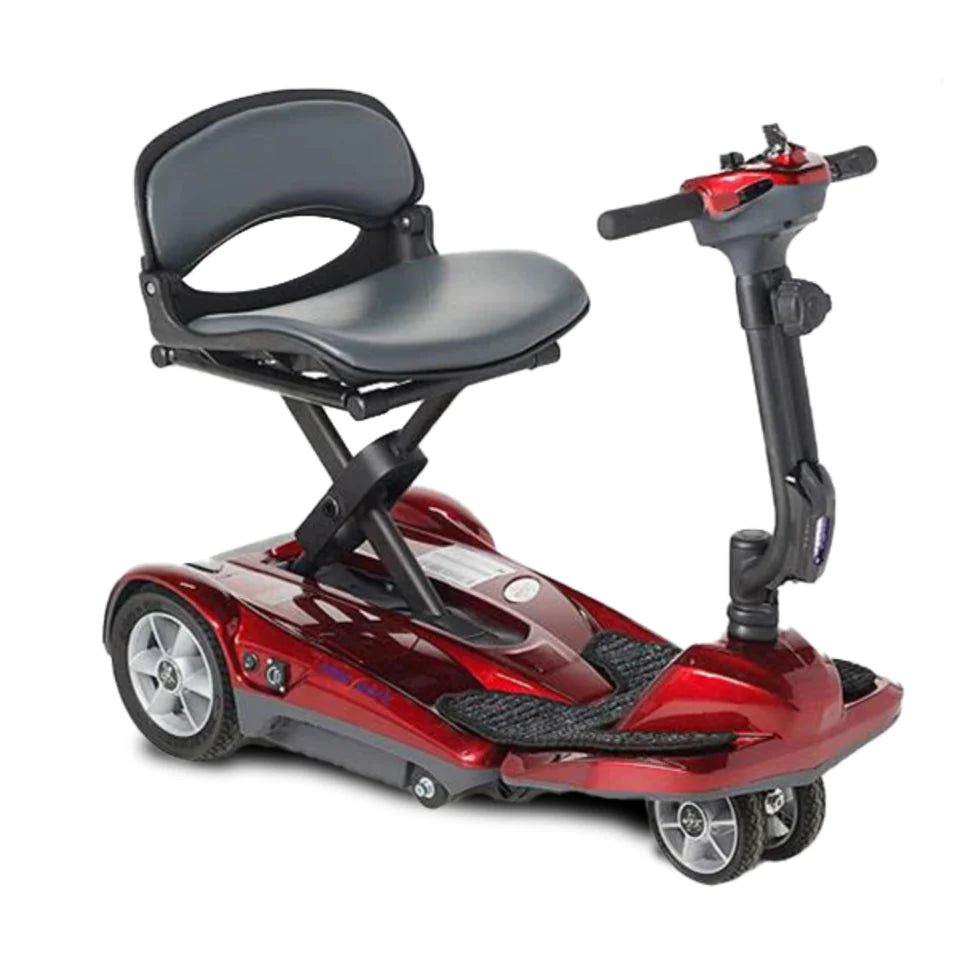 EV Rider Transport AF Plus Automatic Folding Scooter with Remote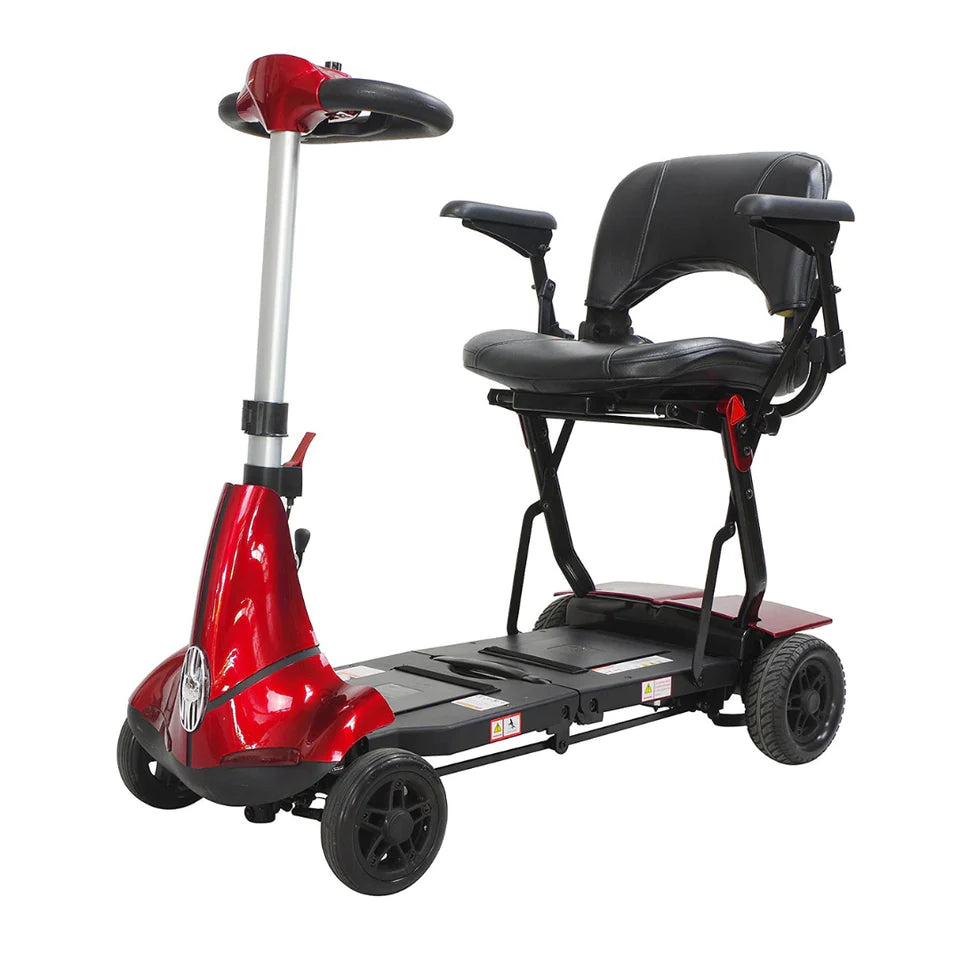 Solax Mobie Plus Folding Lightweight Travel Scooters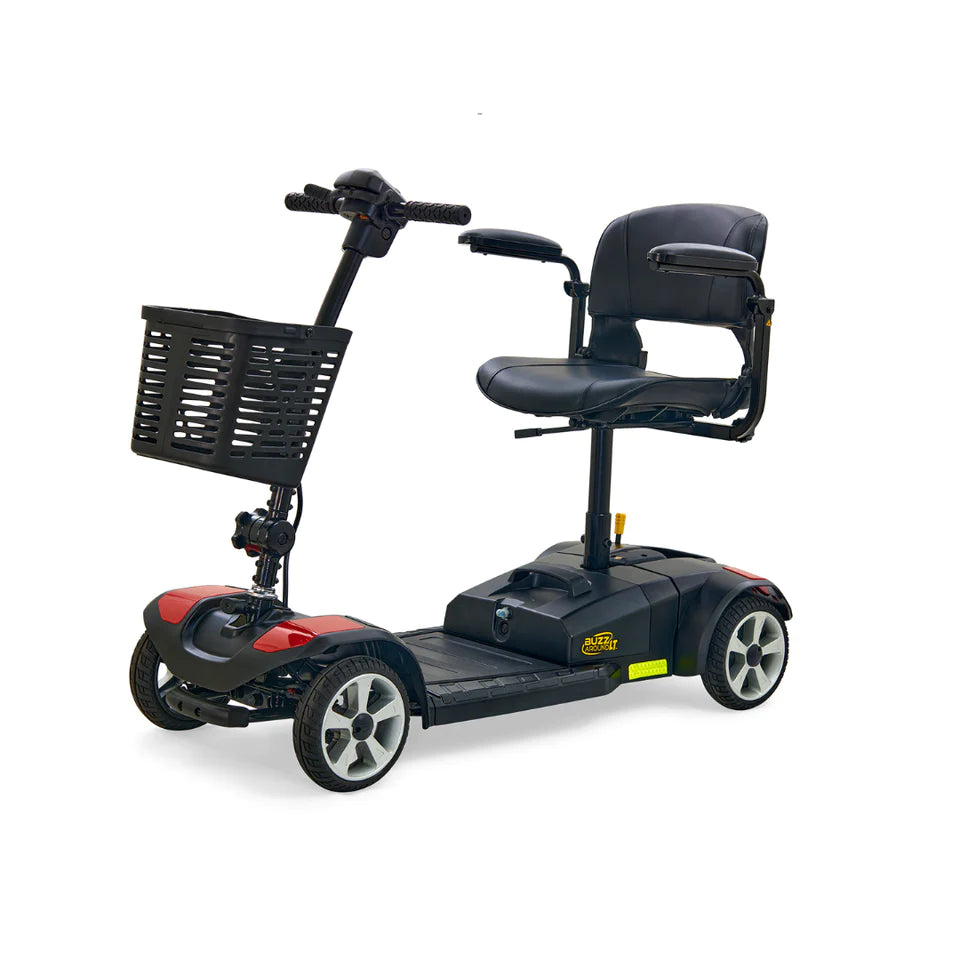 Golden Tech Buzzaround LT 4-Wheel Power Scooter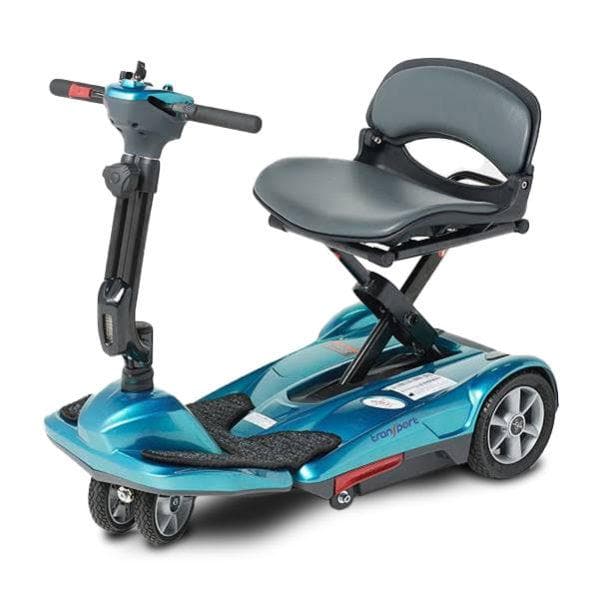 EV Rider Transport EZ Easy Move Folding Electric Mobility Scooters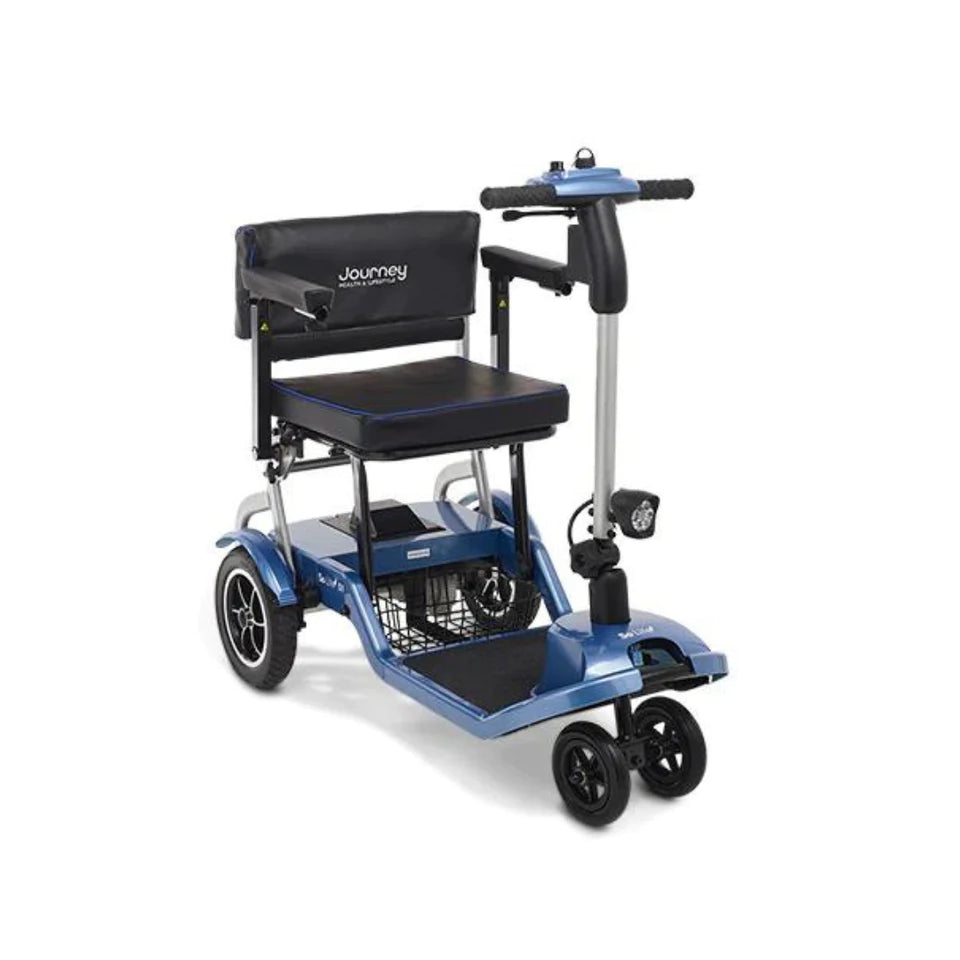 Journey So Lite™ Lightweight Folding Scooter - Airline Travel Approved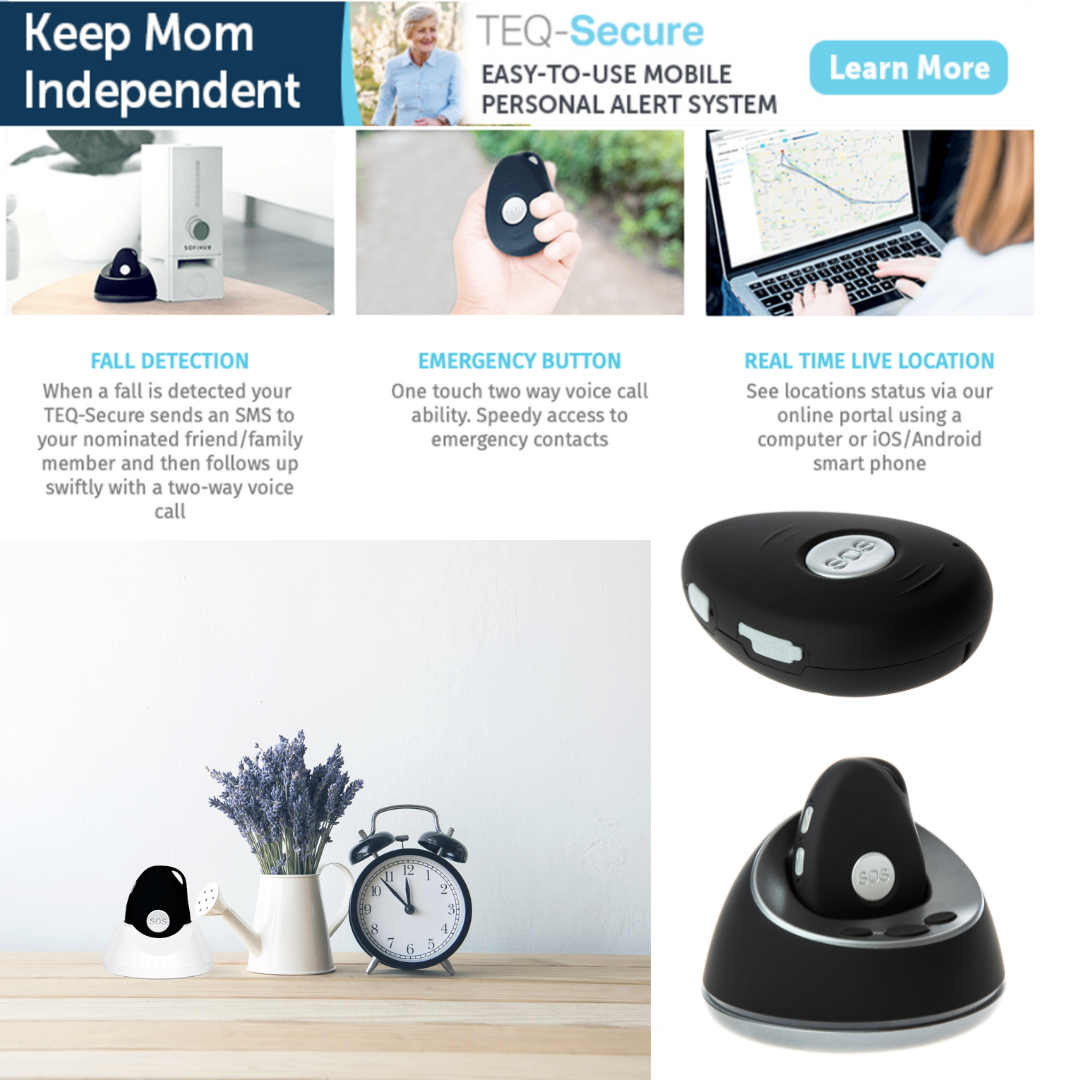 Mobile Personal Alert System
The SofiHub TEQ-Secure is a lightweight, easy to use safety pendant that can issue an emergency request to multiple people at the touch of a button via SMS. Equipped with global positioning and mobile network technology, it can instantly pinpoint a person's location and enable immediate voice contact via a built-in speaker phone. 
1 - Live location status available via SOFIHUB online portal
2 - Geofencing system allows user to easily establish and monitor safe zones
3 - Fall detector with SOS feature to quickly communicate emergencies
4- Two-way voice call enables daily and emergency contact
5 - Charging cradle uses spoken word reminders to indicate when battery is low
Click here to download the brochure
Preferred Brands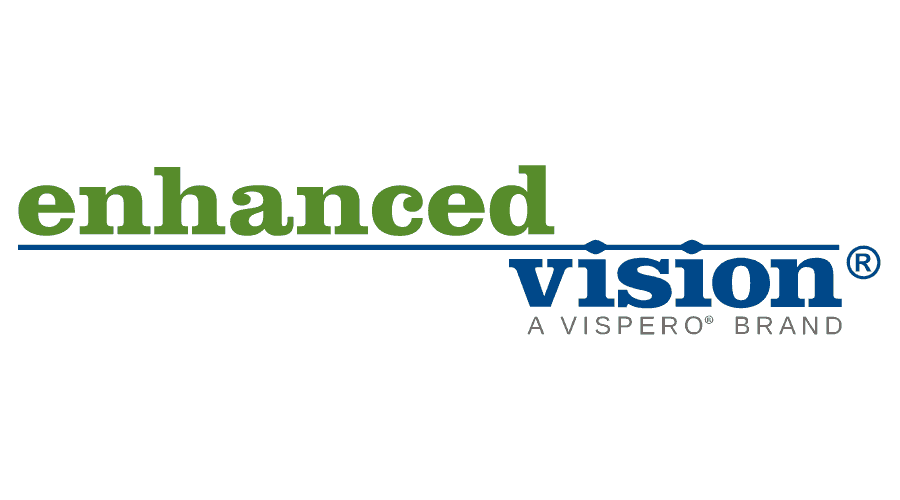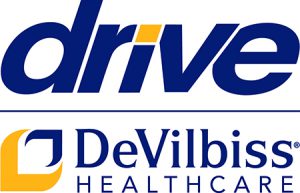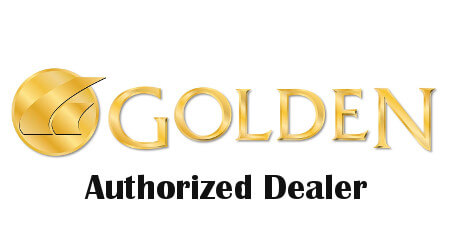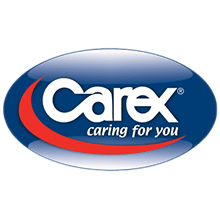 Store Gallery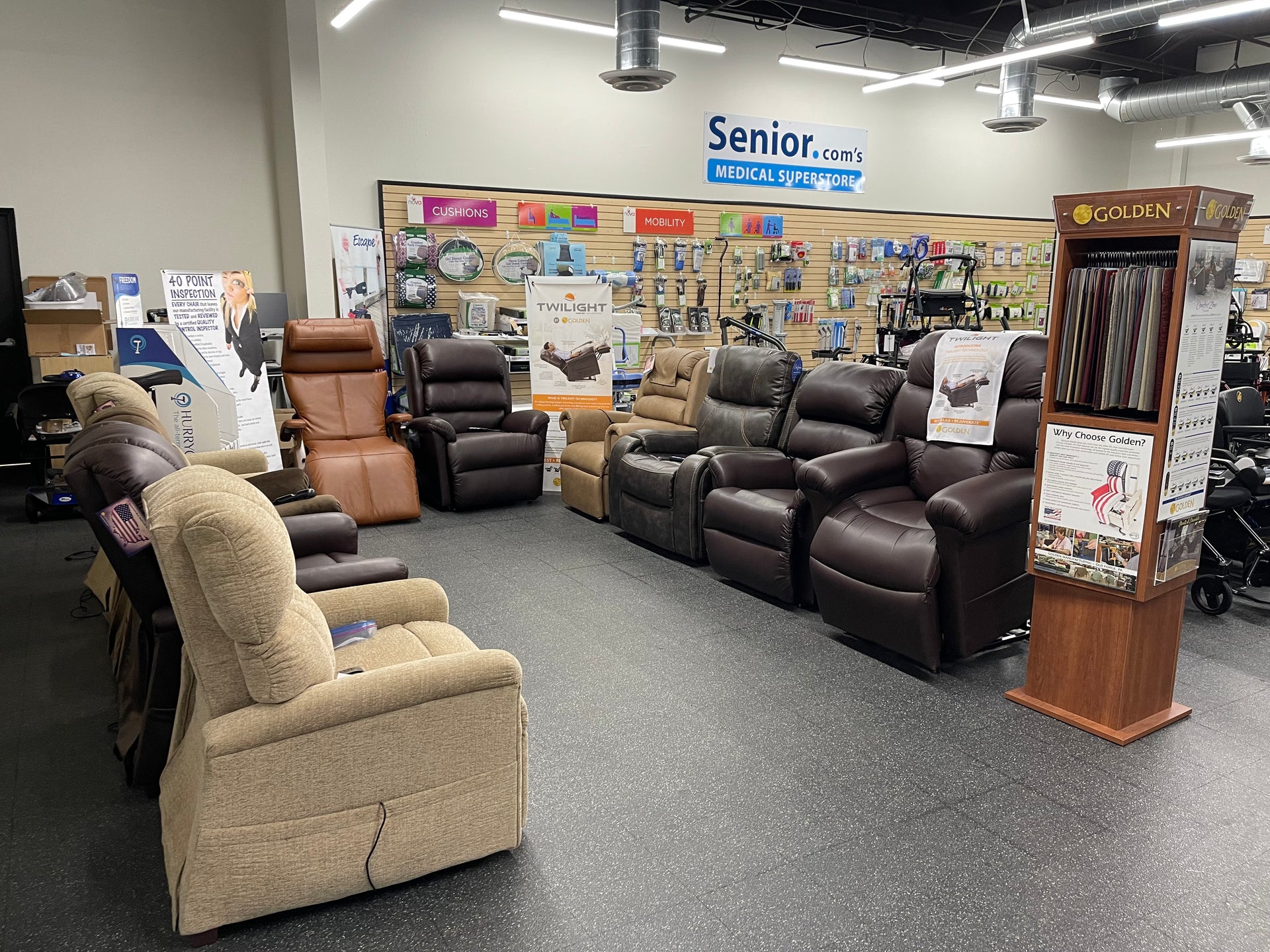 Assisted Lift Chairs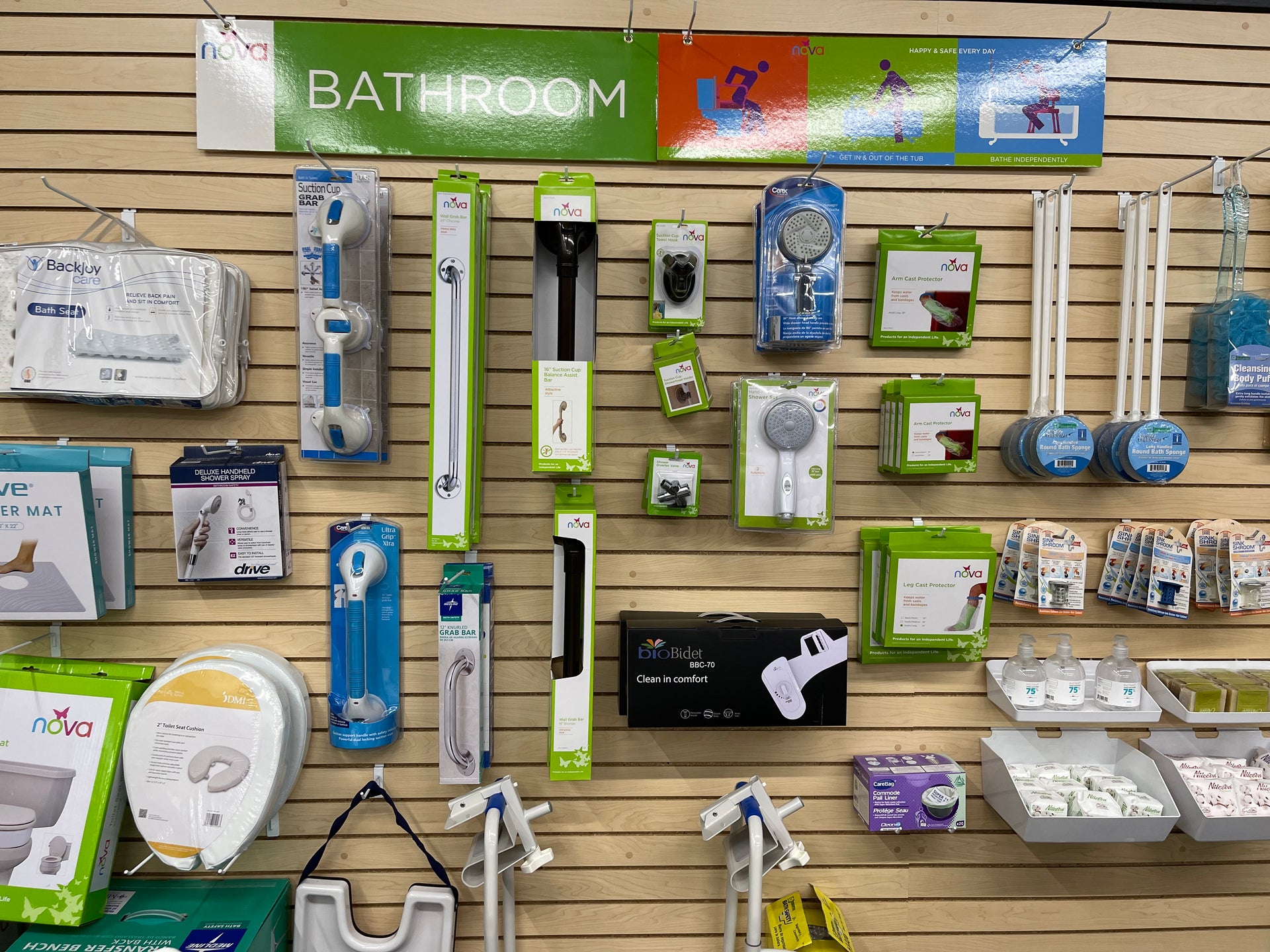 Bathroom Aids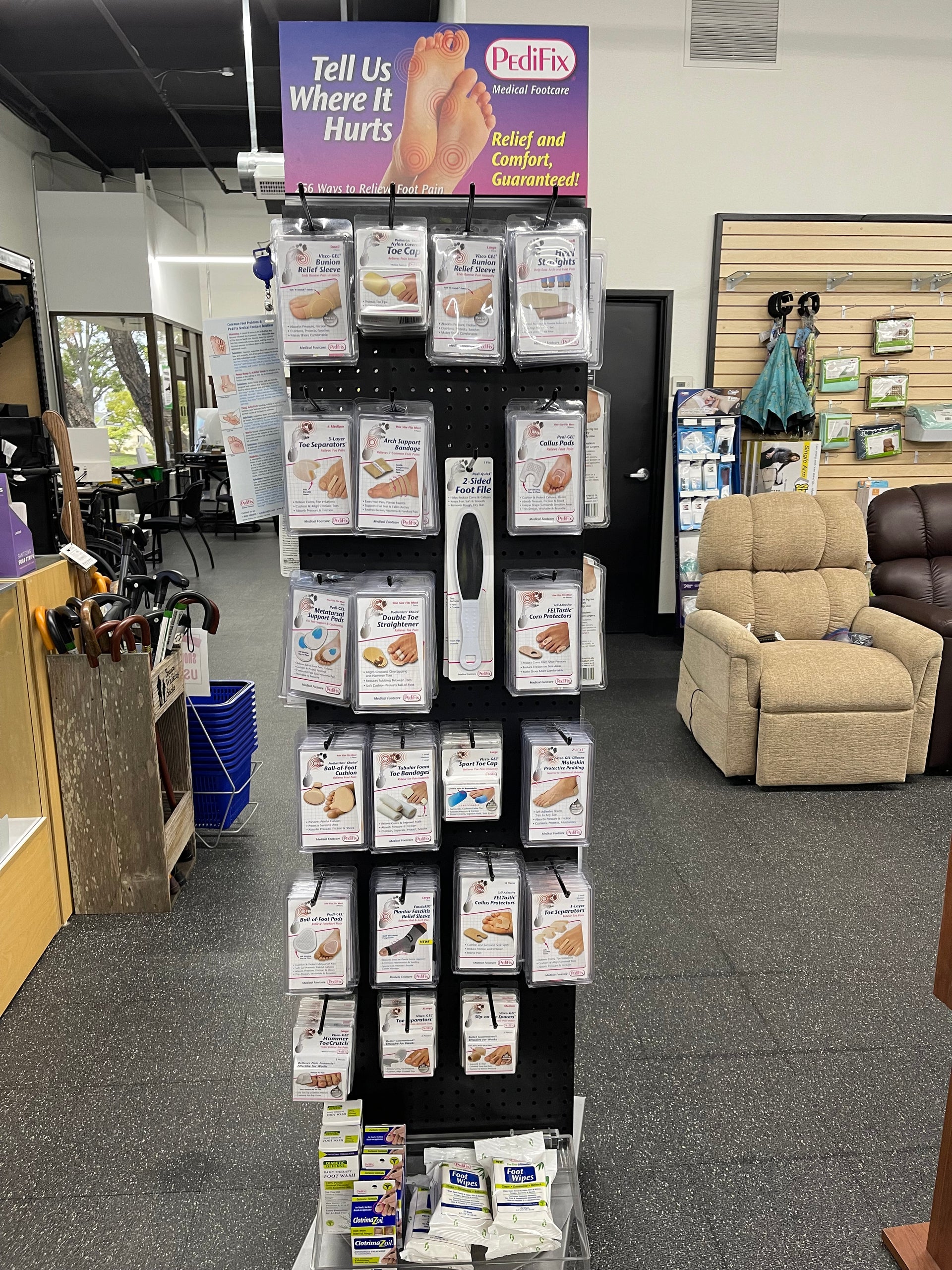 Footcare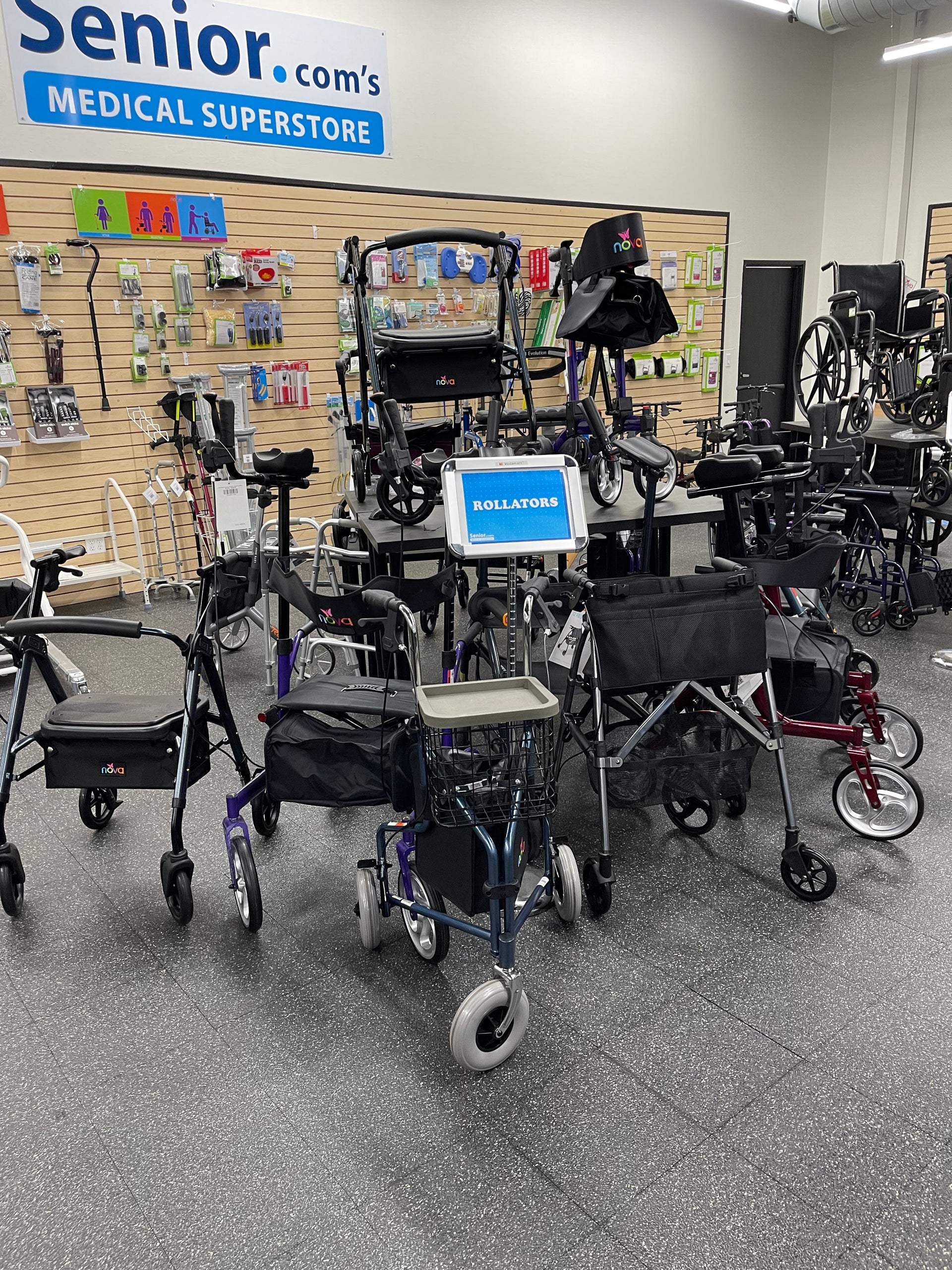 Walkers & Rollators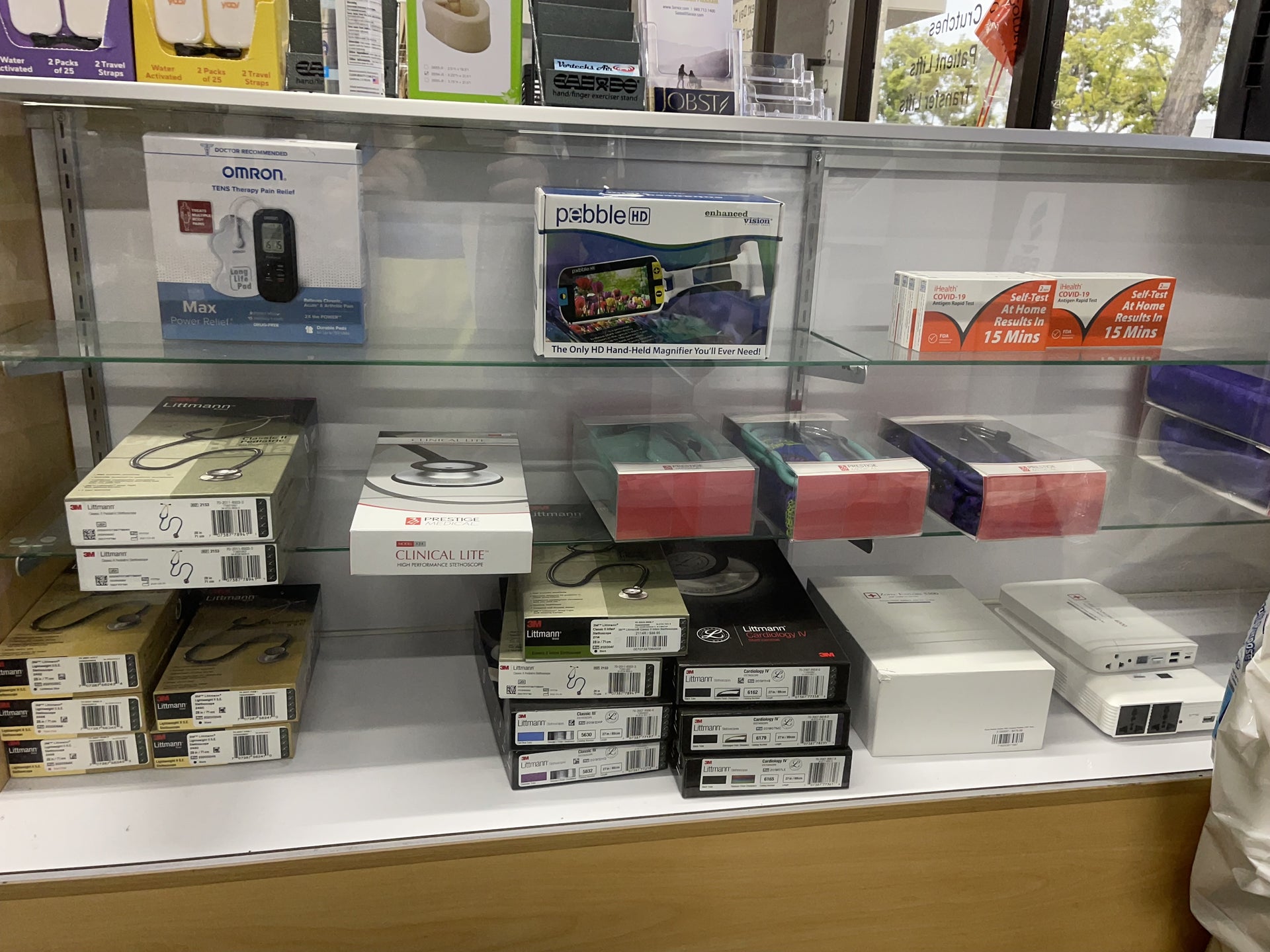 Exam & Diagnostics
Protection Equipment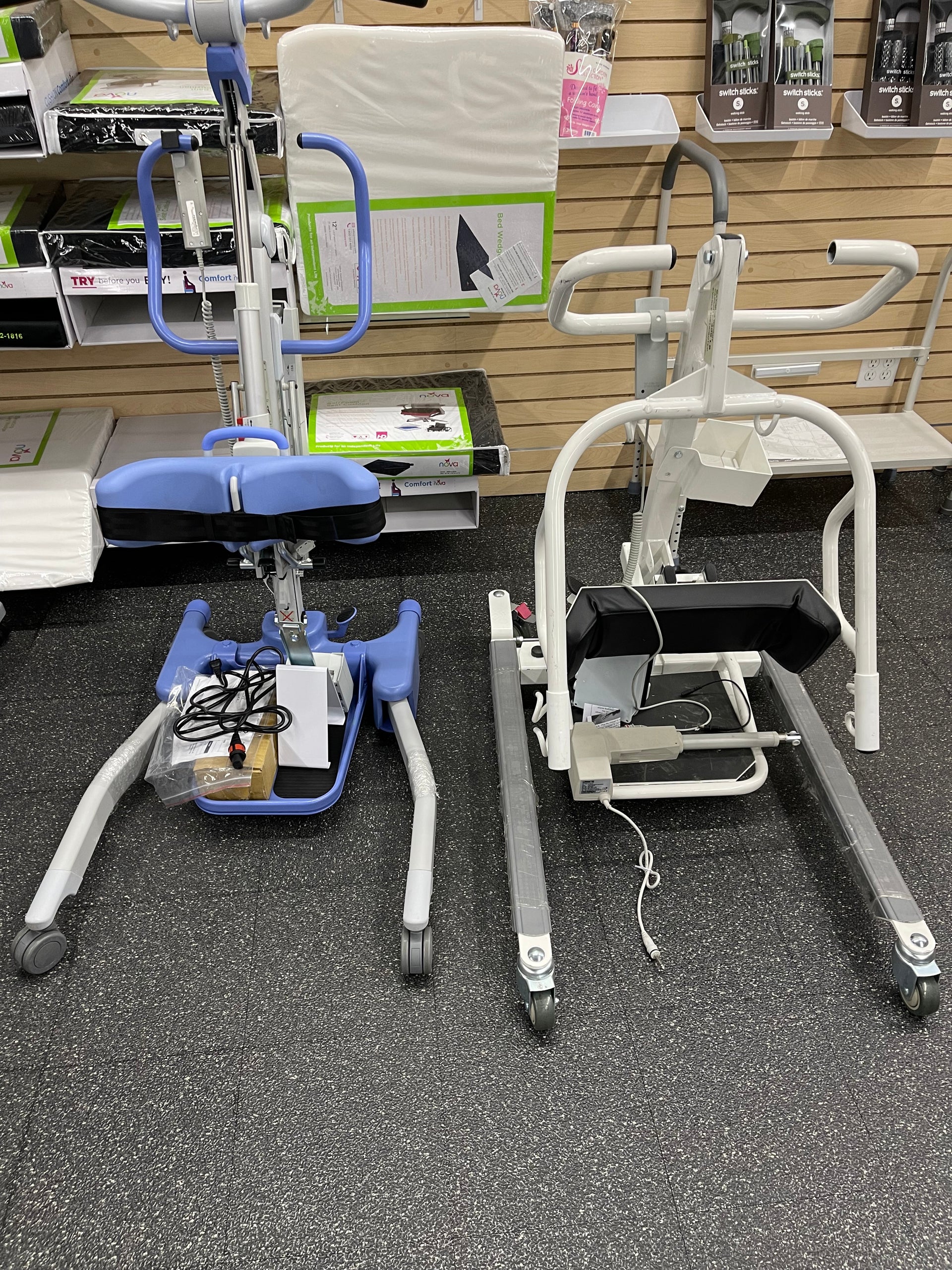 Patient Lifts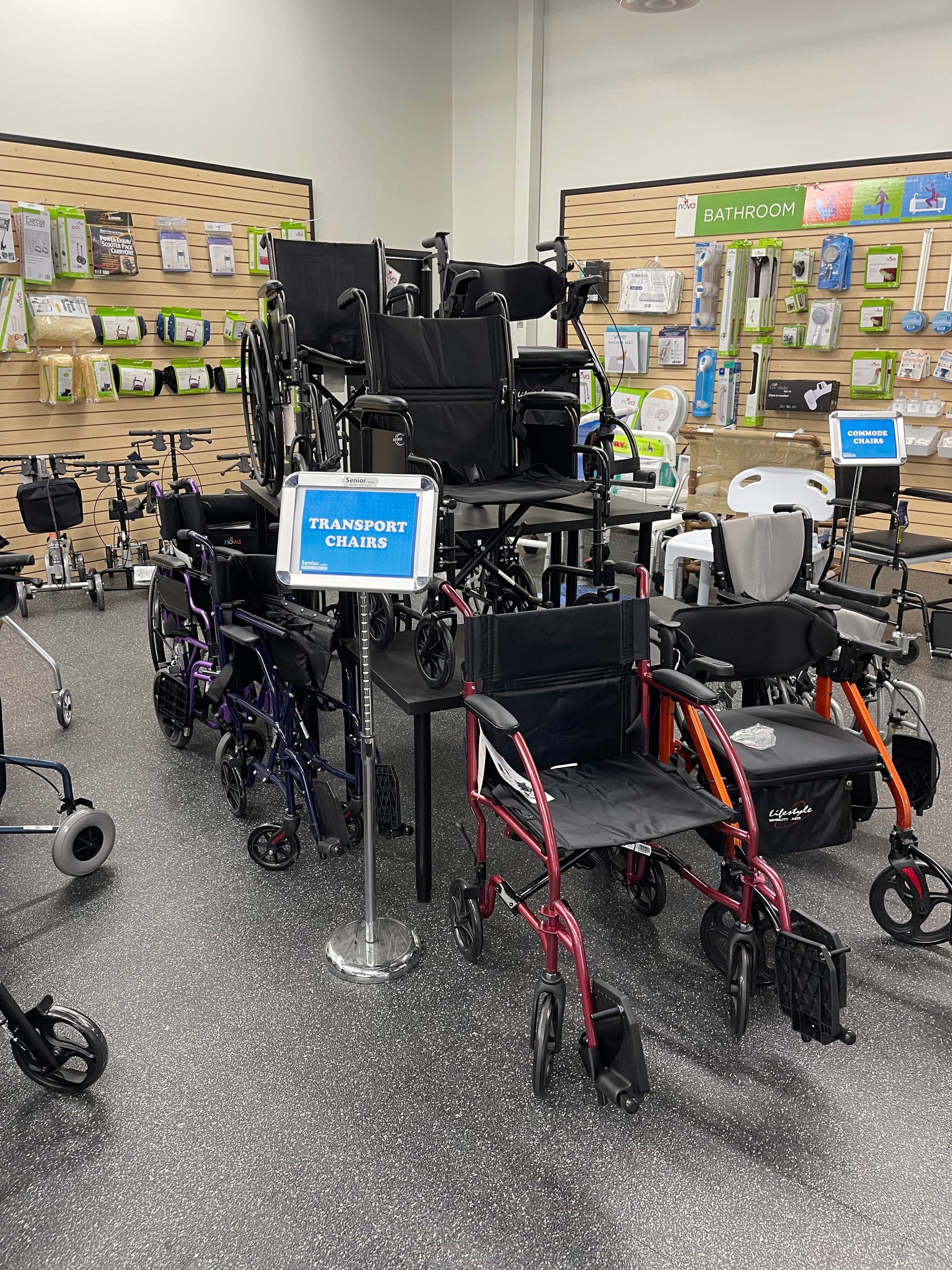 Wheelchairs & Transport Chairs
Stockings & Compression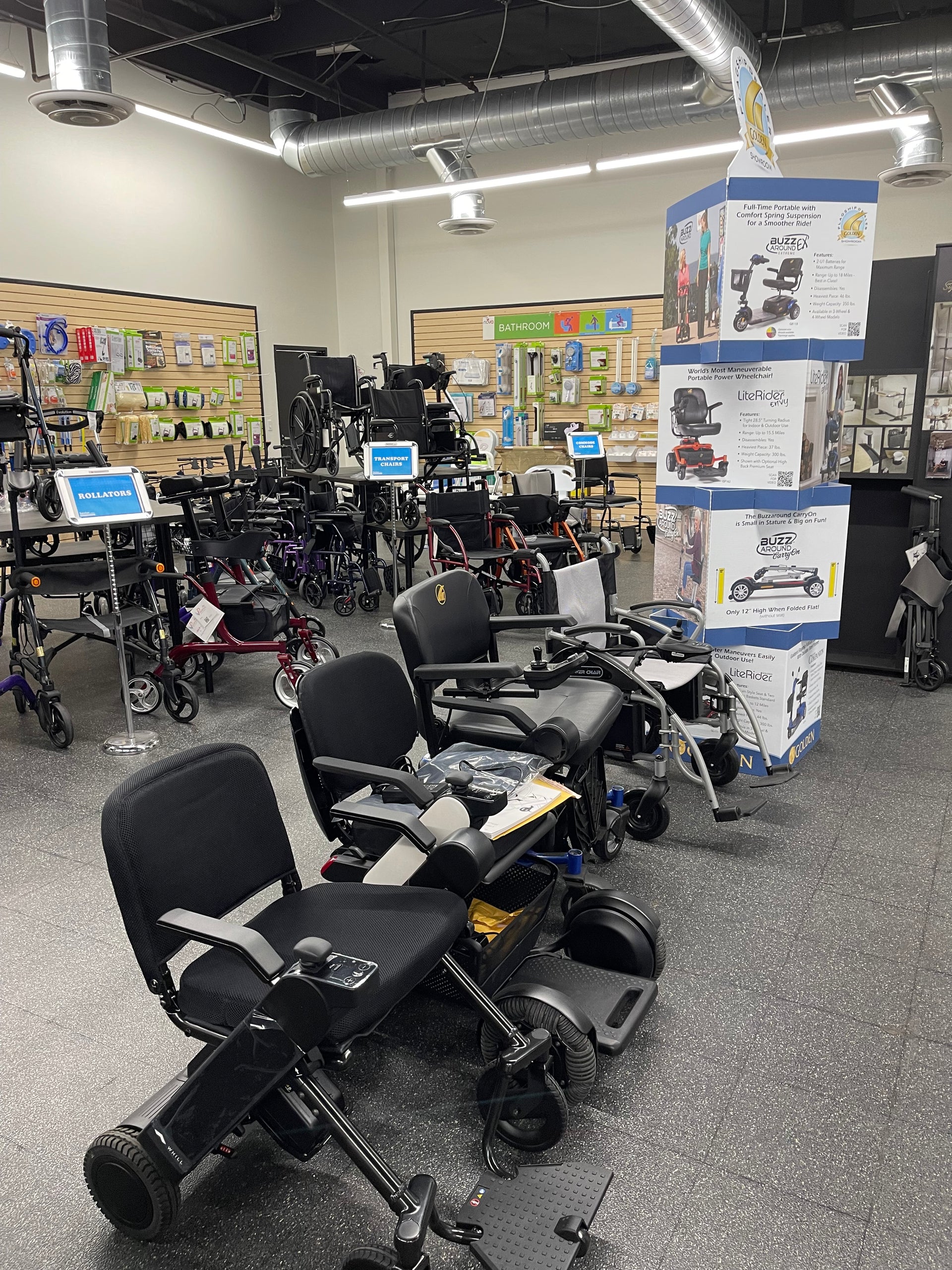 Power Chairs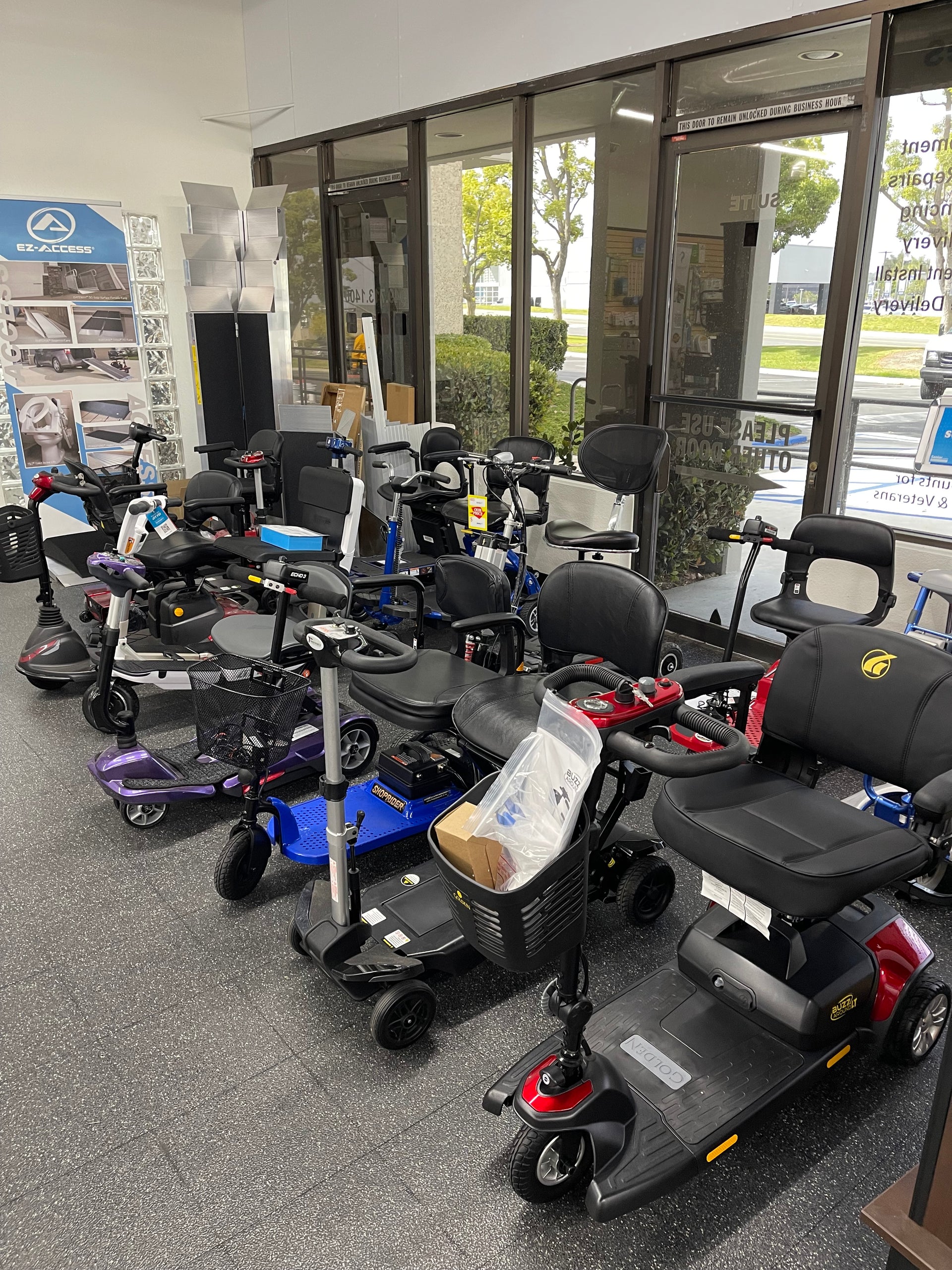 Power Scooters
Senior Mart Medical Supplies
15791 Rockfield Blvd, Suite E
Irvine, California, 92618
Mon - Fri, 8am - 5pm
Saturday - Closed
Sunday - Closed
Get directions
Store Question? Contact Us Here