Introducing the Solax Travel Scooters
The Solax Automatic Folding Transformer Scooters are FAA approved for airline travel and come with a remote FOB for easy auto folding and unfolding. Both Solax scooters are lightweight and perfect for travel. The Manual Folding Mobi Plus Mobility Scooters are also FAA approved for travel.
In store demo and same day pick up available
Automatic Folding Transformers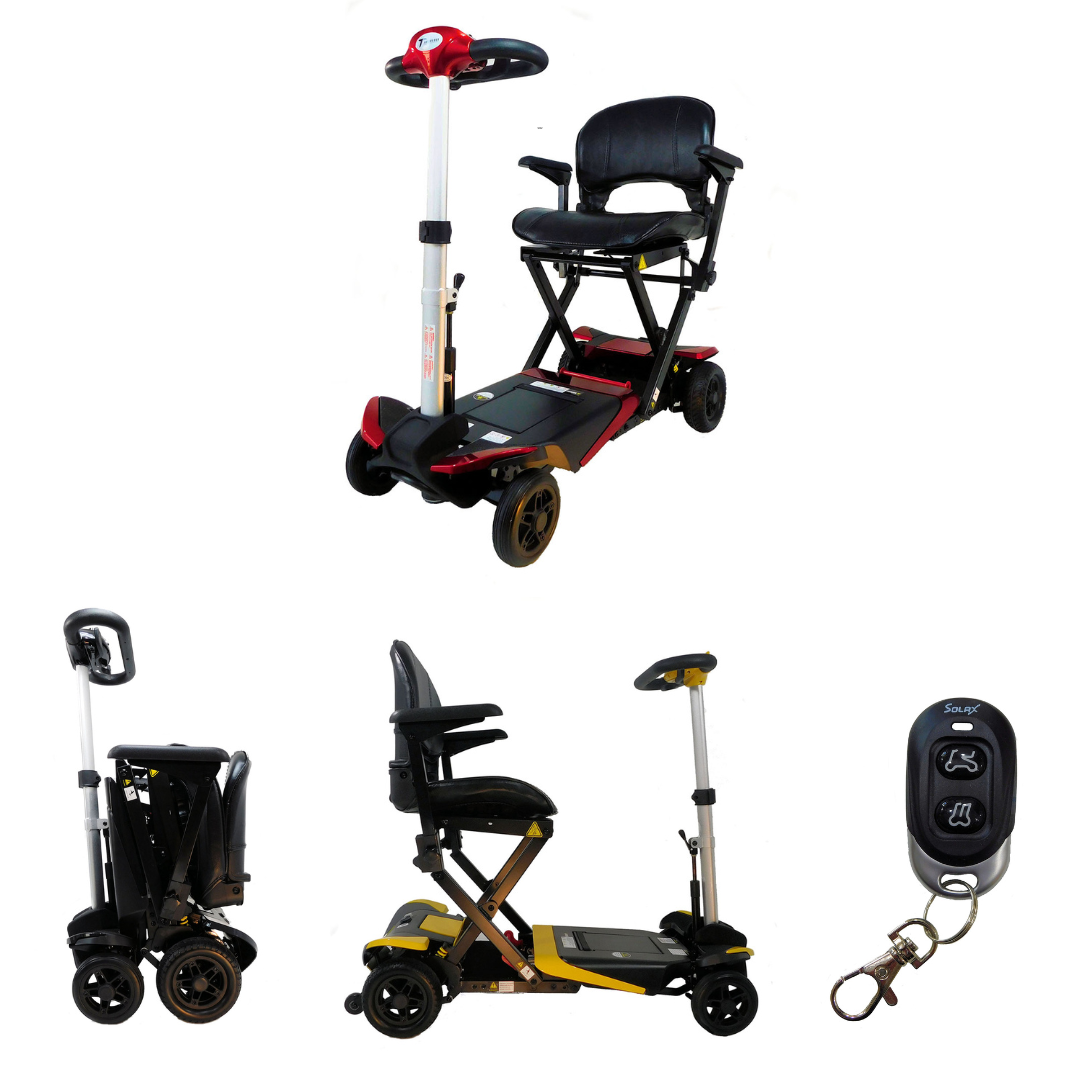 Automatic Folding Transformers
Manual Folding Mobi Plus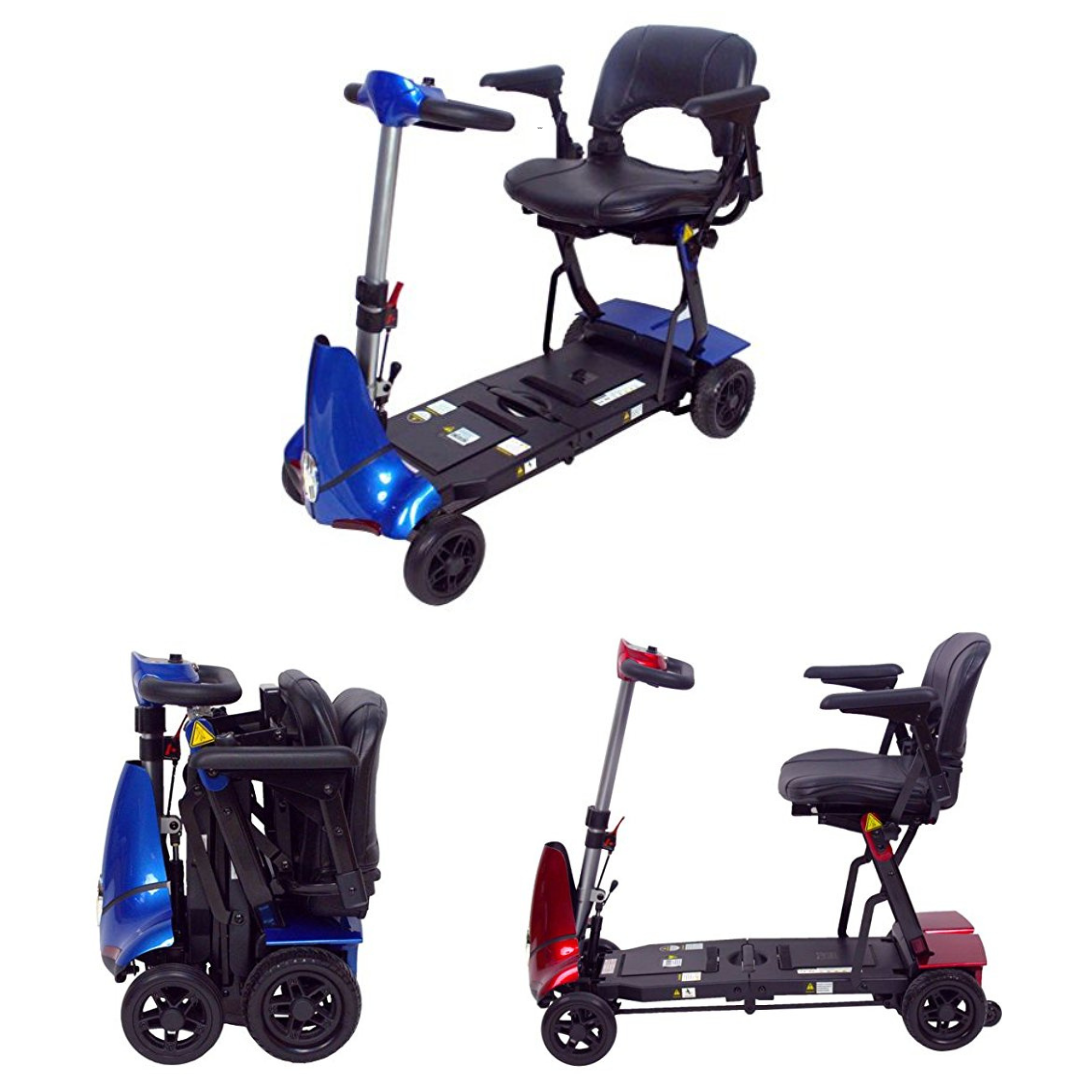 Manual Folding Mobi Plus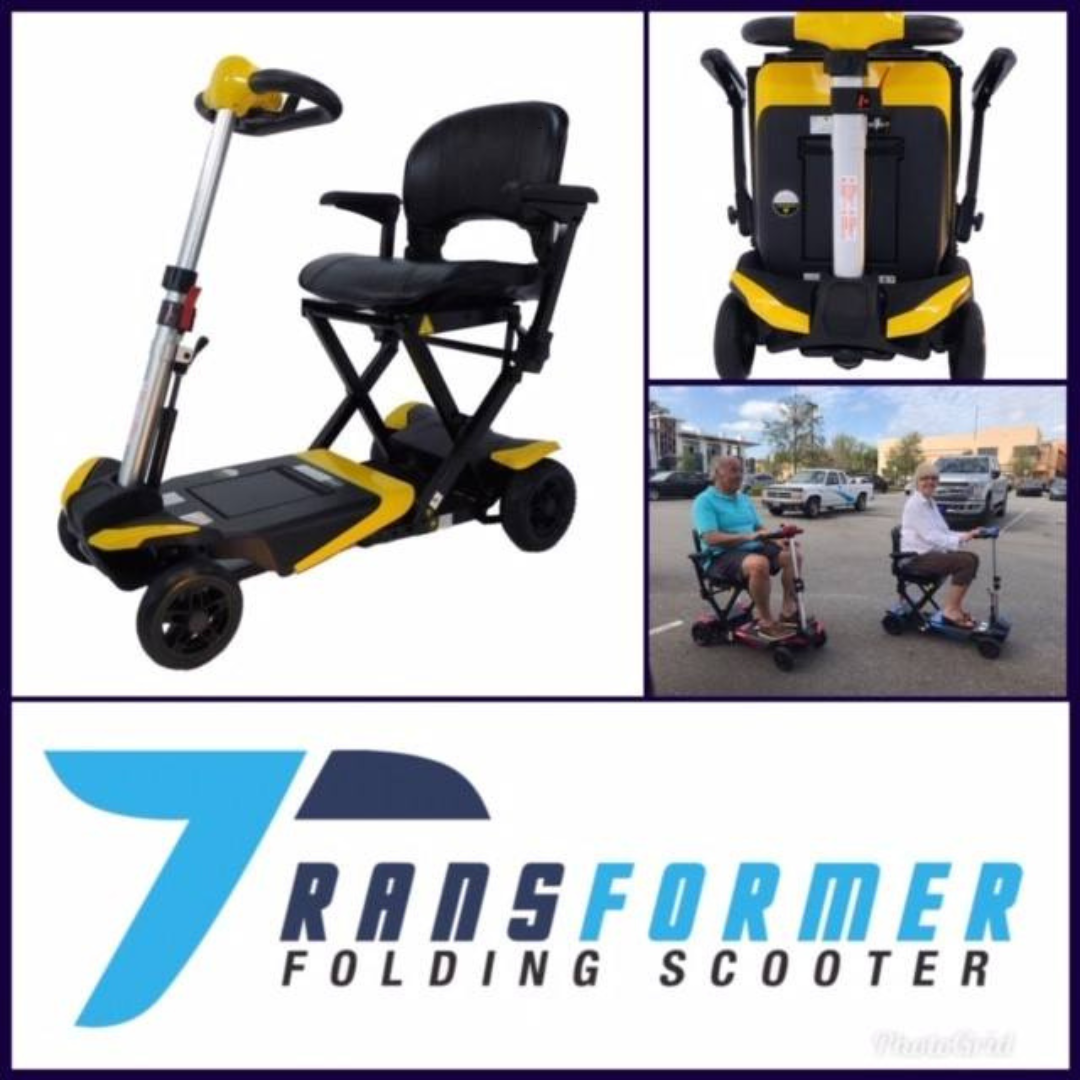 The Automatic Folding FAA Approved Scooter
The Transformer is one of the only fully electric folding scooter in the USA. There is nothing else like it on the market. This easy to use, ultra portable electric scooter offers the ultimate in convenience. Offering Remote Control operation for opening and closing plus manual if required. The Transformer has a 300lb weight capacity and comes standard with a lightweight Lithium battery (13.5 Miles on a single charge).
Remote Control
Fully Automatic Folding & Unfolding
Ultra Portable
Perfect for Aircraft & Cruise Ships
300lb Weight Capacity
13.5 Miles on a Single Charge
Available For In Store Demo & Pick Up
Order Online Here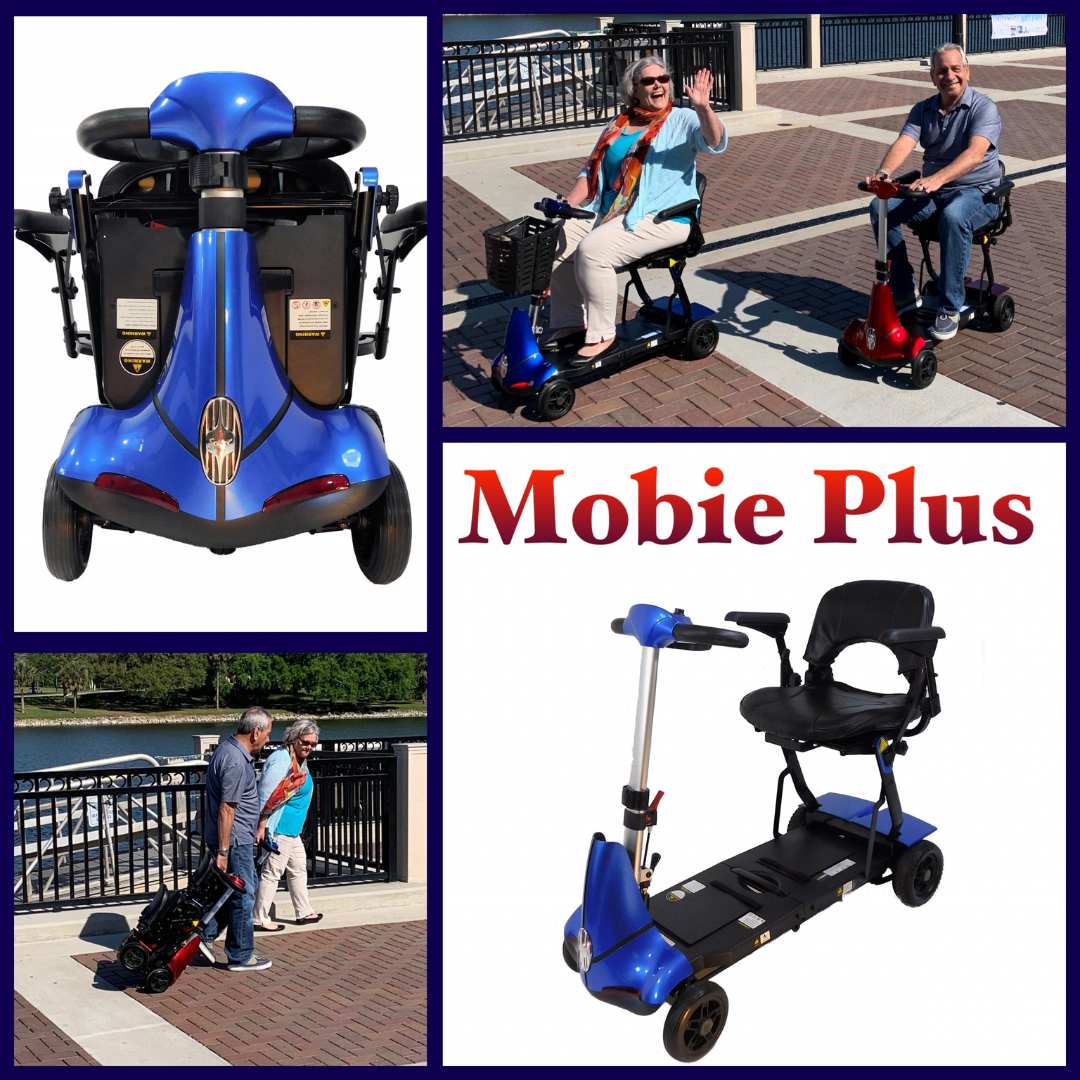 The Manual Folding FAA Approved Travel Scooter
The Mobie Plus is the most innovative fold able mobility scooter available. Its patented design enables you to easily fold or unfolded the Mobie in less than a minute. Its compact, lightweight (only 54 lbs) and space saving design makes it the ideal scooter for travel. You can easily transport the Mobie by car, plane, train or boat, all without the use of a lift or ramp.
The Mobie is equipped with an inactive on-board battery storage compartment that enables you to store an additional Solax battery, providing you with the peace of mind to know that you can travel twice the distance (up to 26 miles).
Lightweight space saving design
Folds and unfolds in less than a minute
Fully adjustable tiller (height and angle)
Up to 13 miles per charge
Battery back-up System – Go up to 26 miles with two batteries on-board (additional spare battery not included).
Available For In Store Demo & Pick Up
order online here
Video Overview
Solax Mobi Plus Scooter Video Overview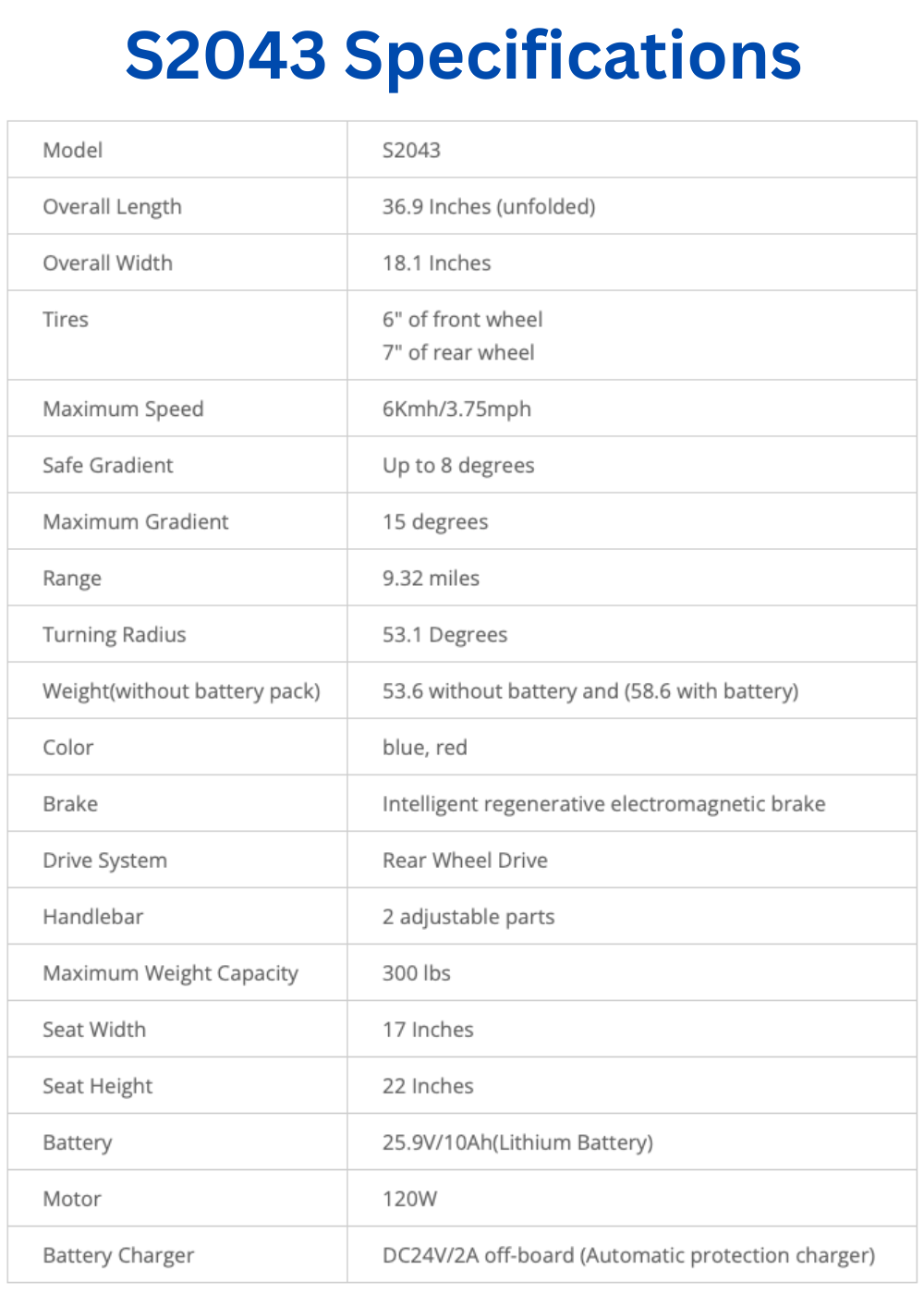 Auto Folding Solax Transformer Video Overview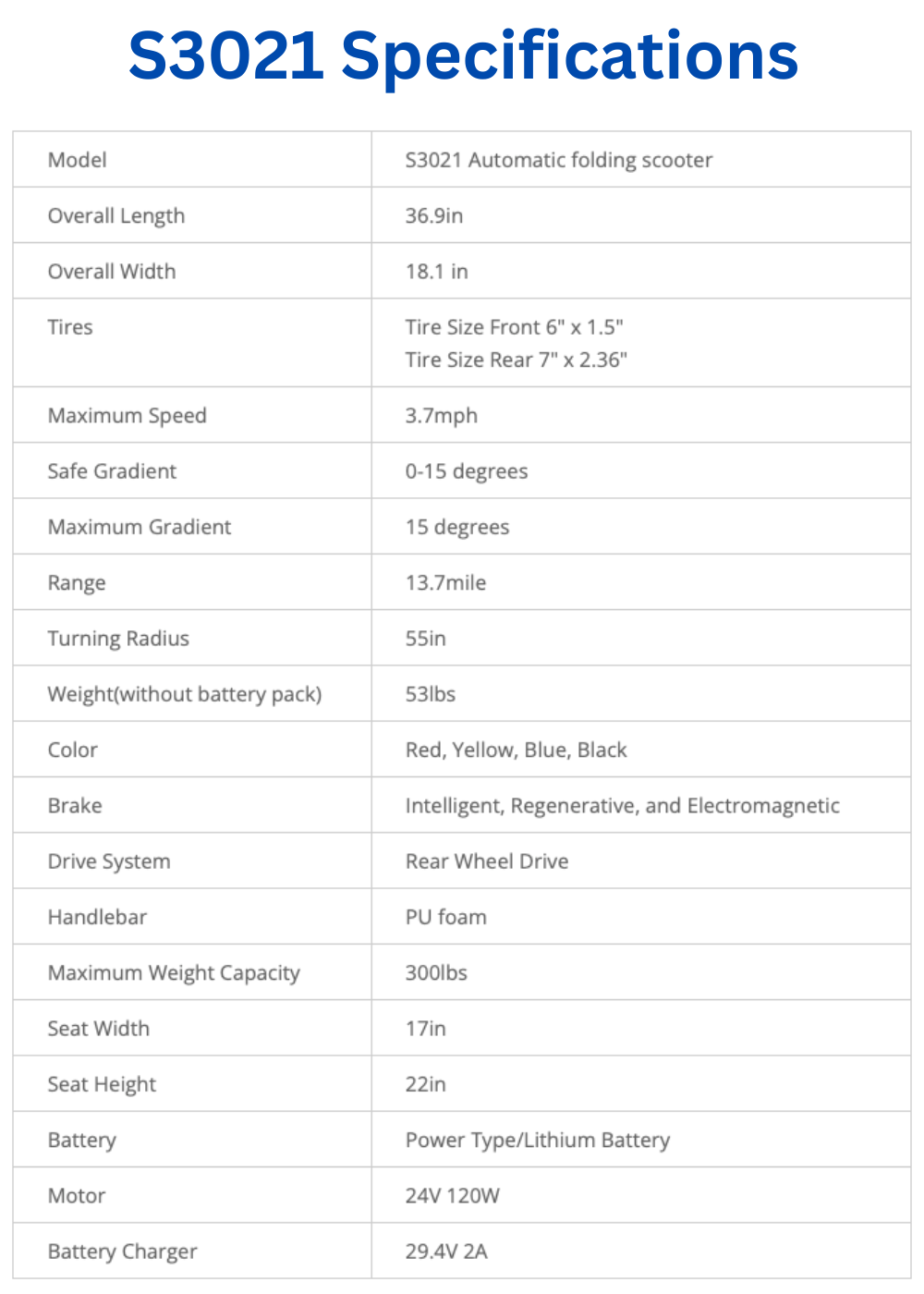 Have a Product Question? Contact us